Debina Bonnerjee has turned 35 and the actress recently became a mother which will double the celebration this year.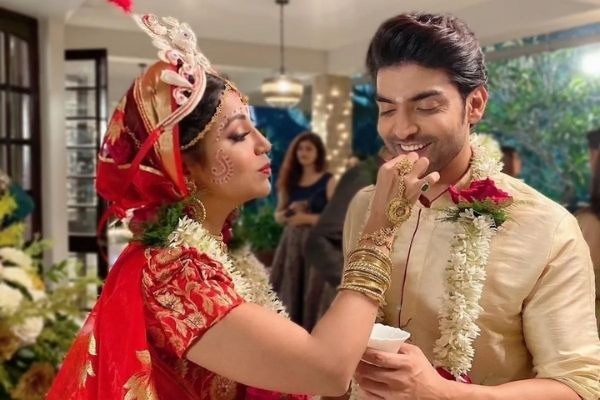 Debina Bonnerjee, who was born on April 18, 1987, is an Indian actress best known for her role as Sita in the 2008 television serial opera Ramayan. Her debut television appearance was in the Tamil television series Mayavi (2005). She has also starred in various reality shows such as Mayuri Narayan in Chidiya Ghar. She had an appearance on Colors TV's 'Vish: A Poisonous Story' in 2019.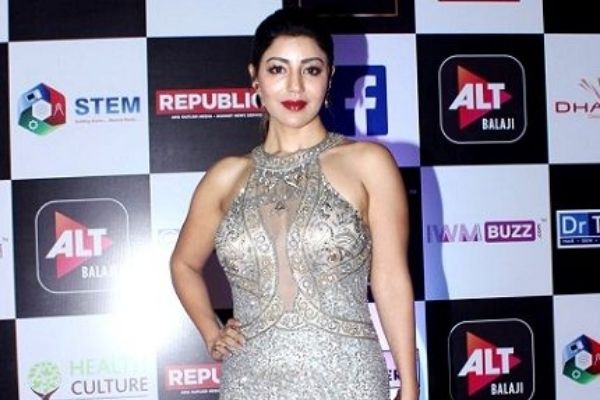 Debina and Gurmeet originally met in 2006 when they both were on a reality show. When Debina moved to Mumbai to pursue her acting career, the couple fell madly in love. There was a moment when the two couldn't stand each other and would constantly argue, especially when filming Ramayan.
Read- Poonam Dhillon Turns 59 but still giving competition to the beauties of 29 years
Bonnerjee married actor Gurmeet Choudhary on February 15, 2011. They got remarried on October 4, 2021, as per Bengali rituals.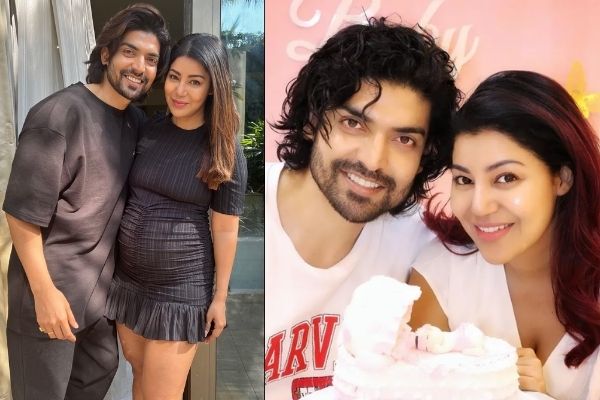 They welcomed their first child, a girl, on April 4, 2022. Debina Bonnerjee and Gurmeet Choudhary's first child was born on April 3, 2022. Lianna Choudhary is the name they have chosen for their daughter.