Clémence Botino, who was born on January 22, 1997, is a French model and beauty pageant winner who was crowned Miss France 2020. She competed in the Miss Universe 2021 pageant in Eilat, Israel, and finished in the top five.
She is a fashion enthusiast who became interested in music during her teens and went on to become a pianist and dancer, specializing in salsa.
In 2014, she received a scientific baccalauréat with the commendation "very good." She spent a year in the United States at the age of 17 studying costume at an international school in Miami to improve her English.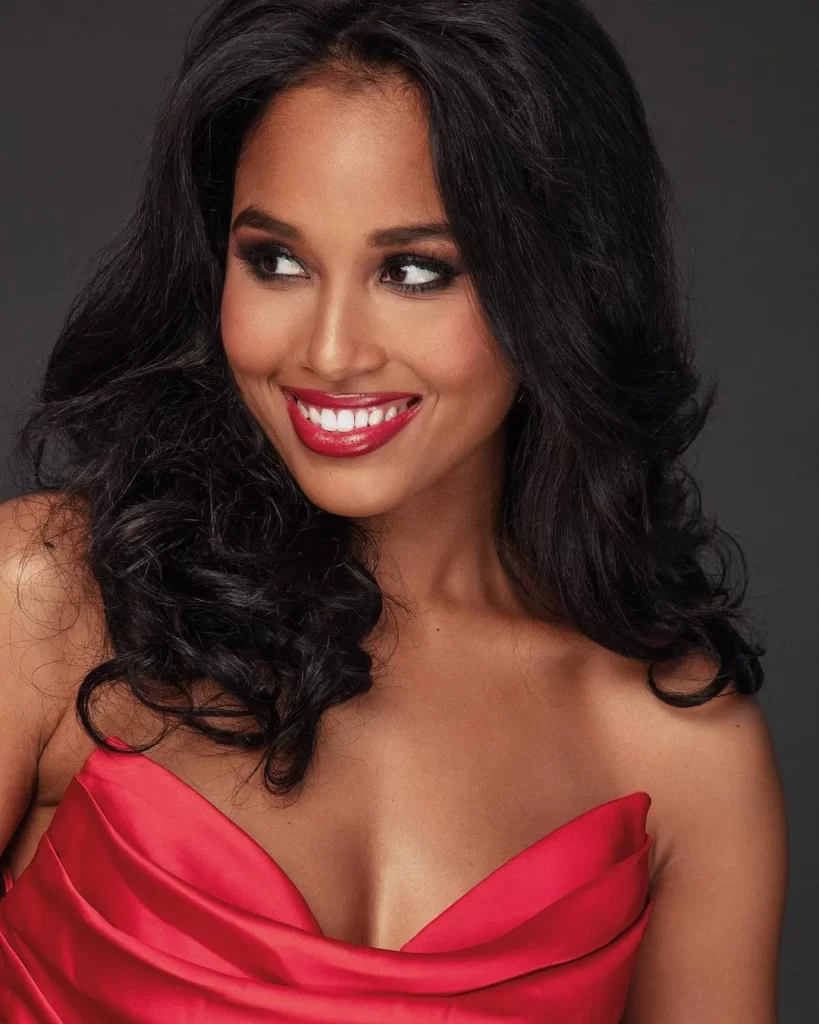 After two years of preparatory literary courses at the Lycée Gerville-Réache, she moved to Paris in 2018 to study in the third year of a license and then in the first year of a master's degree in art history at the Sorbonne University; she specializes in the study of fashion history and aspired to become a heritage curator at the time of her election as Miss France.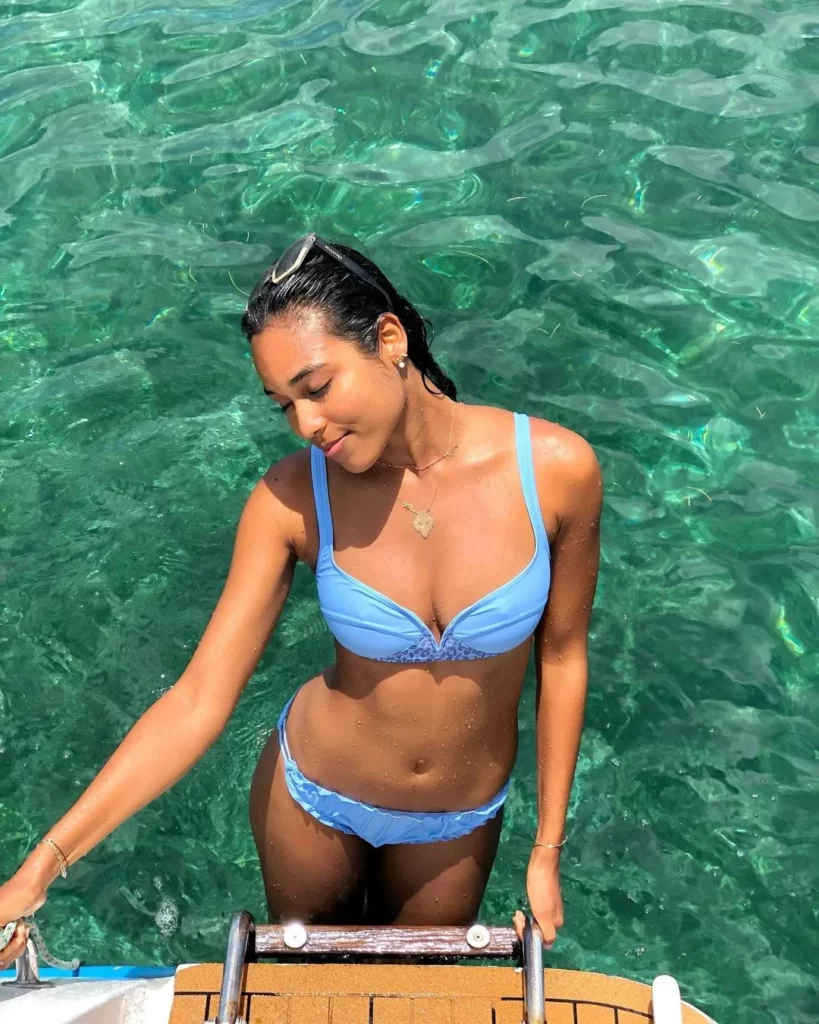 She was crowned Miss Guadeloupe on August 3, 2019, following Ophély Mézino. Clémence Botino was crowned Miss France 2020 on December 14, 2019, at the Dôme de Marseille. She replaces Miss France 2019, Vaimalama Chaves, and becomes the third Miss Guadeloupe to be crowned Miss France, following Véronique de la Cruz in 1993 and Corinne Coman in 2003.
Before her election, it was revealed in early December that Clémence Botino had placed first in the Miss France competition's general culture test, with a score of 17.5 out of 20. She stepped down as Miss France on December 19, 2020, after crowning Amandine Petit as her successor at Miss France 2021, which was held in Puy du Fou in Les Epesses.