Beatrice Luigi Gomez, who represented Cebu City, revealed that she and her partner have been in a long-term same-sex relationship. She also expressed her belief that the Philippines was ready for an openly gay and proud member of the LGBTQ+ community to represent them at the Miss Universe pageant. She was, as it turned out, correct.
It was a watershed moment for Gomez, her country, and her fans, who were overjoyed to see queer "herstory" being made. Many people took to Twitter to celebrate the historic event.
Gomez was reportedly regarded as an underdog, but she defeated 27 other contestants to win the Miss Universe Philippines crown and title. She also won the evening gown and swimsuit competitions.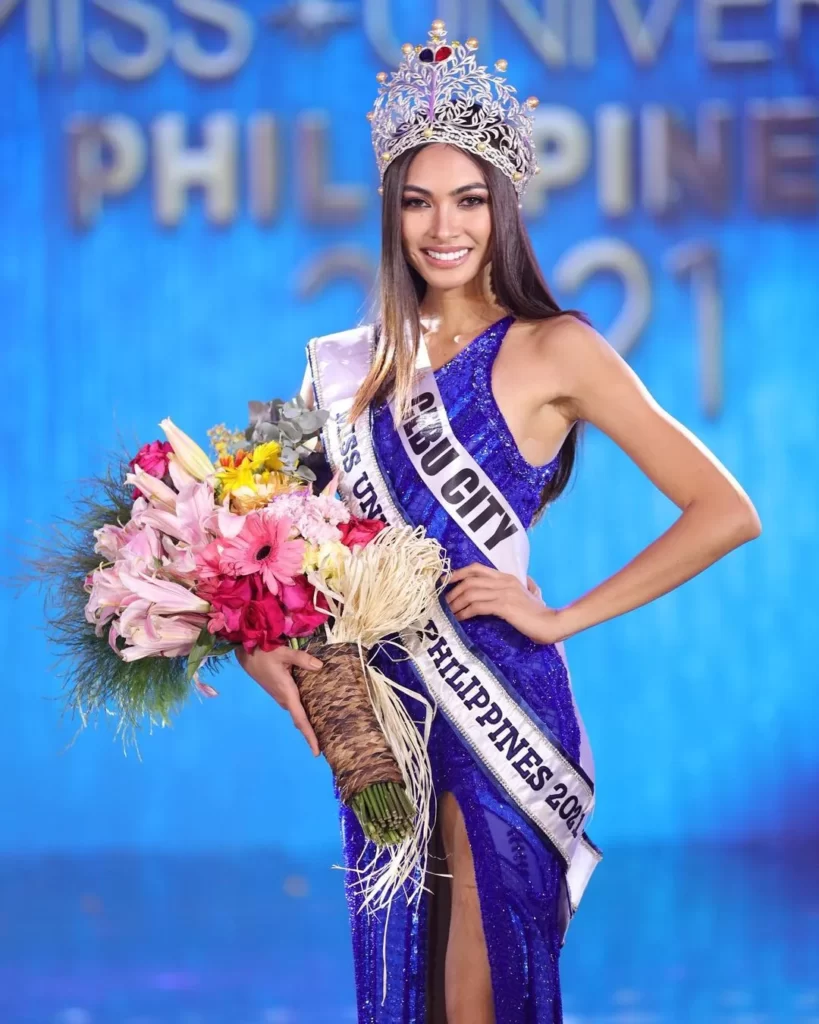 It should come as no surprise that the Philippines is making strides in the representation of LGBTQ+ people. According to a Pew Research Center study titled "The Global Divide on Homosexuality" conducted in 2013, the Philippines ranked among the top ten most gay-friendly countries in the world. According to the same study, 73% of adult Filipinos agreed that "homosexuality should be accepted by society."
Gomez will now compete in the 70th Miss Universe pageant, which will be held in Eilat, Israel, in December. If she wins, she will be the fifth contestant from the Philippines to win the competition.