Lalela Lali Mswane, Miss Universe South Africa is the second runner up the Miss Universe 2021. The 24 years Lalela Lali Mswane is a model and activist. India and Paraguay made it to the top 3 and Miss Paraguay was one of the most cheered ones.
Lalela is already an Instagram star with 122K followers.
The Miss South Africa 2021 pageant took place on October 16, 2021, at the Grand West Arena in Cape Town. Lalela Mswane, a South African model, ballet dancer, beauty queen, and law degree holder, was voted the winner. She also has her own foundation, The Lalela Mswane Foundation.
Here's all we know about the most recent Miss Universe South Africa.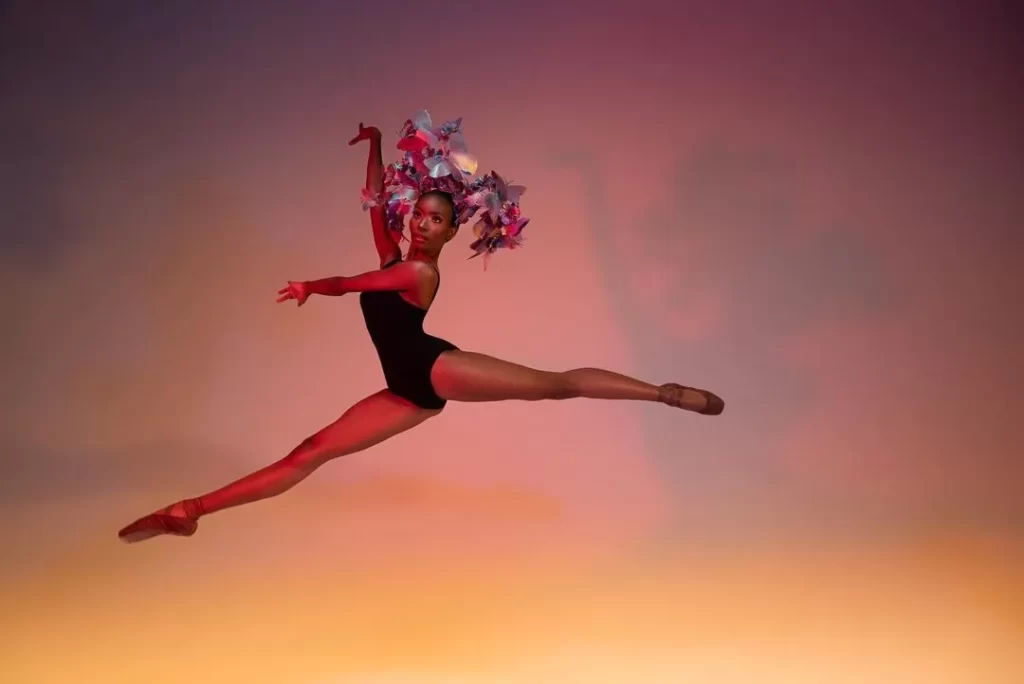 Lalela Lali Mswane Family, Miss Universe South Africa 2021
Lalela's mother is an accounting secretary named Hleliselwe Mthiyane-Mswane, and her deceased father, Muntu Mswane, was an Eswatini diplomat and minister. Laleli is the youngest of three siblings, with an older brother and sister. On March 27, 1997, Lalela was born. She is twenty-four years old.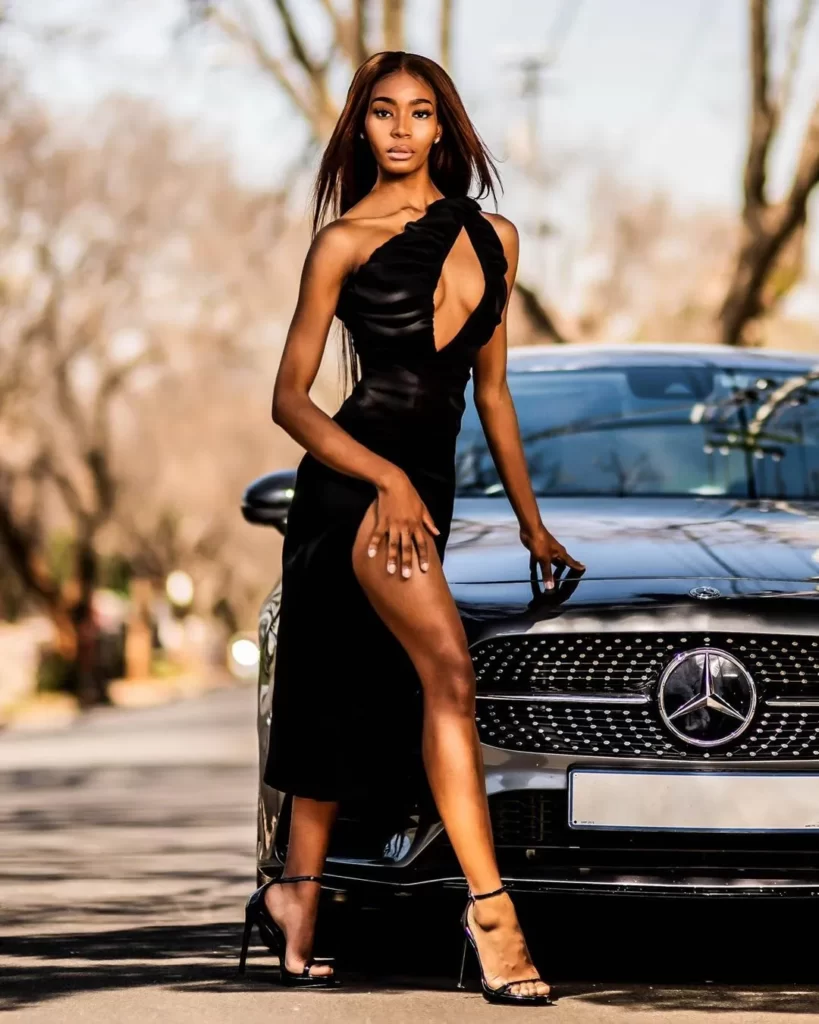 Lalela Lali Mswane is the South African pageant winner's birth name. Lalela comes from the South African province of KwaZulu-Natal. Richards Bay is where Lalela was born.Lalela Lali Mswane