Chandrakant Pandya, who played Lord Shri Ram's friend Nishad Raj in the popular religious television series Ramayana, has died.
Deepika Chikhaliya, who played Goddess Sita in Ramanand Sagar's serial 'Ramayana,' learned of Chandrakant's death through social media. She paid homage to actor Chandrakant by posting a photo of him on his Instagram story. All of the actors and viewers associated with the serial 'Ramayana' have been in mourning since the news of the actor's death broke.
Deepika shared a photo of him on the death of Chandrakant with the caption, 'May your soul rest in peace Chandrakant Pandya, Nishadraj of Ramayana.' Simultaneously, actor Arun Govil, who played Lord Ram in Ramayana, expressed his condolences for Chandrakant's death.
Also read- Monalisa Antara Biswas Bio, Movies, Boyfriend, Husband and Networth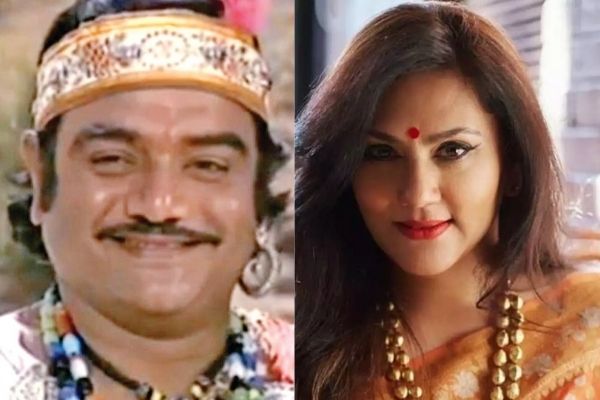 Chandrakant Pandya life
Chandrakant Pandya was a resident of Bhildi village in Gujarat's Banaskantha district.
He was born in a business family on January 1, 1946. Chandrakant's father was a businessman who had moved to Mumbai from Gujarat. Following this, Chandrakant's childhood and education were completed in Mumbai. Babla was a nickname given to the actor by his family members.
Amjad Khan, a well-known Bollywood actor, was a close friend of Chandrakant. Both had finished their college studies at the same time. During the play, Chandrakant, who had been interested in acting since childhood, met Arvind Trivedi. They appeared in a number of plays together.
Chandrakant's acting career began with the Gujarati film Kadu Makarni. Pandya rose to prominence in the Gujarati film industry as a result of his work in this film.
Apart from 'Ramayana,' Chandrakant has worked in over 100 Hindi-Gujarati films and TV serials, according to the report. Among these are 'Vikram Betaal,' 'Sampoorna Mahabharat,' 'Teja,' and 'Hote Hote Pyaar Ho Gaya,' among others.
Previously, an artist who appeared in the famous Ramayana character had died. Arvind Trivedi, who played Ravana in the popular mythological serial 'Ramayana,' died on the 5th of this month. He was 83 years old and had been afflicted with age-related ailments for a long time.