Is Celine Dion unwell? The diva's pictures, which were published on January 27 by Paris Match, have alarmed the press and the general public. We notice that the singer has a sunken face and that her gray hair has been revealed.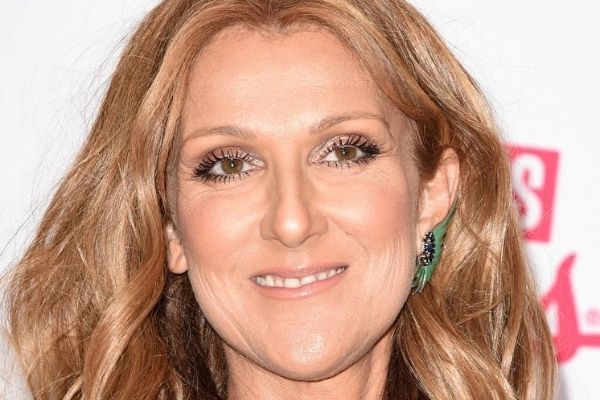 The Canadian superstar appears to be in poor health. Celine Dion cancelled the remaining dates of her Courage tour after those scheduled in Las Vegas on January 15. What's the reason? "Severe and persistent muscle spasms," she wrote on social media. Her recovery was taking longer than she had anticipated, forcing her to cancel her North American concerts.
Read- Katie Price Joined Onlyfans and her Fans are super Excited about It
The interpreter of For you to love me again, Paris Match, was then questioned about his health.
An unidentifiable Celine Dion's
The French magazine published photos of the singer taken in Las Vegas with her twins Nelson and Eddy in its January 27 issue. René Angélil, her dearest being, whom she lost 6 years ago, appears unrecognizable.
Her now-whitish hair and sunken face pose a challenge to the media: "Something else has changed, we realize. Céline has white hair, doesn't wear make-up, and has tired eyes. Is it possible that the invincible withdrew? "
According to Paris Match, they attempted to contact Celine Dion's sister but were unsuccessful: "She did not return our calls. Even blackouts have occurred on the Celine production side "
🚨 NOUVELLES PHOTOS@celinedion le 19 janvier 2022 à Henderson près de Las Vegas avec ses jumeaux Nelson & Eddy chez le dentiste. pic.twitter.com/djtfXNfoCu

— CelineDionFansFrance (@CDionFansFrance) January 27, 2022
Fans are crossing their fingers because the diva is set to return to the stage in the United Kingdom next May.