On July 6, 2021, Janice Sampere was crowned Miss Gibraltar 2021 at a special ceremony held at City Hall's Mayor's Parlour. The crowning was presided over by Mayor Christian Santos GMD.
Janice, 23, took over the reigns from Miss Gibraltar 2019, Celine Bolaos. Janice is currently employed as a Tax Associate but aspires to be a Barrister.
The Miss Gibraltar Office, on behalf of the Ministry of Culture, did not hold the Miss Gibraltar 2021 Pageant in order to support the Government's budgetary caution following the economic impact of Covid-19.
The Miss Gibraltar Office appointed Janice Sampere as this year's Miss Gibraltar to secure Gibraltar's representative in Miss World.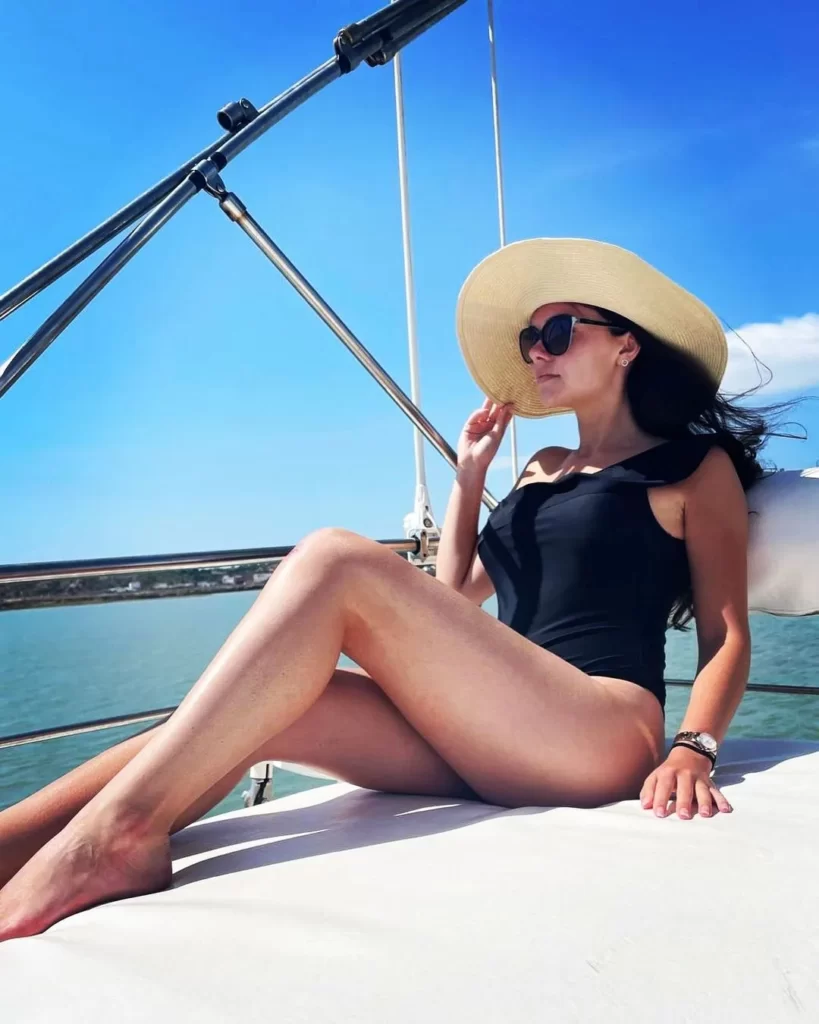 Janice Sampere
Janice said after being named Miss Gibraltar 2021, "I am still overwhelmed with emotions, but the remaining feelings of excitement and gratitude are the most prominent."
The 23 years Janice is full of beauty with blue eyes and sharp features. She has a toned body with a height of around 5 feet 5 inches. She belongs to a middle-class family and has two sisters.
Read- Amar Pacheco: Miss Ecuador World 2021
She is currently employed in an accounting firm while also pursuing a career as a child accountant. She grew up in a family that, despite not having many luxuries, provided her with all the love she needed and gave her the best start in life. The sacrifices of her parents and siblings shaped her into the person she is today. That is why she considers herself extremely fortunate to be in the arms of such a loving and supportive family. This
One of the main reasons she chose the EV foundation charity for her beauty with a purpose project was because of this.
Read- Olivia Yacé: Miss World Cote d'Ivoire 2021
This worthy cause assists families in need both locally and internationally. They provide aid to families' homes, environments, food, clothing, and employment opportunities, which improves their quality of life and well-being by giving them hope, support, and all the opportunities they deserve.
Read- Carol Drpic: Miss World Chile 2021
Janice has made it to the top 27 of the Miss World 2021 and will be competing for the crown on 16th December.
If Janice Sampere wins the title then she will be second from Gibraltar to win the Miss World title after Kaiane Loise Aldorino Lopez who won it in 2009.