Stephanie Mercedes Medina, born in 1999, is 22 years old. Stephanie is from the Dominican Republic and is competing in the Miss Grand International pageant in Indonesia. The winner will be announced on December 4th. On social media, she mentions her name as Stephanie Medina.
Stephanie stands 5 feet 9 inches (175 cm) tall. She weighs about 58 kg and has the following body measurements: 32-26-37. Her educational background includes a Bachelor's degree in accounting and finance. I am currently pursuing a master's degree in management.
Her interests include baseball and softball, dancing, and biking.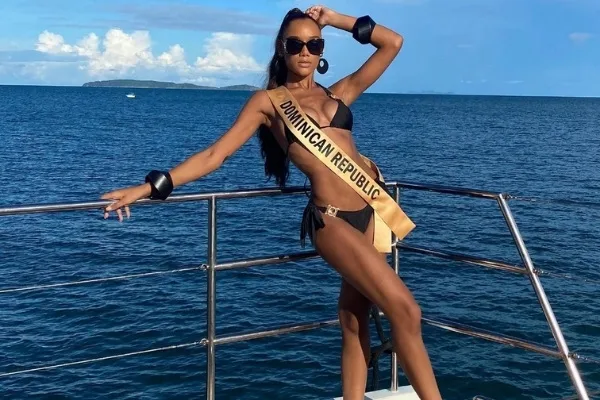 Her ambition is to open an art academy in my hometown to help young girls and boys explore the world of the arts. She also wants to open her own accounting firm and a few fashion-related businesses.
Read- Luisa Victoria Malz: Miss Grand International Germany 2021
She was born and raised in Higuey, a small town in the Dominican Republic's east. When she was eight years old, her mother, siblings, and Stephanie Mercedes Medina immigrated to the United States for a better future; ever since then, she has learned to value everything she has in life because she has witnessed all of the sacrifices that her parents have had to make.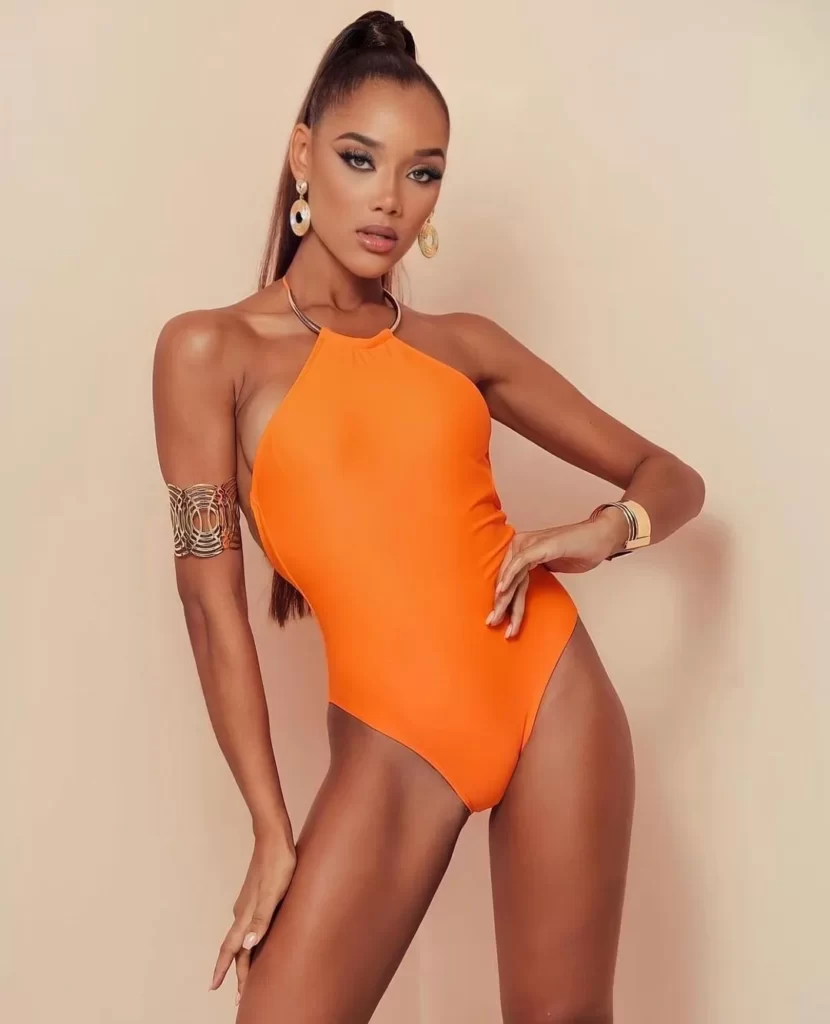 She is a very optimistic person; she enjoys seeing the bright side of things on a gloomy day, and she enjoys passing that on to others. Her main motivation is to make her parents proud and to make them feel like their daughter has become everything they wished for her to be.
Read- Manika Sheokand: Miss Grand International India 2021
She is very family-oriented, and one of her goals is to inspire and help those who are feeling down and doubting themselves in any way she can. She wants to show them that the sky is the limit and that anything they want in life is achievable with dedication and determination.