Luisa Victoria Malz is a German fashion model who will represent her country in Miss Grand International 2021. The pageant is being held in Thailand, with the final on December 4th.
She is a second-year fashion design student. She is 19 years old and was born in 2002. She is 168 cm (5 feet 5 inches) tall and weighs around 48 kg. Her vital stats are 33-24-35.
Luisa has brown hair and black eyes. She is a young woman from a multi-cultural family; her mother is Brazilian and her father is German. She has been exposed to a variety of languages and cultures since she was a child. She became interested in the fashion industry when she was five years old, and it has remained her primary focus throughout her life. Her interest in the pageant world has grown in recent years.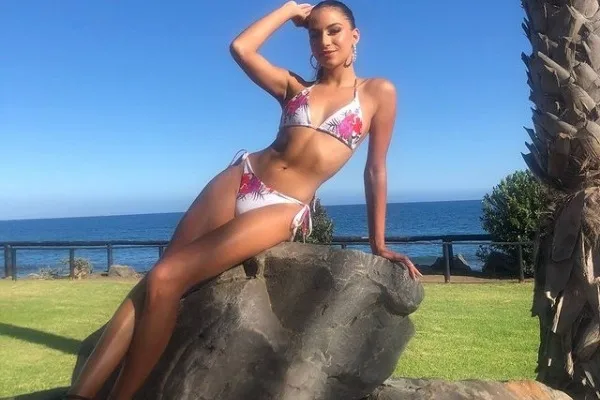 Luisa Victoria Malz Hobbies
She tries to fill as much of her free time as possible, so her hobbies include languages, traveling, learning new cultures, volley, and sports, spending time with her family and friends, the fashion industry, and the pageant world.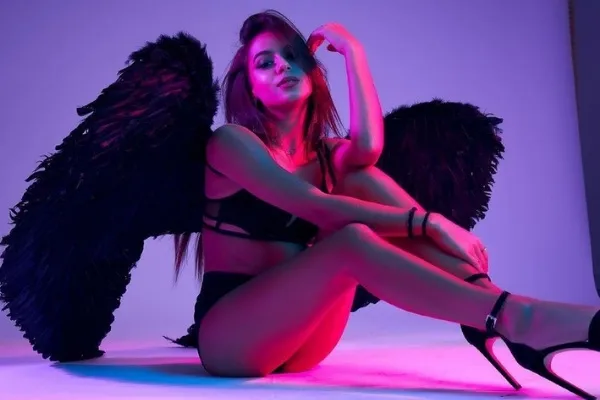 Read- Manika Sheokand: Miss Grand International India 2021
Ambitions
Luisa Victoria Malz has a burning passion for the fashion industry and creative design, so her professional ambition is to have her own brand and see it succeed. She would also like to be able to visit and learn about as many cultures as possible around the world, but her ultimate goal is to be able to care for and assist her family in any way possible.