Roshanara Ebrahim is the Miss Universe Kenya and representing her country in Miss Universe 2021 in Israel. The 28 years old model is not new to the pageant world and even won the national crown in the past. The Kenyan model is also a television presenter. She is also an author and has launched her book 'Beyond The Darkness' in June 2021.
Roshanara Ebrahim was born on 15th October 1993 in Nairobi to Persian father Mahmood Ebrahim and Somali mother Fatou Spirou. She was brought up in Mombasa where her parents had a business.
She has done her schooling at the most prestigious school in India, Doon Scool, Deharadun. She has a degree in international law and legal studies from the University of Nairobi.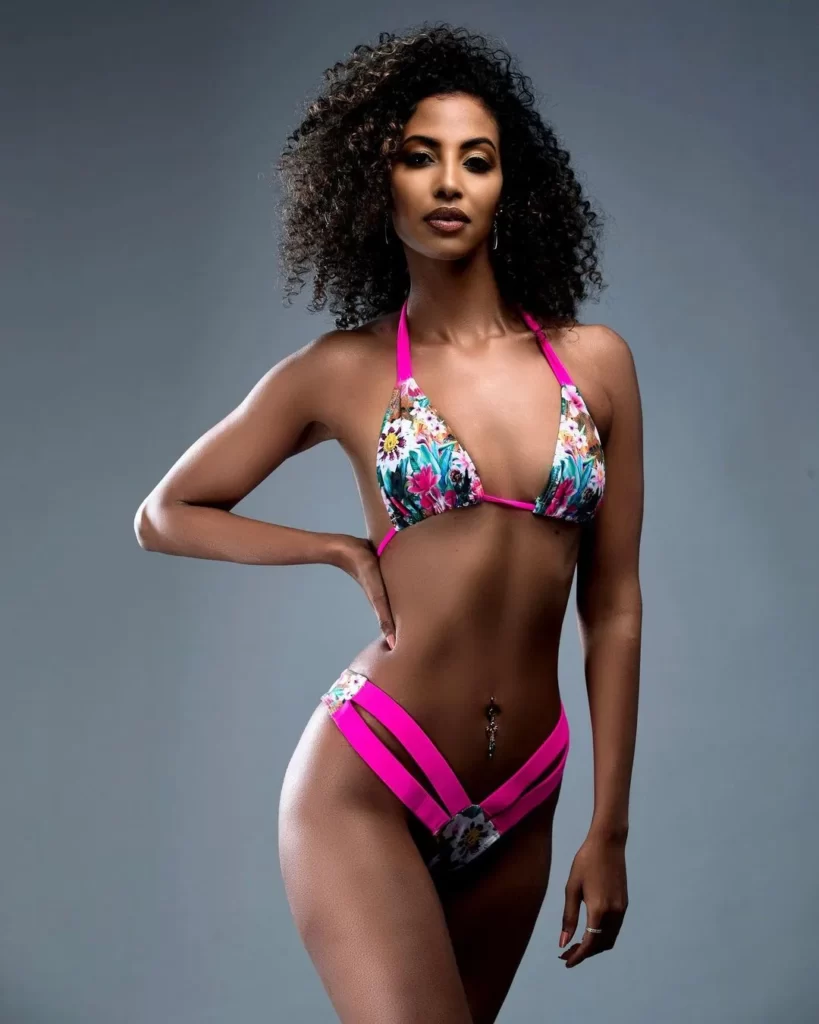 Roshanara has been crowned Miss Universe Kenya 2021, five years after she was deprived of her Miss World title. Roshanara was crowned at the Havilah Cornerstone Ranch after a colorful showcase over the weekend.
Read- Aziza Tokashova: Miss Universe Kazakhstan 2021
Roshanara is competing in the pageant for the second time after failing to make the top 20 in 2018. The diva is overjoyed with her victory and even posted her audition video for the 2018 competition as proof that dedication can help you reach your goals.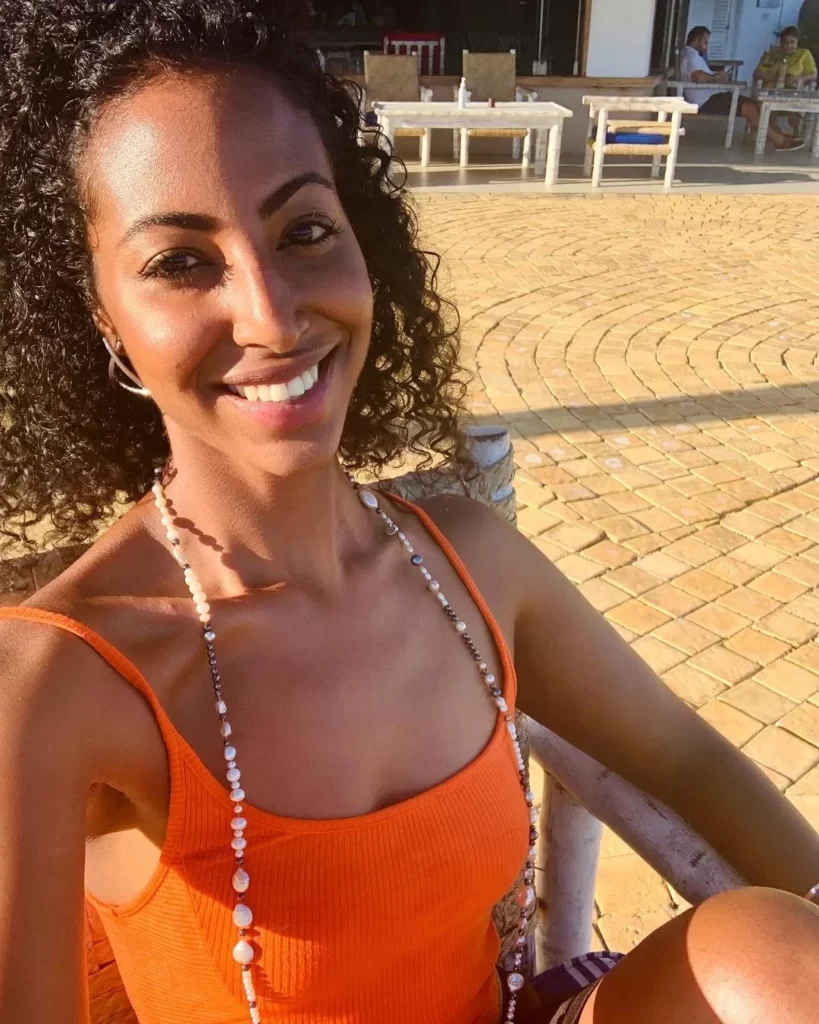 Aside from her high-flying modeling career, the beauty revealed that she is also a novelist, having recently completed the book 'Beyond The Darkness.'
Read- Daena Soares: Miss Jamaica 2021
Roshanara's title as Miss World Kenya was revoked in 2016 due to a breach of the code of conduct and contract after details of her personal life surfaced online, generating a commotion. Evelyn Njambi was crowned Miss World Kenya 2016 in her place.
Roshanara blamed Nairobi Hospital in 2017 for nearly killing her for a trivial sickness that might have been easily recognized and cured.