Aziza Tokashova is the Miss Universe Kazakhstan 2021 and now representing her country in Israel in the Miss Universe 2021 competition. The tall and beautiful 27 years old model is also interested in philanthropy.
Aziza Tokashova, a Kazakhstani, was born in Almaty, where she now resides. Despite the fact that she moved to Kostanay with her mother and two-year-old brother Azamat when she was eight years old. She attended a Kazakh school there. The future Miss Almaty-2021 then earned a degree in Management in Economics from the Omsk State Academy.
Aziza Tokashova stands 178 centimeters tall and speaks Kazakh, English, and Russian fluently. She is in her early twenties and has a wealth of life experience. As a result, she enters the battle for the throne without hesitation or fear.
Read- Daena Soares: Miss Jamaica 2021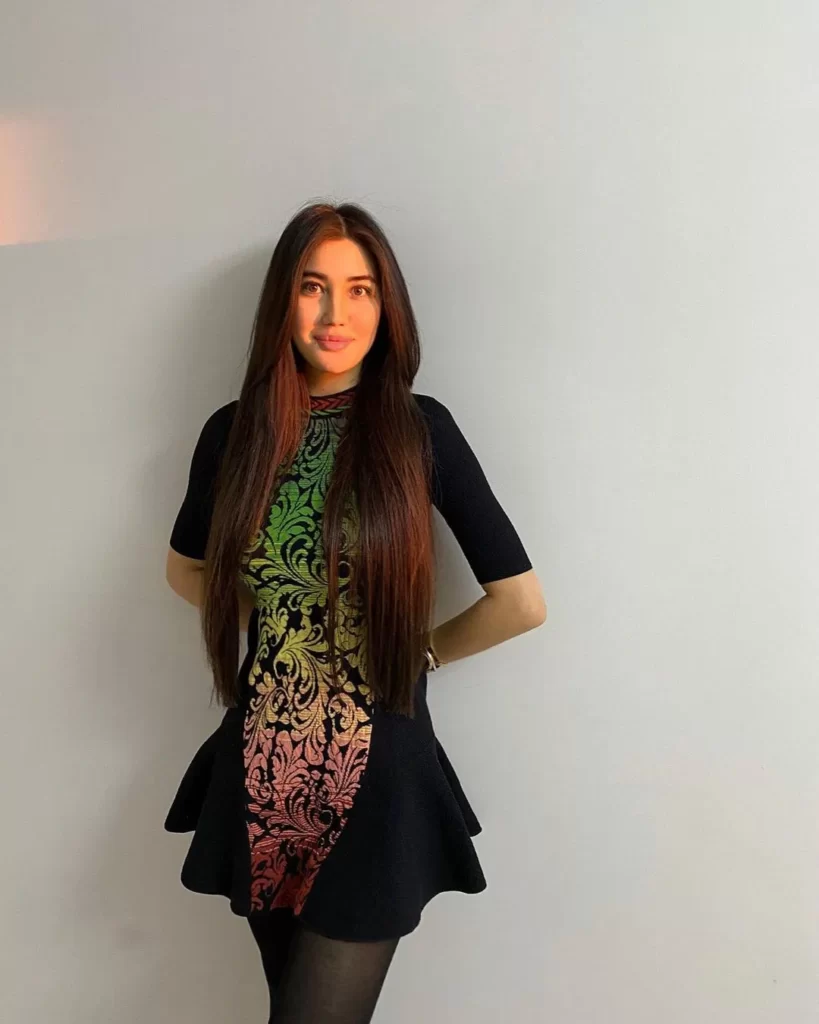 When she was 11 years old, she competed in her first beauty pageant, "Little Miss Model," in Kostanay. She was declared the winner. Then, as a student, she took part in the Taraz production of "Miss Nauryz." She won it when she was 16 years old.
Read- Nandita Banna: Miss Universe Singapore 2021
In 2019, she competed in the international pageant Miss Intercontinental, one of five international beauty pageants. It happened in the Philippines.
In 2019, she was crowned Miss Union of Uzbekistan. She also competed in the Miss Almaty pageant. She likes to read books in her free time has a passion for communication.
Read- Michelle Marie Colón Ramírez : Miss Universe Puerto Rico 2021
Aziza's aim is to create a charity ball in her nation that combines her creativity and good acts. The proceeds from the annual charity ball would benefit youngsters with cerebral palsy.