Telugu Actress Priyanka Jawalkar is trending on social media and the reason is hilarious. She is not in news for her movie or acting career.
Priyanka recently shared a photo of herself, in which she can be seen peering from behind the screen. Venkatesh commented on this photo, saying, "Cute." In response to Venkatesh's comment, Priyanka wrote: "Who are you?" When some users asked Priyanka if she knew him, they assumed she didn't, so they began telling them who Venkatesh Iyer is. One user commented, "Perhaps he didn't see the name correctly."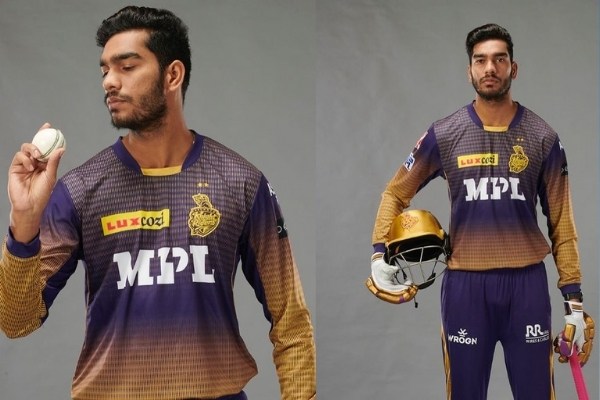 Another person commented, "He is more popular than you." Another user stated that Iyer bhai is the reason why many of us are here. You're becoming well-known as a result of them. This is just one of many comments like it. At the same time, some fans are directing this discussion toward an affair between the two.
Who is Priyanka Jawalkar
By the way, Priyanka Jawalkar began her career as an actress in the Telugu film industry in 2017. Her collaboration with Vijay Deverakonda in 2018's Taxiwala was a big hit, and it helped Priyanka gain a lot of attention.
Priyanka, who attended the National Institute of Fashion Technology Hyderabad, was most recently seen in Gamanam, which was released in 2021. Priyanka is very active on social media and is constantly communicating with her fans via her posts. At the same time, Venkatesh Iyer is a well-known Kolkata Knight Riders player who was purchased by KKR in 2021.