Prithviraj Sukumaran, the Tollywood film actor, director, producer, and playback singer, celebrates his birthday on October 16.
He was born in Thiruvananthapuram, Kerala, India, on October 16, 1982. Prithviraj is a well-known Malayalam film artist. Prithviraj has also worked in Tamil, Telugu, and Hindi films, in addition to Malayalam.
Prithviraj made his film debut in 2002 with the Malayalam film "Nandanam." With his debut film, Prithviraj created a sensation. Following that, Prithviraj gave the Malayalam film industry many successful films such as "Lucifer," "Classmates," "Ayalum njanum Thammil," "Mozhi," and "Vastavam," among others.
Sukumaran, a well-known Malayalam actor, is his father.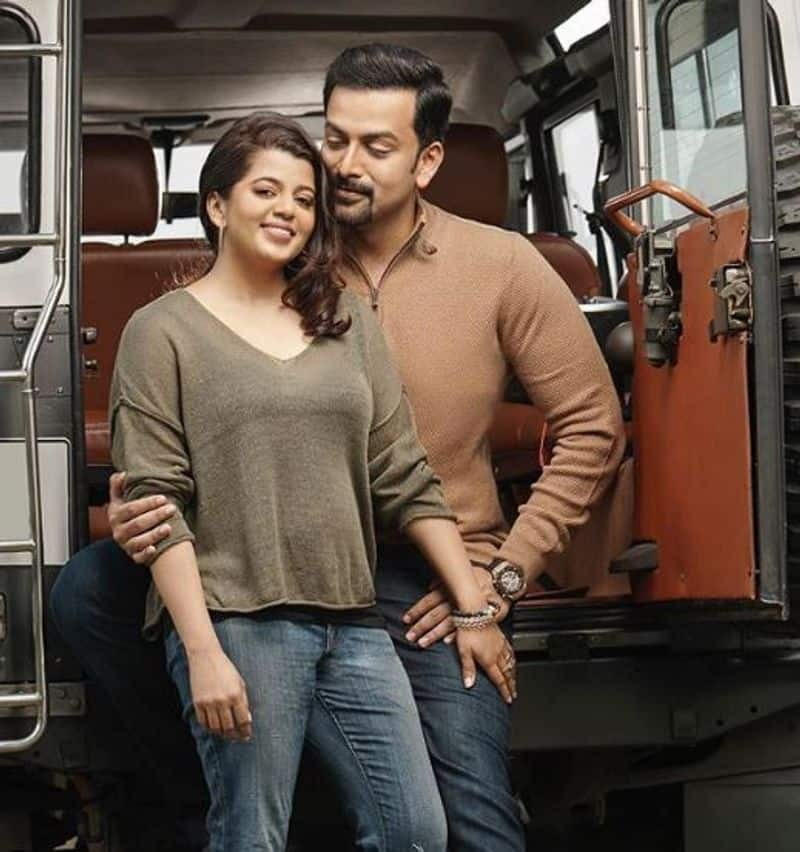 On April 25, 2011, Prithviraj married Supriya Menon in a private ceremony in Kerala's Palakkad. Their daughter, Alankrita, was born in 2014, and she was named after her mother.
Supriya is Malayali, but she has spent the majority of her life in Mumbai. She's from Mumbai. Prithviraj, in fact, saw the real Mumbai through Supriya's eyes. Supriya left her job and moved to Kerala to live with Prithvi.
Following his success in Malayalam films, Prithviraj moved into the Bollywood industry. With Rani Mukerji's film 'Aiyya,' he gained recognition in Bollywood. His performance in this film was praised. This was Prithviraj's first Bollywood film. The song 'Dreamum Wakeupum' was quite a hit among cinema lovers.
Following that, he starred in the film 'Aurangzeb,' alongside Arjun Kapoor and Rishi Kapoor. He was seen in a negative role in the movie. He also appeared in the film 'Naam Shabana' alongside Manoj Bajpayee, Tapasee Pannu, and Akshay Kumar.
It is worth noting that Prithviraj is a well-known South Indian actor who has also won the National Film Award for the Malayalam film 'Indian Rupee.'