Malaika Arora has set the internet on fire after posting a sultry swimsuit photo on Instagram. The actress resorted to social media to share an incredible photos with her followers. Malaika, who frequently posts images of herself on Instagram, surprised her followers with a bikini photo.
Malaika Arora posted a bikini photo to Instagram on Sunday with the comment "Swim?" As she prepares to go snorkelling in a bikini, the actress inquires about a swim. She's dressed in a black animal print bikini. And the actress is very stunning. The tattoo on her waist is also clearly visible.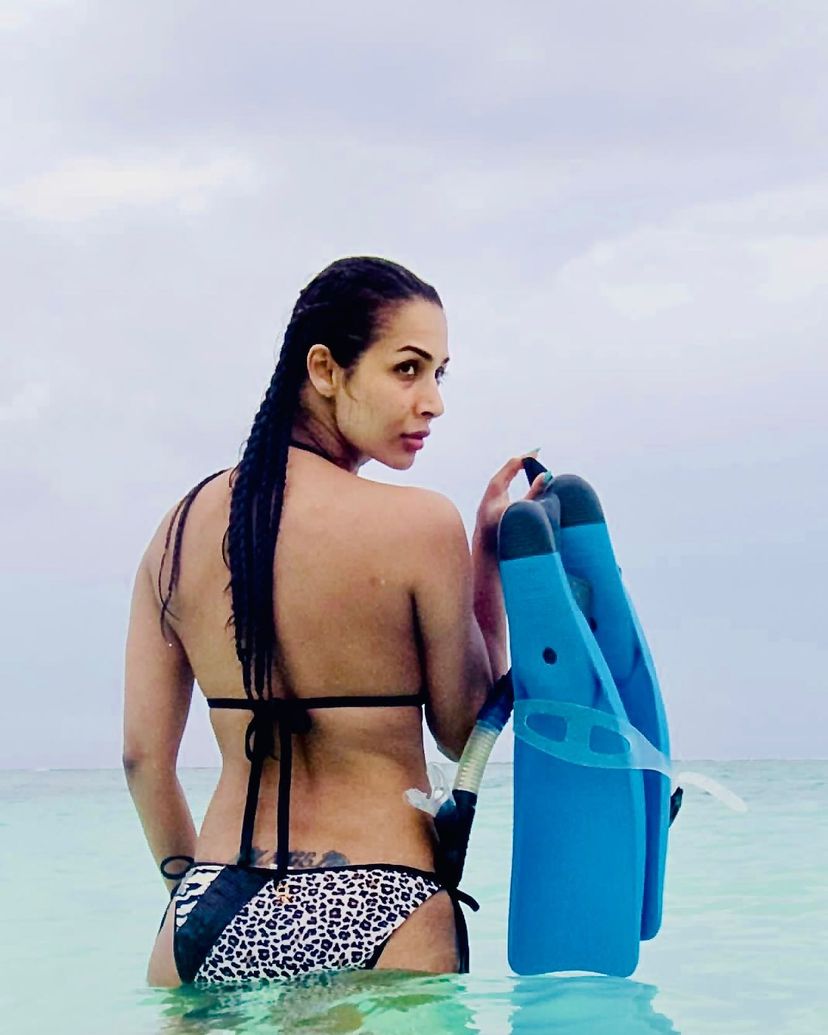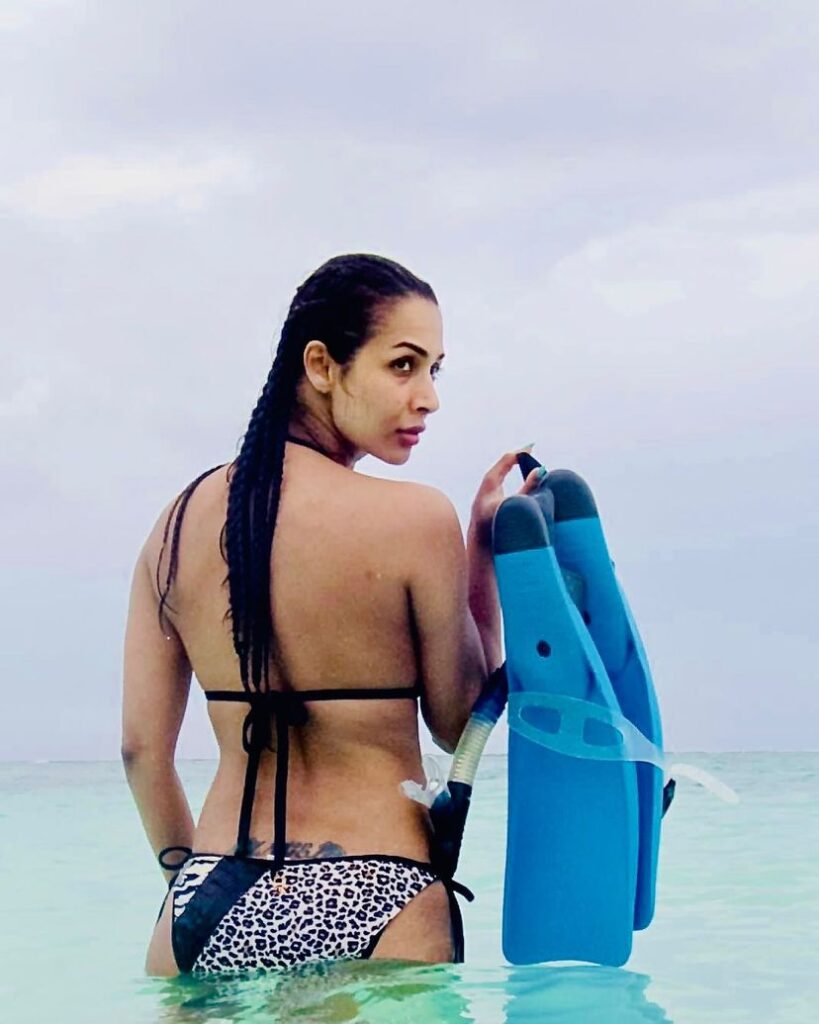 Read- Controversies of Kaja Aggarwal
Malaika is seen posing with her back to the camera. Her hair is nicely braided, and she looks fantastic. Arora is clutching a pair of snorkelling fins and goggles.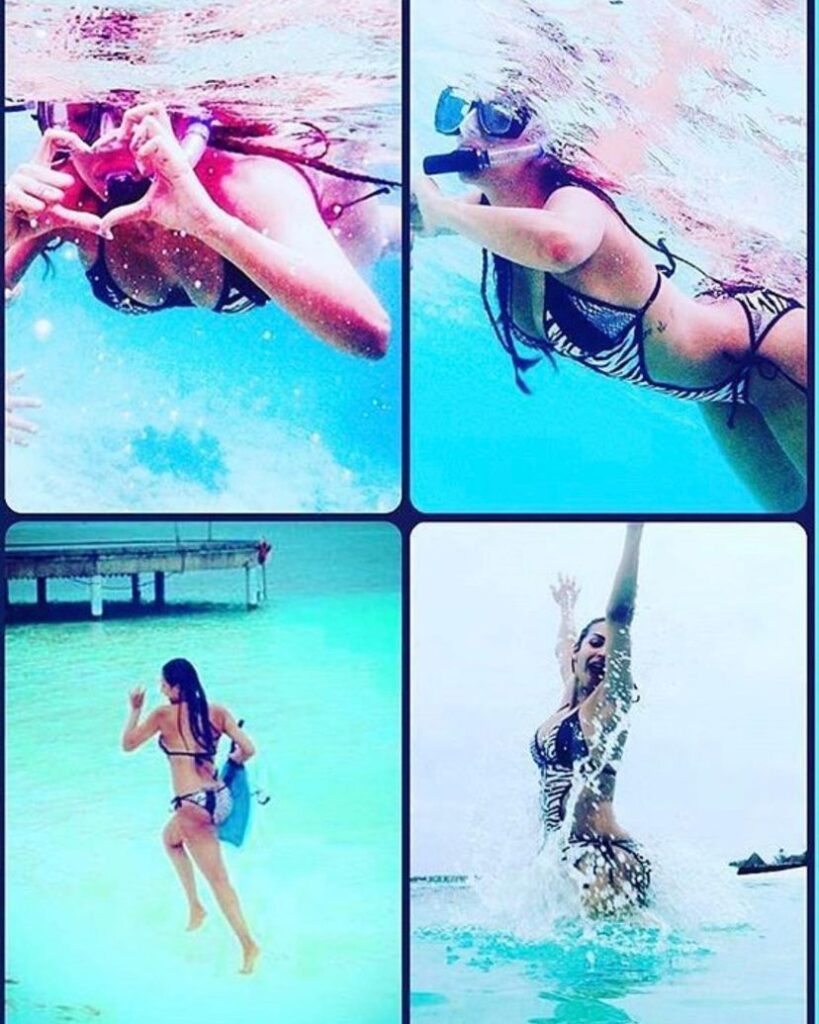 Malaika's fans couldn't stop themselves from commenting on her stunning images. Several followers reacted with fire emojis in the comments area.
Earlier this week, the actress released a collage of photographs of herself in a bikini. She captioned the photographs, "Am a #beachbaby." Malaika appears to be having a great time at the beach in the images. She is clearly having a good time.