Macarena Paz announced in August of last year, via a comical video on her social media, that she will become a mother for the first time with Rodrigo Pérez, guitarist of Ciro y Los Persas and vocalist of La Yumba, with whom she has been in a relationship for more than seven years.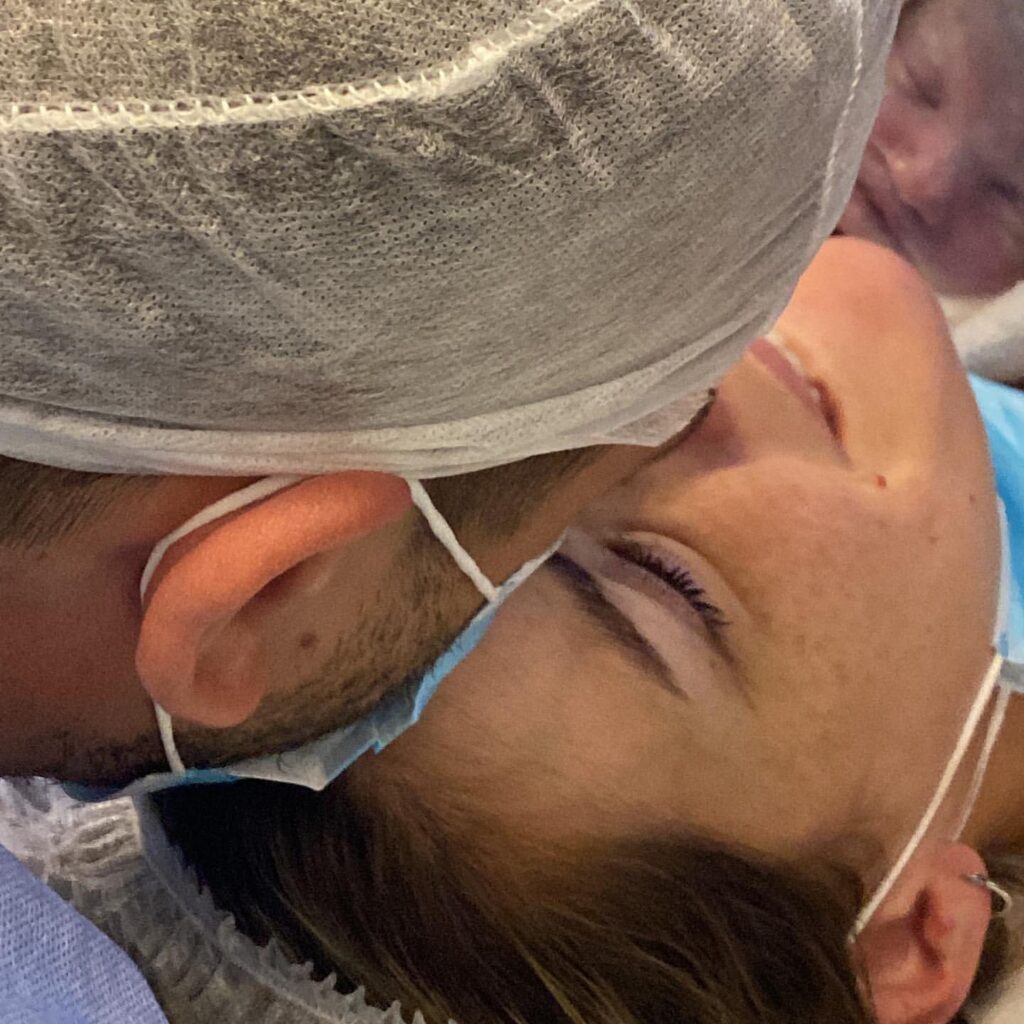 The long-awaited day had finally arrived, and April was born. How could it be otherwise, the actress also shared this news with her followers, as well as some facts about her baby's health.
"Our lovely April was born on Wednesday, February 16th, at 6:58 p.m. "That is the date and time when life stopped to be what we knew to become (literally) a new life," she began by expressing through an Instagram post in which she published some postcards commemorating her birth. "The shock that is expected for the postpartum time and the arrival of a new member of the family was little comparison to the shock that came upon us," she continued.
"Along with the happiness/stress of having a daughter, we had, have, and will have to cope for a long time with the fact that our baby is in neonatology from the day of her birth, and that she also has a genetic syndrome that is very poorly known and that brings several pathologies," she stated.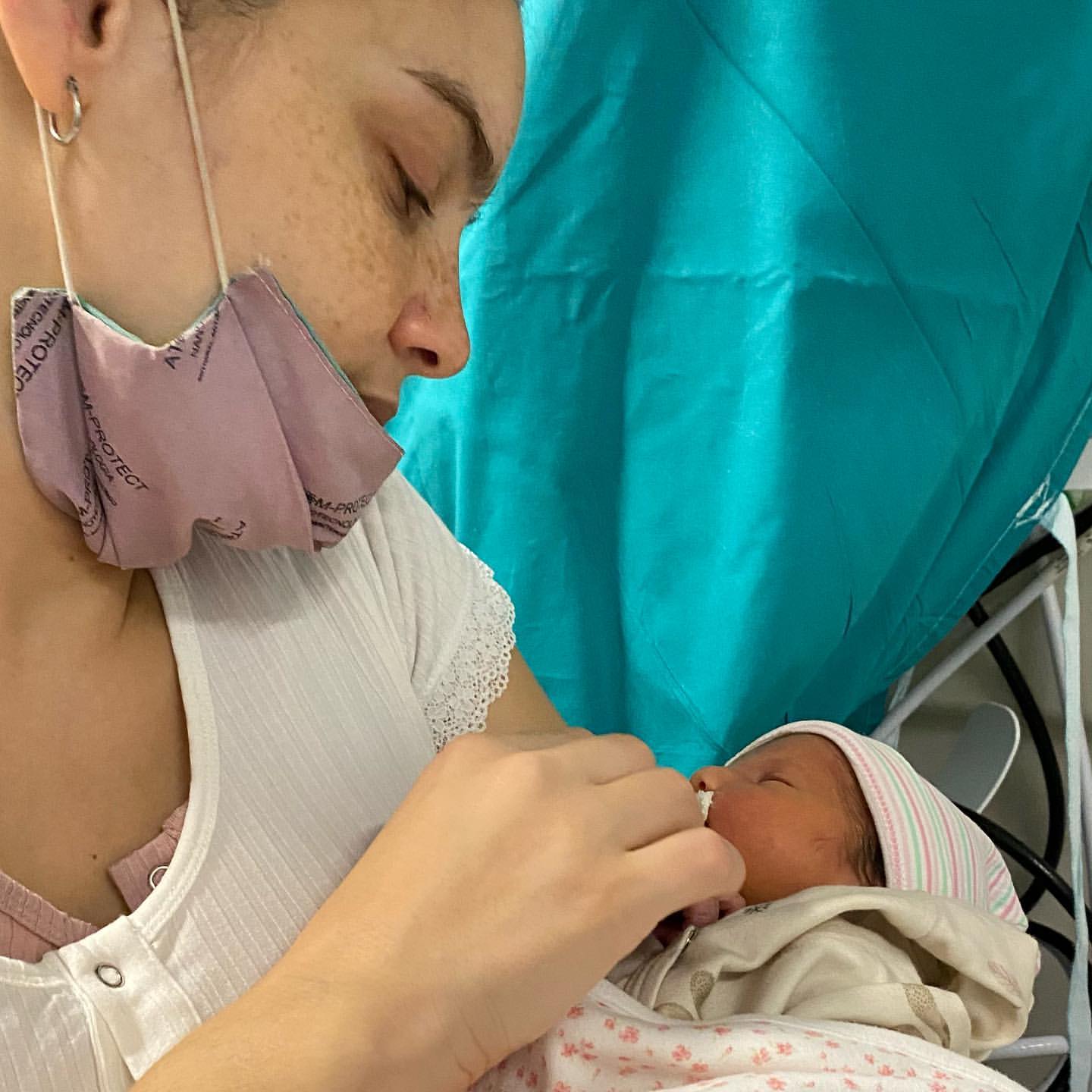 In the midst of this rush of emotions, the former Argentina, home of love and vengeance, reflected and explained how she plans to move forward, despite the fact that she is still hospitalized. "This is how life rewards and rattles us in the most fantastic, unexpected, and extravagant ways." Here, we and the family preserve our strength and sanity by practicing living day by day, minute by minute, step by step, with modest victories that fuel our daily dream of bringing the three of us home as soon as possible. "Tiring and tough days are ahead," she wrote, "but the love of April and for April can do anything."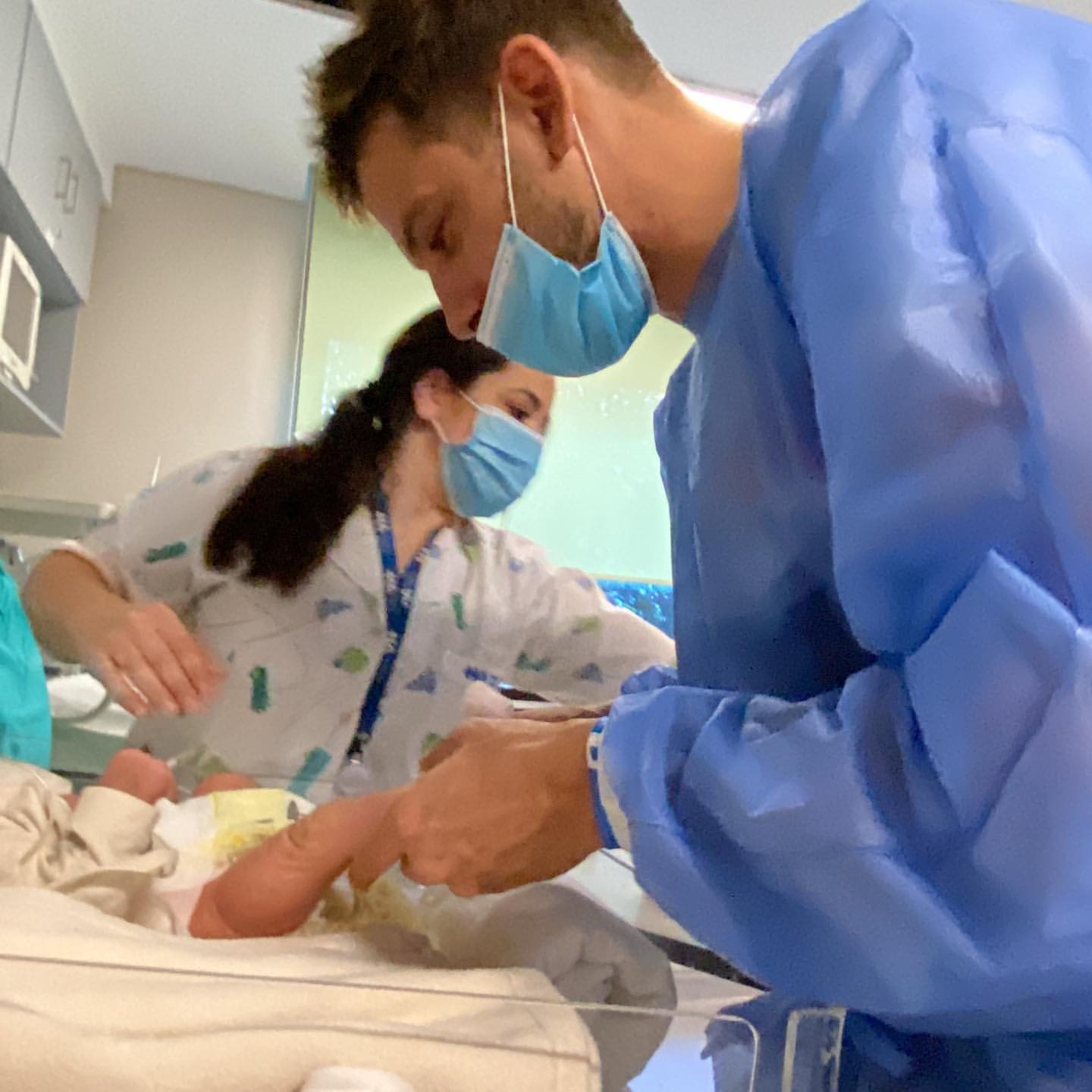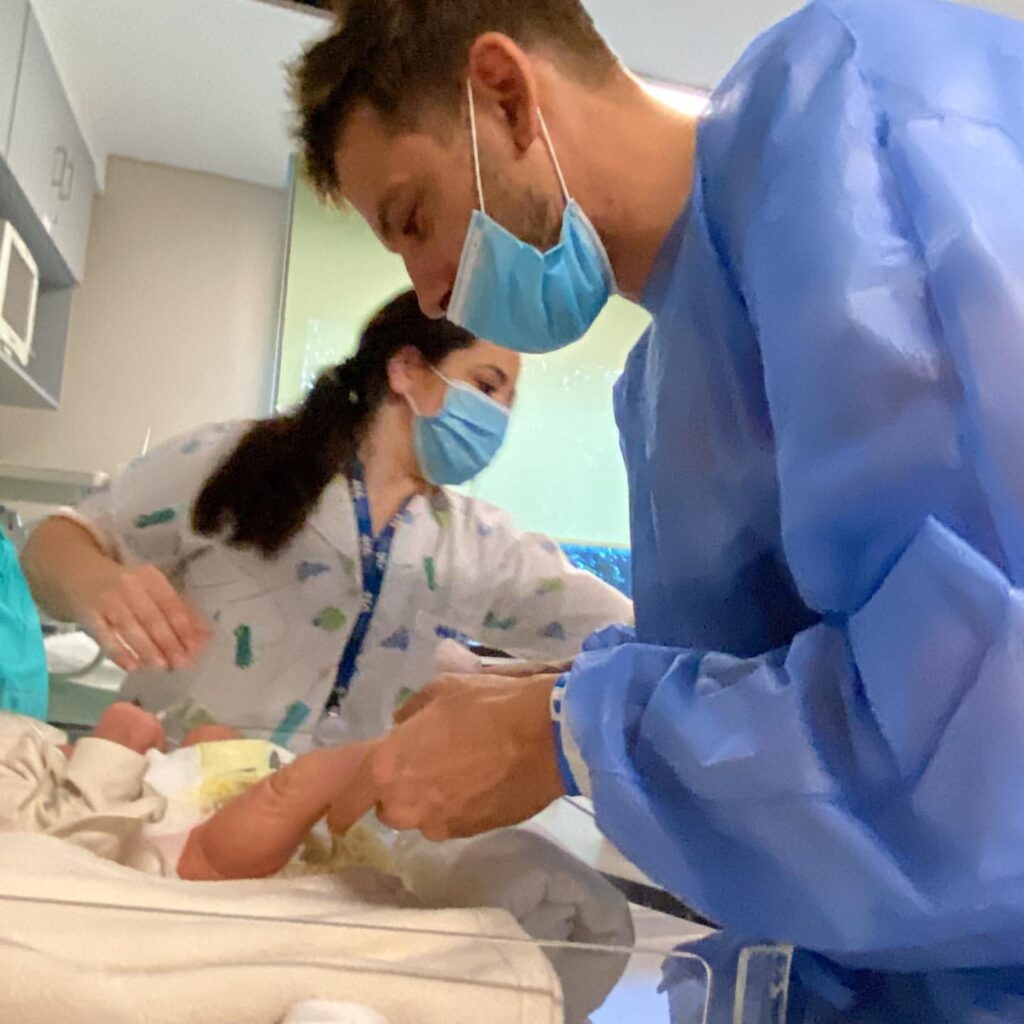 "Our courageous and strong fighting queen lioness showed us the hard way that embracing what life brings, without rejecting what IS, is the ONLY way to overcome endless and deafening agony," she said, movingly. Her? She is the sweetest and most valuable thing in the planet. "Thank you, life, for April Millaray."
Read- María Antonieta de las Nieves: 'Chilindrina' Actress Wiki, Height and Biography
The post was quickly flooded with "likes" and comments, including those from some of his colleagues, including Laurita Fernández, Natalie Pérez, and Ciro's daughter, Katja Martinez, who wished him luck in this new step and offered forces to help him survive this tough time.
She decided to post a narrative thanking her for her affection hours later, after noticing the vast number of warm greetings she received: "I honestly did not expect to be that moved to read her notes." Sometimes social networks are like a fart, while other times they are like this. A place where beautiful people get together to support, unify, and throw their finest energy. "Rodri, Abril, and I am quite appreciative for the love they show us," she said. "It is a more than terrible time in our lives, and without a doubt, affection gives us strength," she ended.