After opening a question box on Instagram, Luciana Gimenez was irritated by the insistence of some netizens who question the sexuality of Lucas Jagger, 22 years old, as a result of his relationship with Mick Jagger.
"Is Lucas gay or straight?", asked a follower. "Why? Does it make a difference?", countered the presenter. "Nobody asked if it makes a difference if he's gay or not," said another. "Are we still in it? There's a certain obsession, huh?", stated Gimenez.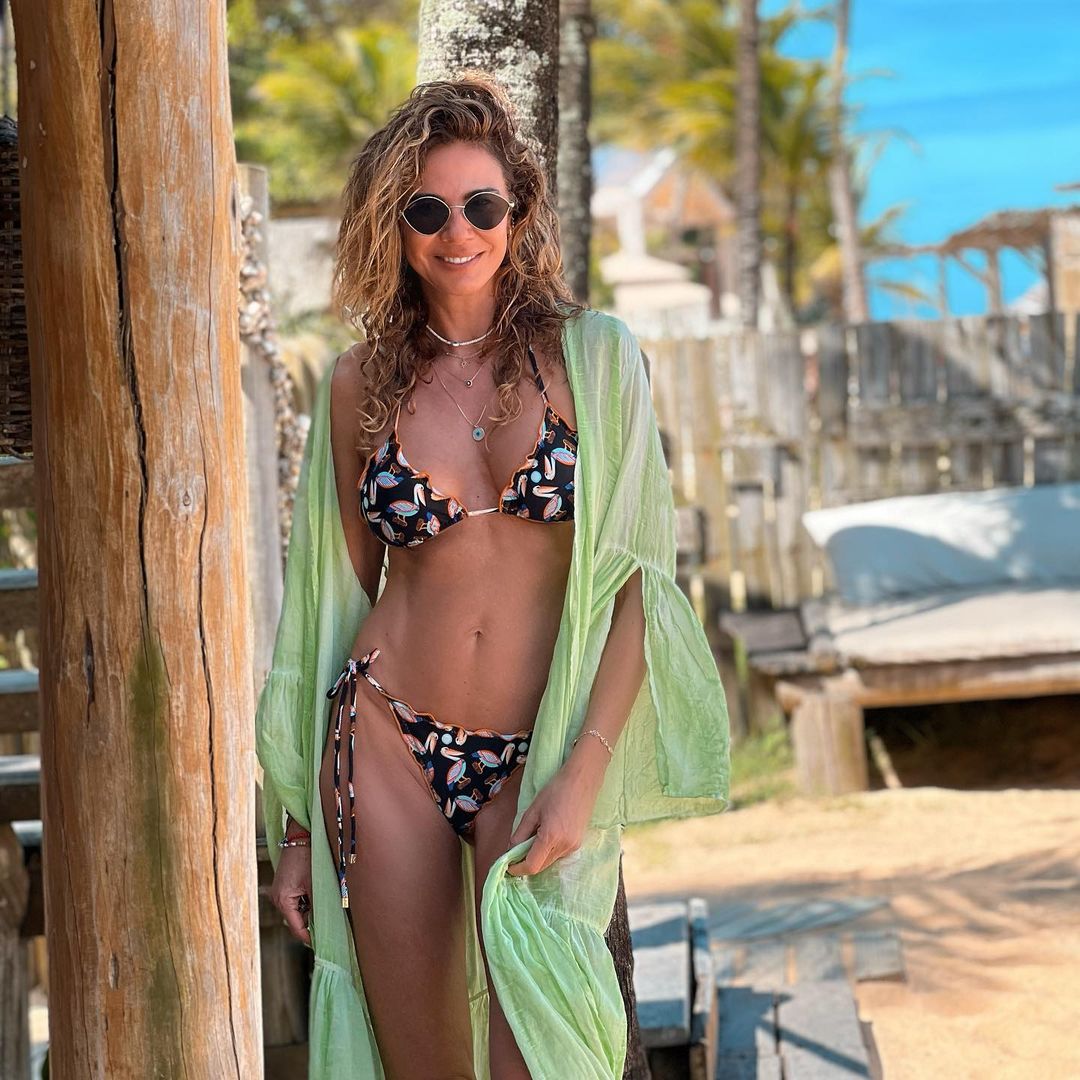 In addition to Lucas, she is also the mother of 10-year-old Lorenzo, from her marriage to businessman Marcelo de Carvalho.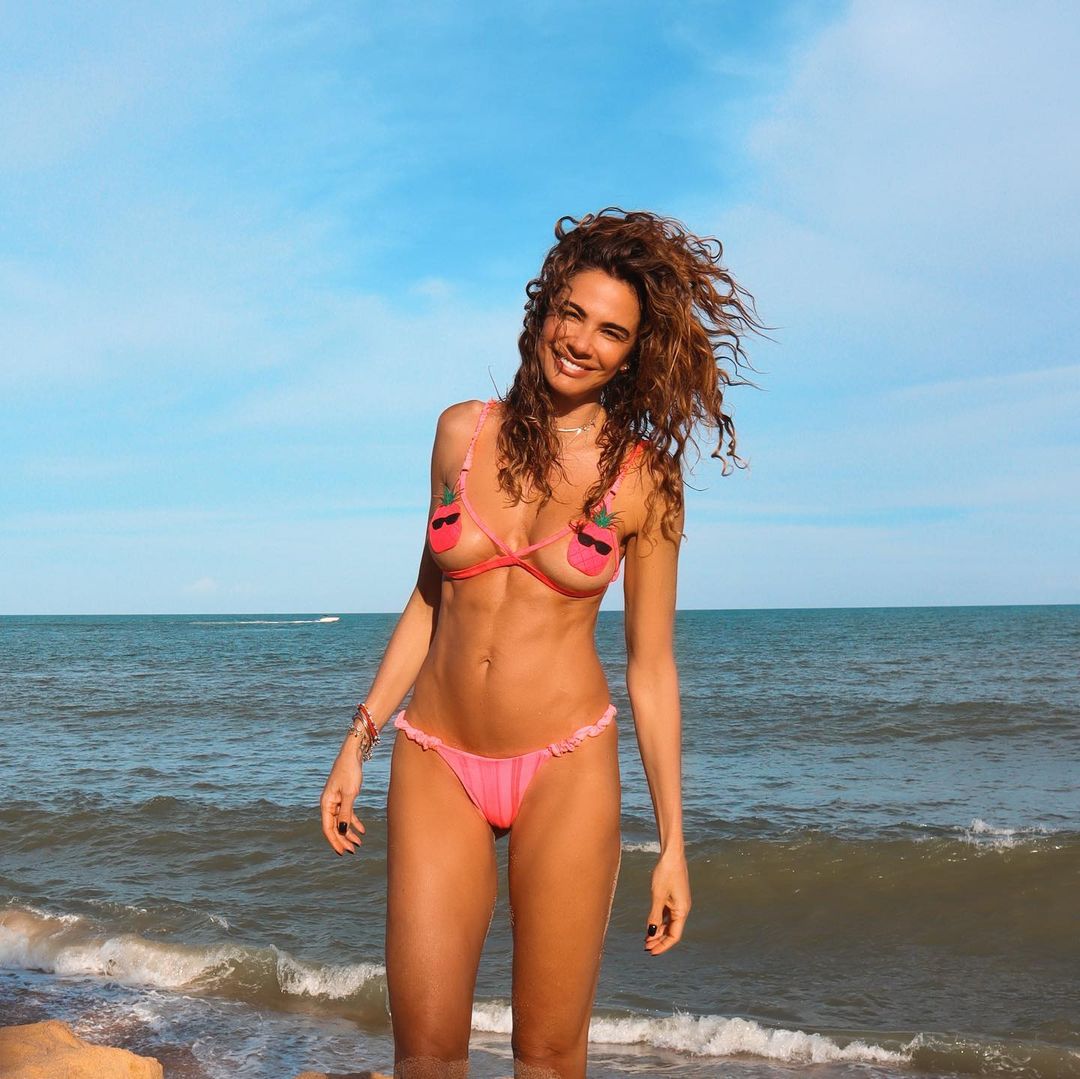 Luciana Gimenez Morad, born on November 3, 1969, in So Paulo, is a Brazilian model and television presenter. Gimenez rose to prominence as a result of her relationship with legendary British singer Mick Jagger, with whom she had a son named Lucas Maurice Morad Jagger. Jagger and Hall divorced shortly after their son was born. She is married to Marcelo de Carvalho, vice president of RedeTV!, with whom she has a second child, Lorenzo Gabriel.
Luciana began her modelling career at the age of 13 and has walked the runways of Paris, Hamburg, Milan, and New York. She later became a RedeTV! television host and her show is the primetime show Superpop. Chanel, Osklen, Marks & Spencer, and Azzedine Alaa have all endorsed her.