Simon Cowell, 62, of America's Got Talent, is engaged to Lauren Silverman after proposing on Christmas Eve in Barbados, his spokeswoman confirmed to E! News.
According to People, Simon proposed on a family trip. The proposal was observed by their 7-year-old son Eric and Lauren's eldest kid Adam, whom she shares with ex-husband Andrew Silverman, according to the outlet.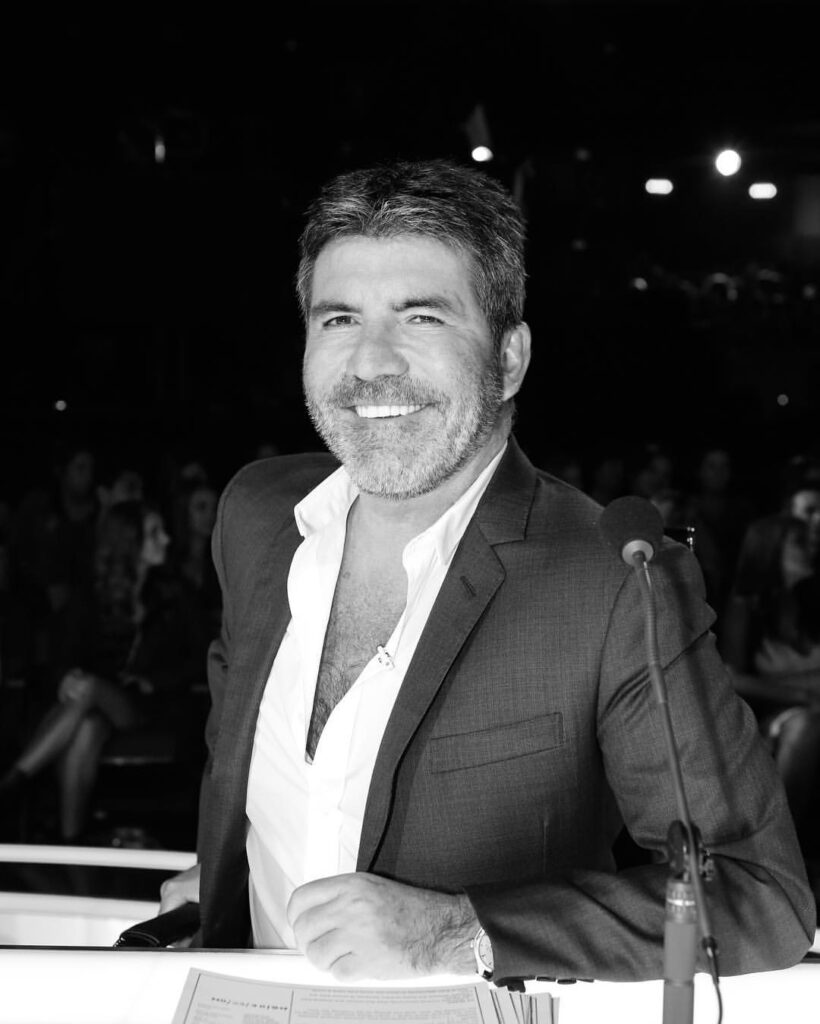 The newly engaged couple began dating in 2004 after meeting at a Caribbean island resort. Simon stated in July 2013 that he was expecting his first child with Lauren while she was still legally married to her ex. Lauren and Andrew, a real estate billionaire who had known Simon, divorced in December of the following year.
In a 2014 interview with The Mirror, Simon revealed how his relationship with Lauren began "It is not something I am proud of or desired to happen in terms of causing harm to others. It happened very recently."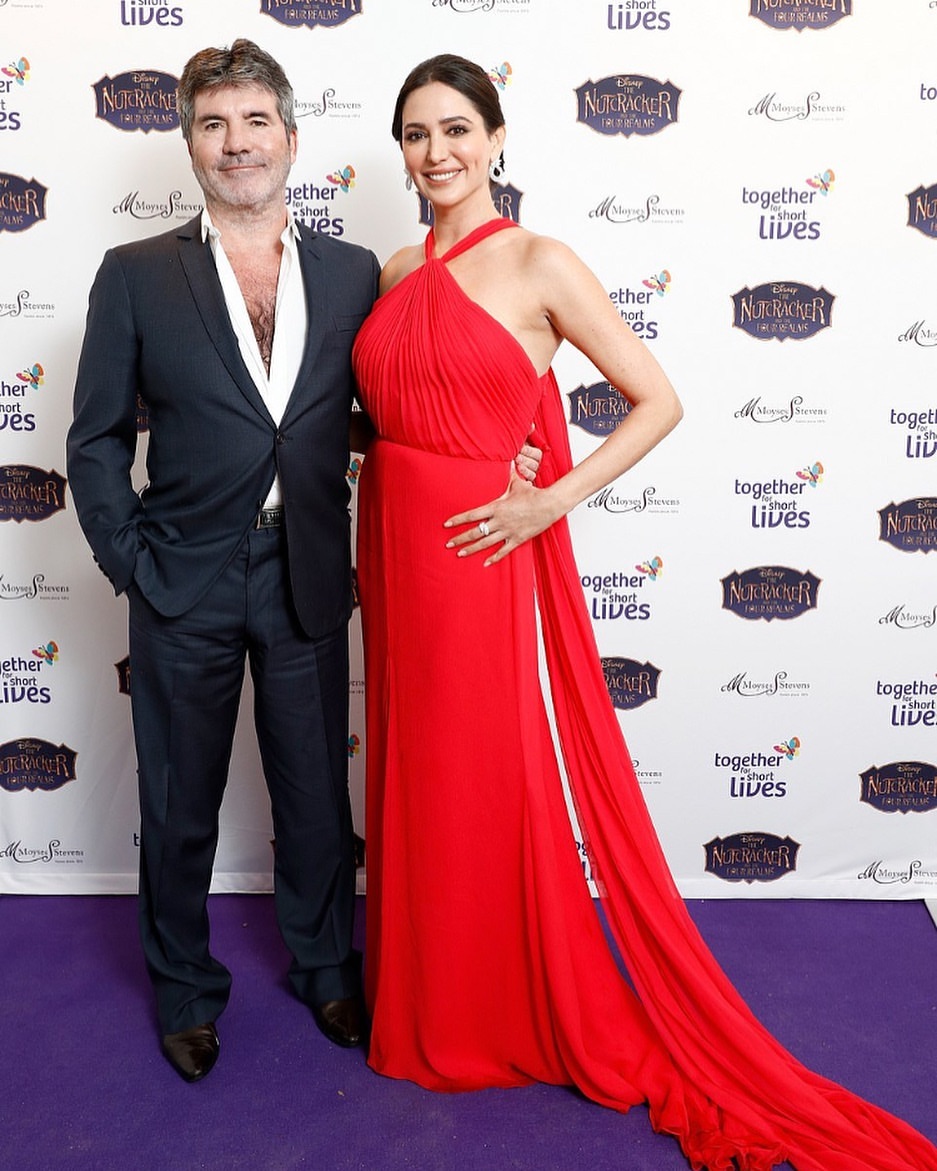 Simon stated at the time that he had become "more focused" since becoming a father.
"Maybe it's because having two people in my life for whom I am responsible puts things into perspective. Last year, I lived in two rooms in your house, namely the kitchen and the bedroom. When you live alone, it's a strange existence "He elaborated. "I've been on the phone all night, blah blah blah. The house is now teeming with people. It has evolved into a home rather than a dwelling."