Katie Price was arrested on suspicion of violating a restraining order and could face jail time.
KATIE PRICE spent the night in a police cell after sending a derogatory message to her ex-husband Kieran Hayler about his fiancée.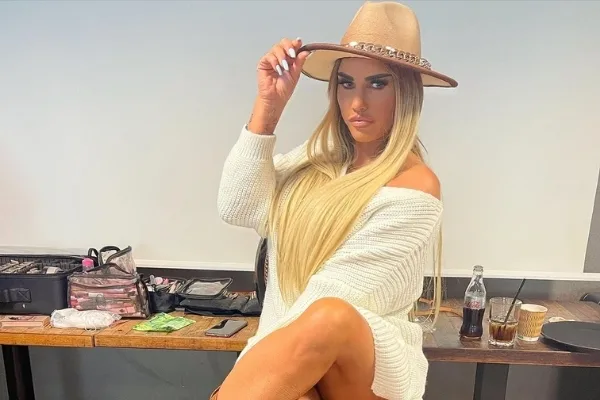 The actress, 43, is facing jail time for allegedly violating a court order prohibiting her from contacting Michelle Penticost, 39, "directly or indirectly."
On Friday, police were called to the former glamour model's home in Sussex after unconfirmed reports claimed she sent a message to her ex-husband, Kieran Hayler, and his fiancee, Michelle Penticost.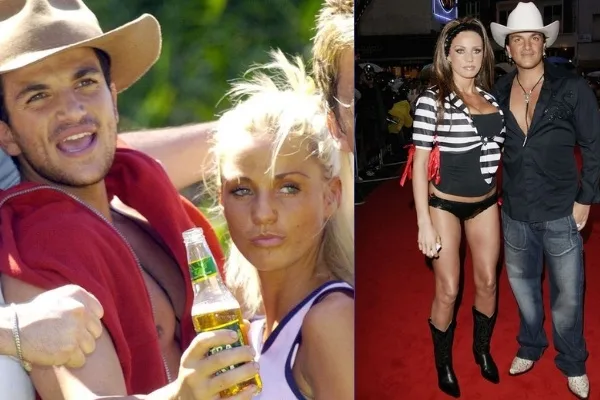 "At 5:45 p.m. on Friday (21 January), police responded to a report that a suspect had breached their restraining order," a Sussex Police spokeswoman said.
"Officers arrested a woman in her forties, who was released under investigation while the investigation continues."
Under the terms of a five-year restraining order, Price was barred from contacting Ms Penticost in 2019.
She was fined hundreds of pounds for hurling a foul-mouthed "tirade of abuse" at her during a schoolyard brawl.
In December, Prince was sentenced to a 16-week suspended sentence and a two-year driving ban for driving without insurance while intoxicated, while she was also disqualified.
She was on her way to see a friend in Sussex when the accident occurred around 6:20 a.m. on September 28.