Prime Minister Narendra Modi paid tribute to those who got martyered in the 1919 Jallianwala Bagh massacre on Wednesday (April 13, 2022), saying their "unparalleled" heroism and sacrifice will continue to inspire future generations.
The prime minister stated on his official Twitter account, "On this day in 1919, tributes were paid to those who were killed in Jallianwala Bagh. Their unrivaled bravery and sacrifice will continue to inspire future generations."

He also gave a speech during the inauguration of the rebuilt Jallianwala Bagh Smarak complex last year.
Hundreds of people protesting peacefully against the Rowlatt Acts, which granted the colonial administration repressive powers, were gunned down by British forces without provocation in one of the most brutal episodes of their occupation of India.
Tributes to those martyred in Jallianwala Bagh on this day in 1919. Their unparalleled courage and sacrifice will keep motivating the coming generations. Sharing my speech at the inauguration of the renovated complex of Jallianwala Bagh Smarak last year. https://t.co/zjqdqoD0q2

— Narendra Modi (@narendramodi) April 13, 2022
Union Minister Amit Shah was also among those who paid respect to the victims of the Jallianwala Bagh atrocity.
"I bow to the heroism and valour of the eternal martyrs of the Jallianwala Bagh massacre, which has become a symbol of the harshness and horrific crimes of foreign control," Shah said on Twitter.
"Your sacrifice, commitment, and sacrifice for Mother India's liberation will continue to inspire future generations to sacrifice for the country's unity and integrity," he added.
Udham Singh taking revenge of Jallianwala Bagh massacre
From 1913 until 1919, Michael O'Dwyer served as the Lieutenant Governor of Punjab in British India. When he was governor of Punjab, the Jallianwala Bagh Massacre occurred.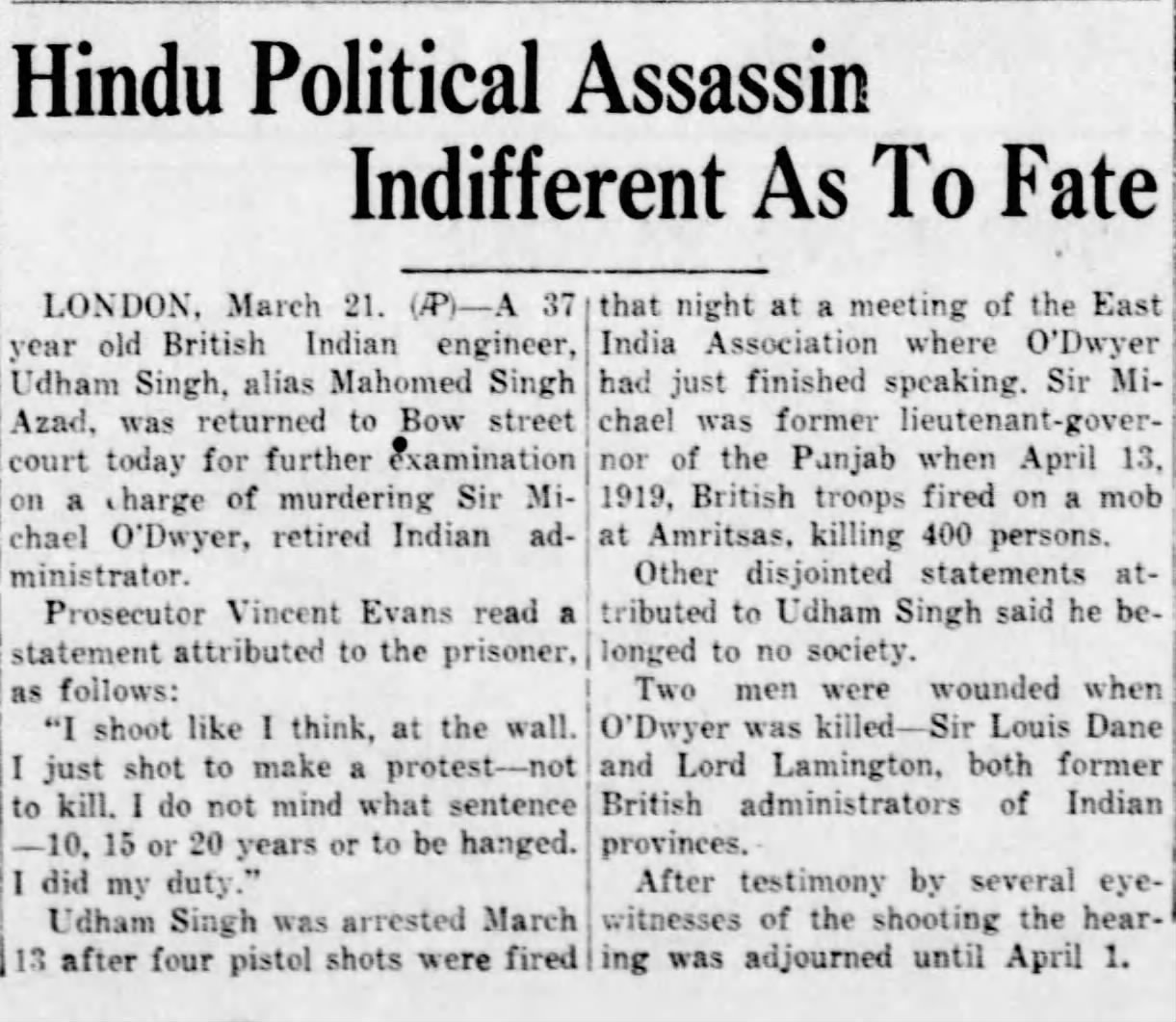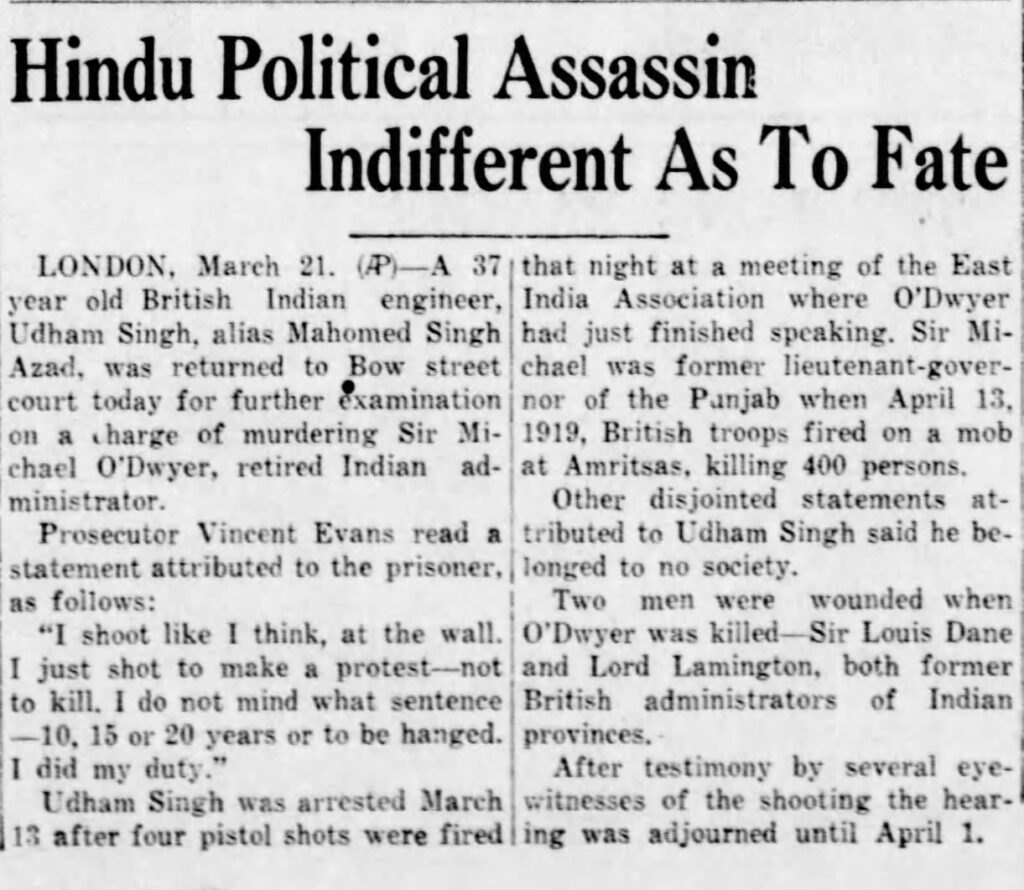 Colonel Reginald Edward Harry Dyer was the interim brigadier-general in Punjab at the time, and he ordered his men to fire on the crowd assembled at Jallianwala Bagh in Amritsar.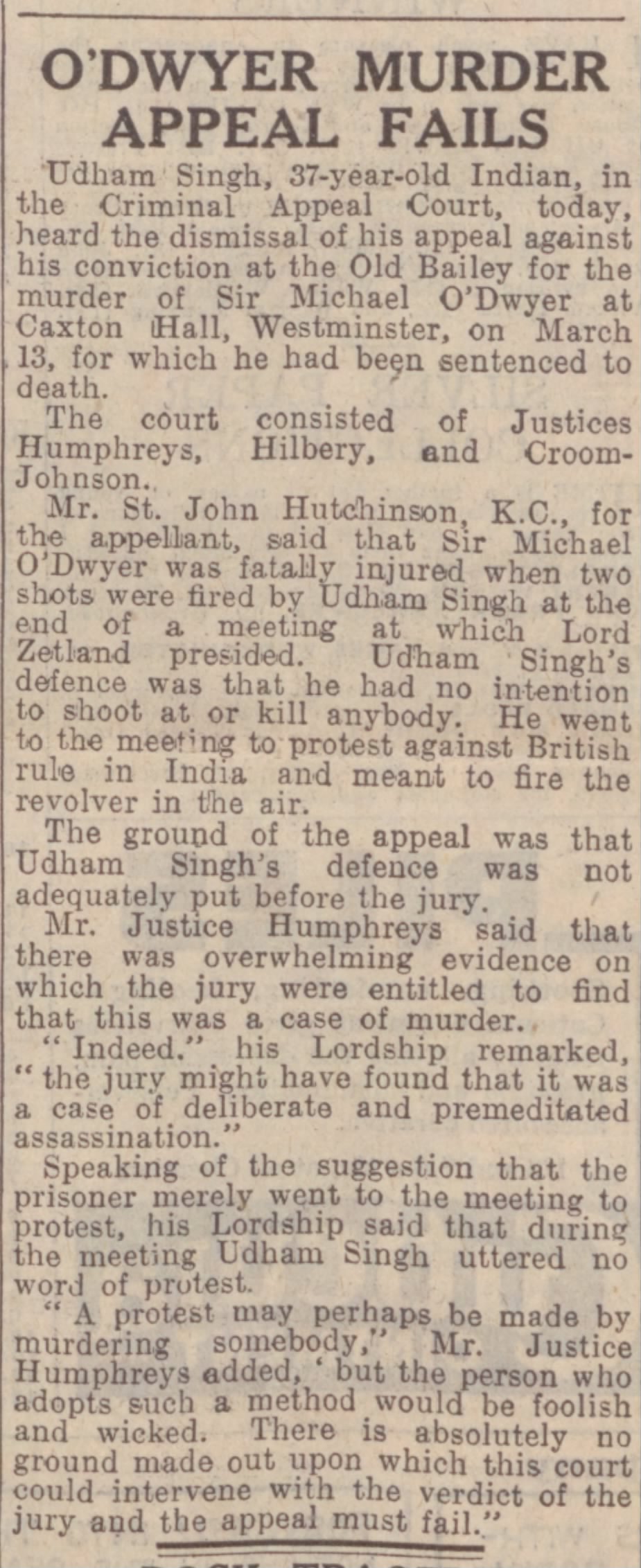 While General Dyer was forced to retire following the slaughter after the Hunter Commission found him guilty, Michael O'Dwyer was slain by Sardar Udham for his support of General Dyer.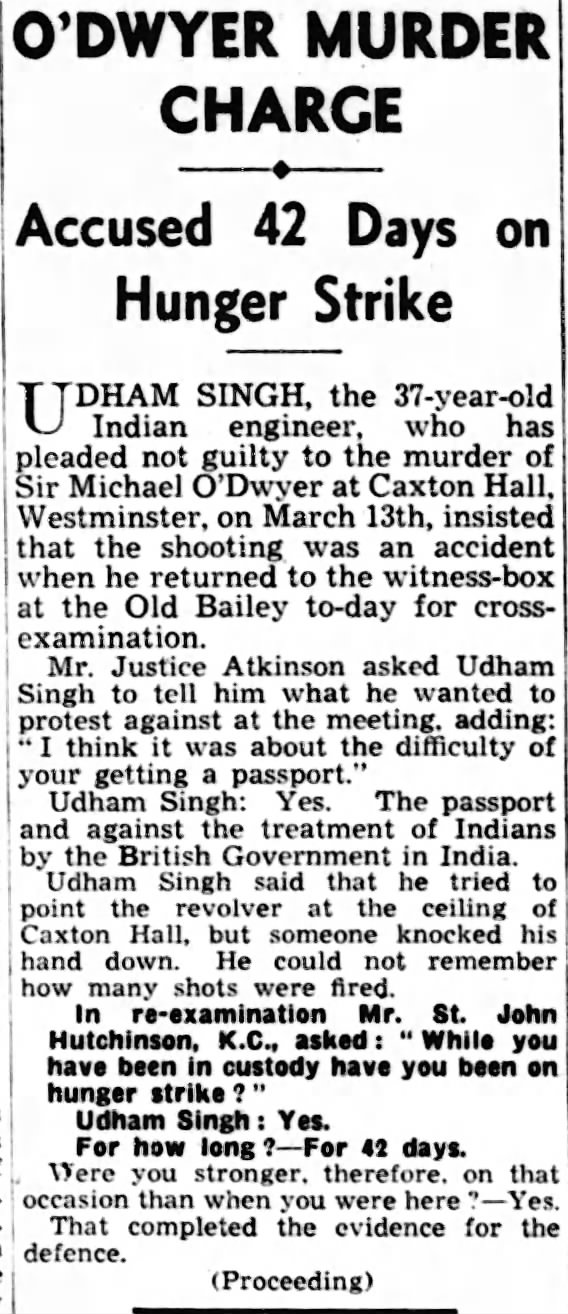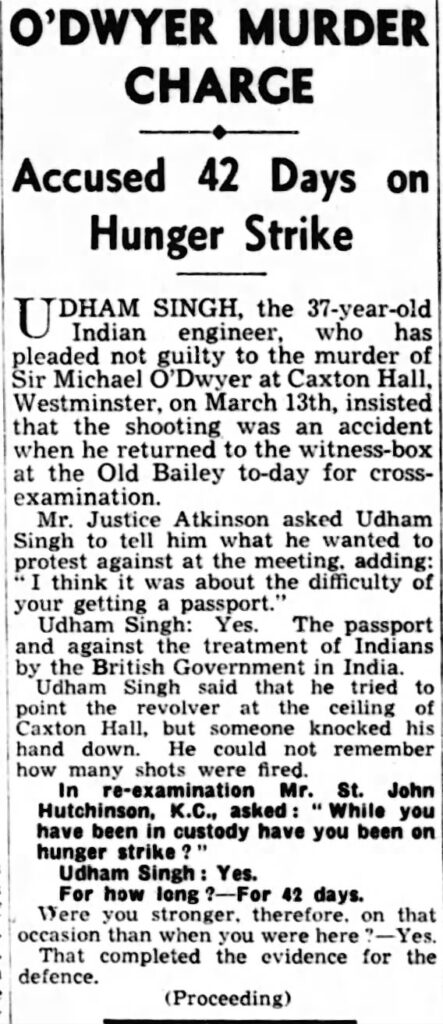 Sardar Udham Singh travelled to London for approximately 20 years to exact vengeance for the atrocity, and on March 13, 1940, he shot dead former Lieutenant Governor of Punjab Michael O'Dwyer.