Gisele Bündchen took to social media on Sunday (2/1) to share a new year's reflection with her followers. In it, the top model reflected on the previous year and stated that she is prepared for what lies ahead.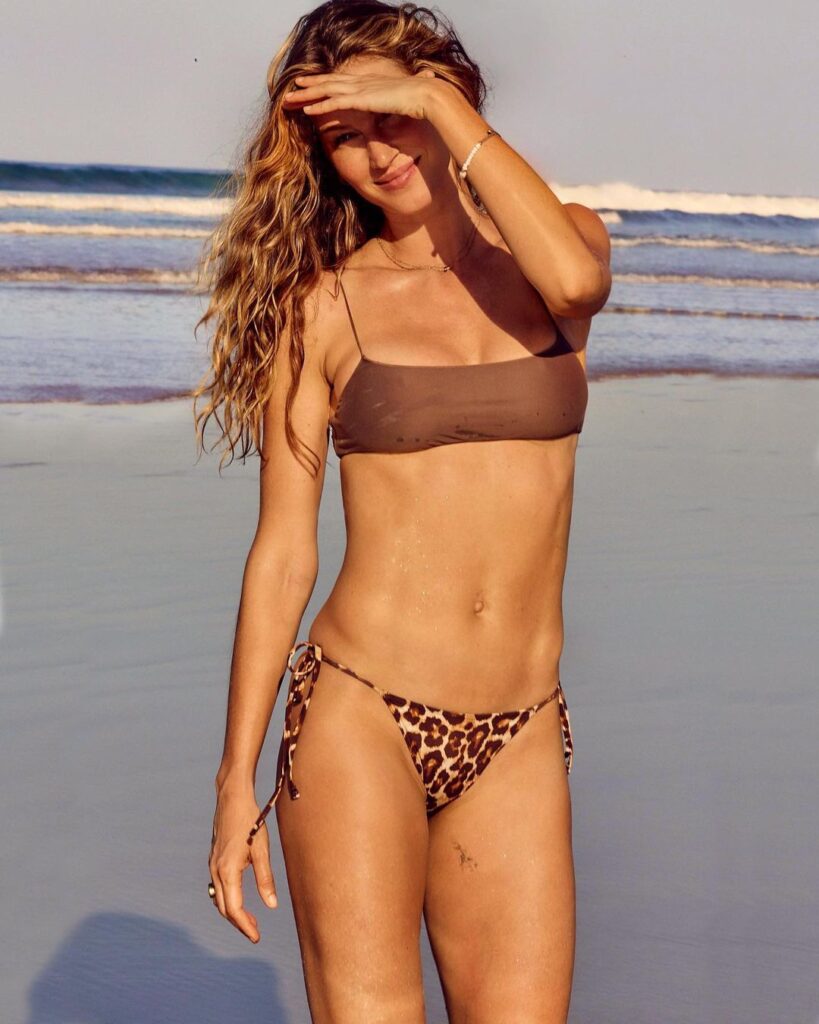 "The year 2021 taught me a lot of things." I felt like I was surfing in the middle of the ocean at times. Anyone who has ever surfed knows how easy it is to lose your balance, fall, and sink. You swim to the surface for air, but then another wave hits your head and pulls you under before you can breathe. You can succumb to despair and panic, but you'll either run out of breath or drown! – "Alternatively, you can choose hope and remain calm, allowing your body to relax until the wave passes and the water calms down," Gisele Bundchen wrote.
Read- Violeta Urtizberea and Agustina Cherri: the fiery photo together
Gisele Bundchen continues to draw parallels between real life and sports. "Life's challenges are the same. We must all confront them. Sometimes it feels like we've overcome one challenge only to find another waiting to put us to the test. Just like surfing, we must remember to take a break and relax our minds and bodies, remembering that everything passes and that we can always resurface from difficult times and get the air we require before catching the next wave."
Gisele Bundchen concluded by mentioning late Gaucho author Caio Fernando Abreu. "Nothing, neither pain nor joy, lasts forever." Everything in life revolves around learning. "Everything in life outperforms itself." With this certainty, as an eternal apprentice and with a grateful heart, I begin 2022, ready to continue experiencing everything that life has in store for me. Much love and light to everyone. Amen".