Emmy Rossum is a Hollywood actress best known for her performance in the television series "Shameless."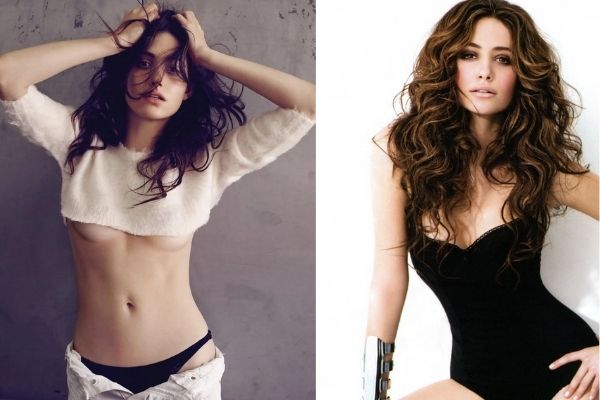 The official trailer for "Angelyne," the upcoming drama miniseries starring Emmy Rossum, has been released by Peacock. "Angelyne" depicts the story of the titular D-list celebrity, who rose to prominence in the 1980s thanks to a series of provocative billboards that appeared throughout Los Angeles. Angelyne is played by Emmy Rossum, and the series will follow her as she rises to popularity in her hometown.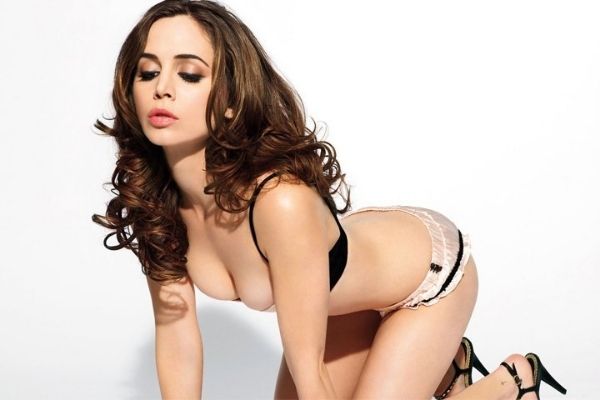 Read- 56 Year Old Elizabeth Hurley Looks Stunning In Blue Bikini
Emmy Rossum Facts
These are some facts about Emmy Rossum that you should be aware of!
Emmanuelle Grey Rossum is her full name.
Her birthday is September 12th, 1986.
Her mother is Jewish (of Russian Jewish lineage), whereas her father is Protestant (of English and Dutch ancestry).
She is a married relative of designer Vera Wang (Wang married Rossum's cousin).
Elena Doria, the chorus director of the Metropolitan Opera, invited her to join the Children's Chorus when she was seven years old.
When she was younger, she sang in the chorus and had the opportunity to perform with legendary singers such as Plácido Domingo and Luciano Pavarotti.
Rossum spent several years at the Spence Institution, a prestigious school in Manhattan, before dropping out to explore career prospects.
She earned her high school diploma at the age of fifteen through online-extension courses provided by Stanford University's Education Program for Gifted Youth (EPGY).
Emmy Rossum studied art history, French, and philosophy at Columbia University.
She made her cinematic debut at the age of 13 in Songcatcher in 2000.
On February 17, 2008, she married music executive Justin Siegel.
After he filed for divorce, they divorced, and the divorce was finalized on December 28, 2010.
She met writer/director Sam Esmail in August 2015, and after two years of dating, the couple married on May 28, 2017.
The actress suffers from celiac disease, an autoimmune disorder in which the body cannot tolerate gluten-containing meals.
Emmy Rossum has announced her departure from Showtime's "Shameless" with a heartfelt post and photo on Facebook.
We've seen her in films such as Beautiful Creatures, Dare, Poseidon, and The Phantom of the Opera.
She will appear in the web series Angelyne, which is set to premiere on May 19th.