Doechii, a rapper signed to Top Dawg Entertainment, has produced a music video for her current hit "Crazy." Doechii and the dancers are entirely naked in the film, although their private areas aren't seen. Unfortunately, YouTube has prohibited it from trending owing to its controversial nature.
Sarah C Prinz, the film's director, released a statement confirming the news and describing the nature of the video and the themes that run throughout.
"The film is an extended metaphor depicting the difficulties women face as they rise to prominence," Prinz said in a statement. "It's a piece that invites the audience to go past the first impression – to see the female form not in times of sexiness but in moments of truth, passion, and strength; to witness a woman brandishing a pistol, to watch a woman express vivid, honest emotions."
Read- Jessica Simpson lost 100lbs of weight and said these things
When the video begins, Doechii shoots a woman in the head. As Doechii raps, images alternate between a nude legion of women trashing an automobile, dancing, and burning the car on fire in a warehouse.
Doechii is surrounded by firearms at the end and subsequently uses one to shoot the same woman, who now looks to be herself. According to Prinz, the violence in the ad is "interwoven into the wider idea of allowing women to experience the world in the same manner a male does, but even more so, it plays a key character."
"The gunshots fired in this film are symbolic acts, meaning that when Doechii kills the women in the film's introduction, which is later revealed to be Doechii herself, we seal in the unifying message: we as women are all subject to the same experience, and when you die, I die, so we must stand together."
The video's removal from trending is undoubtedly disheartening, given that Prinz and the Tampa-born artist spent four months "building the narrative."
Watch the video by visiting this URL- https://youtu.be/0aQ9Q0hRTwY
Who is Doechii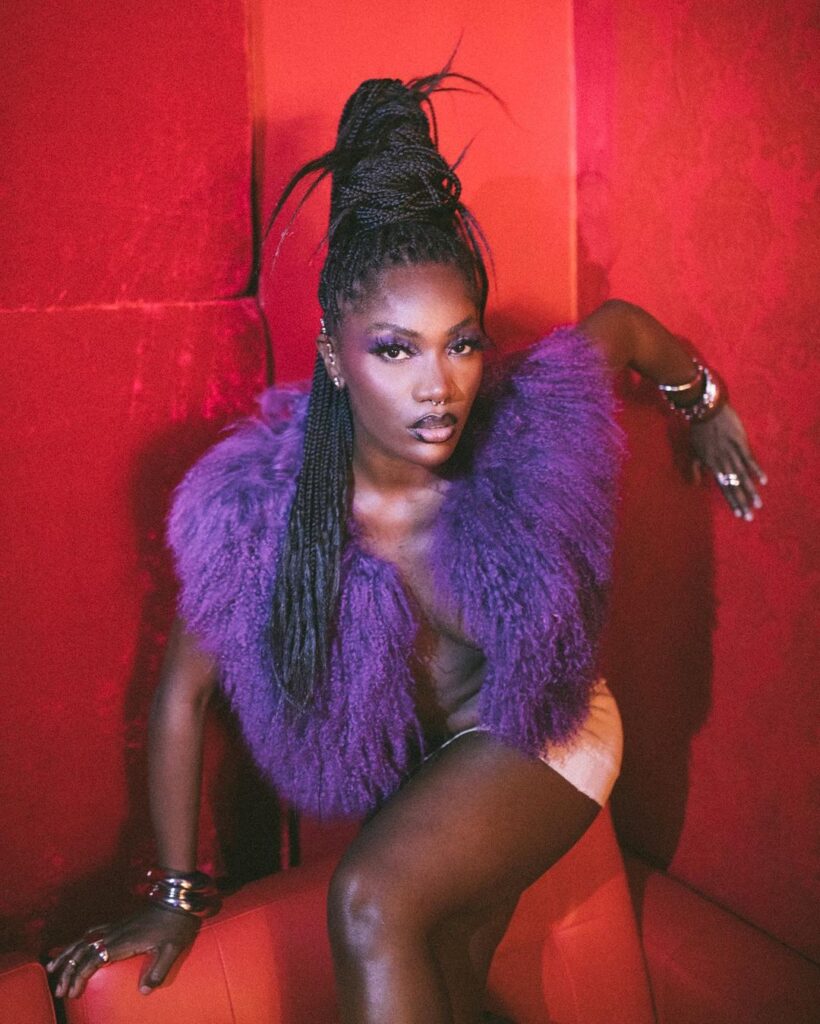 Her true name is Jaylah Hickmon, but everyone calls her Doechii. Doechii is currently 22 years old. Rapper celebrates her birthday every year on August 15.
Doechii is from Tampa, Florida, where she was born and raised.
Doechii made her debut in the indie scene in 2018 with the release of her first track, "Girls," which was followed by "Spookie Coochie" in 2019.
In July 2020, she published Doechii's Coven Music Session, Vol. 1, which was mostly comprised of her prior short songs that she had uploaded to her YouTube profile.
Oh the Places You'll Go, the singer's official debut EP, followed, featuring her blockbuster track "Yucky Blucky Fruitcake."
In 2021, Doechii released the "mini-tape" Bra-Less, which included her 2018 song "Girls."