Camille Razat was born in Toulouse on March 1, 1994. Her beautiful face allows her to make her modelling debut. After finishing her literary bachelor's degree, the young girl moved to Paris because she was drawn to the scene.
She began to skim the castings after taking drama lessons at Cours Florent. She auditioned for a new France 2 series, Disparue, directed by Charlotte Brandström, one day through her artistic agency, VMA.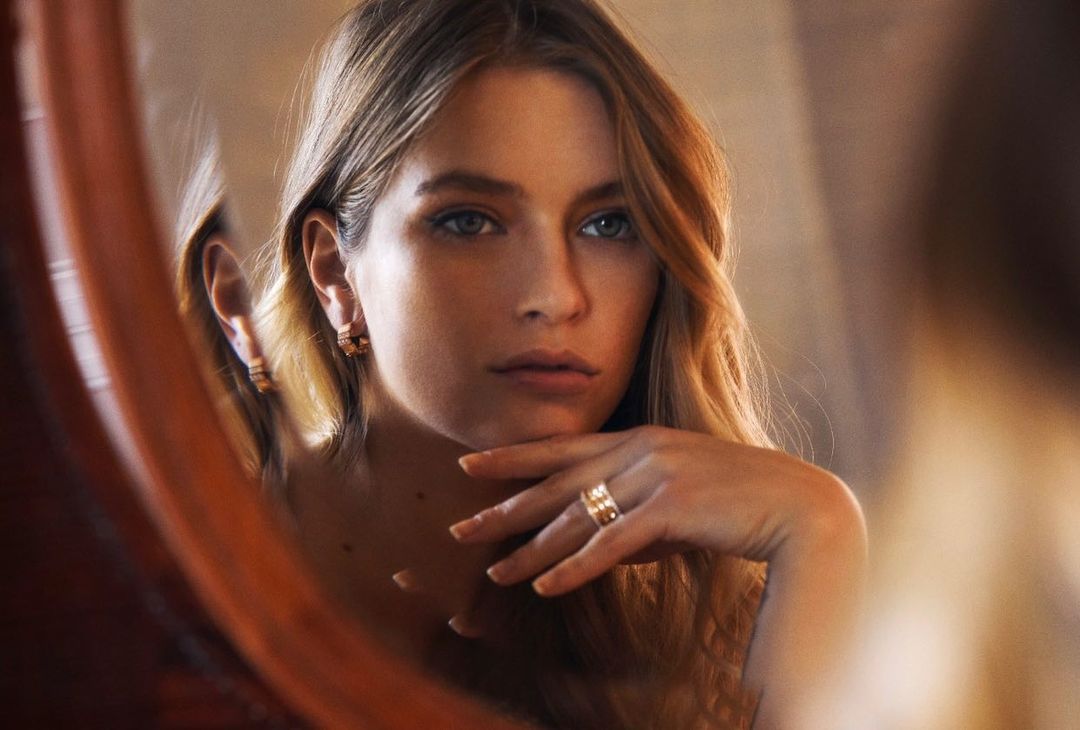 The young girl piqued the director's interest, and she is cast in the role of Léa Morel, a young girl who goes missing on the evening of the Fête de la Musique. Camille Razat co-starred in this first role with François-Xavier Demaison and Alix Poisson. The series, which aired in the spring of 2015, was a huge success and helped the aspiring actress gain recognition. The same year, she appears on France 3 in an episode of the Captain Marleau series.
When the actress made her big-screen debut in 2017, her career took off. She landed one of the lead roles in Victor Saint Macary's comedy Ami-Ami after appearing in Guillaume Canet's film Rock'n Roll. Camille Razat starred as an erotic film starlet alongside Guillaume Canet and Gilles Lellouche in Cédric Anger's 2018 film L'Amour est une fête. Her performance has earned her a spot on the list of pre-selected actresses for the 2019 César Révélation.
Read- Claudia Raia celebrates her 55th birthday without clothes photo on social media: 'Thank you for everything'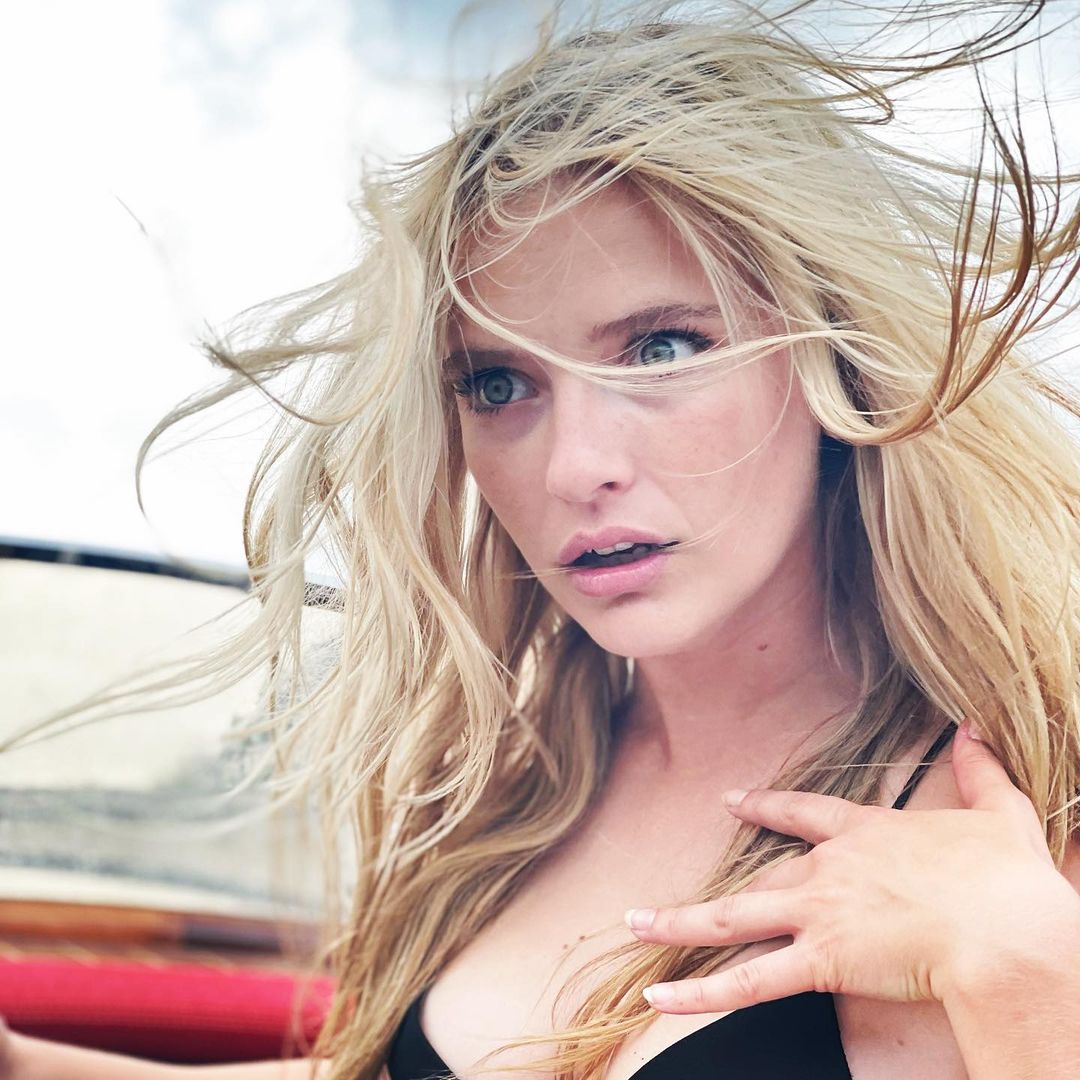 Camille Razat made her stage debut in Amanda Sthers' play, Le Vieux Juif Blonde, directed by Volker Schlöndroff in September 2018.
She was cast in the Netflix series Emily in Paris, which premiered in October 2020.
In her spare time, she is involved in the life of photographer Etienne Baret. Both married in 2016, and the couple has no children at the moment.