Brunella Horna, a model, did not consider the days when tickets to see Bad Bunny in Lima went on sale, so she missed out on purchasing them.
Brunella Horna is one of the celebrities looking forward to Bad Bunny's Lima concert. This was stated by the model and ex-reality star on social media in response to a question from one of her followers.
The model responded positively. "I have to go to Benito's concert because I adore him," she wrote on Instagram.
Read- Manu Urcera and Nicole Neumann are madly in love with Spain
Brunella Horna misses out on the Bad Bunny presale.
Brunella Horna revealed that she did not purchase the tickets on the specified day because she forgot that the presale began on Friday, January 28.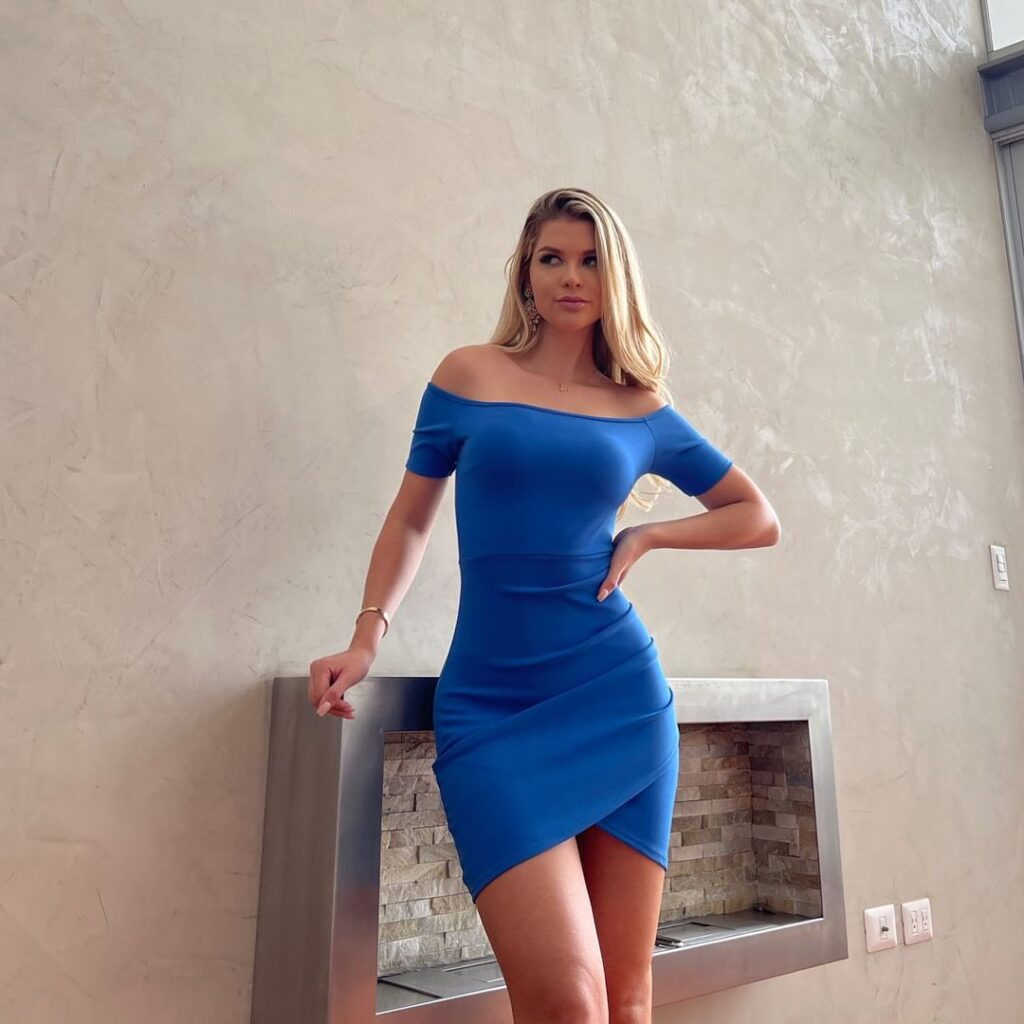 "I'm not sure what happened to me on Friday, why I forgot, I was just working at the time, and I couldn't buy the tickets." "But hey, I think another pre-sale is going to be released, and I'm going to set all the alarms there so I don't forget, because I have to go to that concert, yes or no," the model said.
Brunella is taken aback to learn that she has ceased ticket sales.
The influencer did not anticipate that the sale of Bad Bunny concert tickets would end on Sunday, January 30. Brunella learned about the news from her followers' messages.
"Everyone is telling me that today was the final Bad Bunny Presale." "I can't believe it, I'm so lost," she exclaimed.
Finally, the model expressed concern about the possibility of not being able to obtain tickets because she stated that she would not pay the price offered by scalpers.
"Tell me if you're going to resell the tickets, because I'm confused; is there no other option? Is there no longer any? Because I've seen resales at 2,000 soles, I'm wondering who will pay 2,000 soles "He reached a conclusion. the former reality star