Caroline Teixeira, a 23-year-old Federal District representative, was named the 61st Miss Brazil World. She became the fourth federal capital representative to win this honour. Loiane Aiache was the last, in 1980.
Caroline Teixeira, a 23-year-old model and student, is 5 feet 10 inches tall and speaks Portuguese and English.
She is representing Brazil at the 70th Miss World pageant, which is being held in Puerto Rico. In addition to the R$15,000 prize, the new Miss received an exclusive crown designed and made by Tiago Seixas, a trip to Dubai, public speaking and English courses, aesthetic and dental treatment, a year at the beauty salon, and other awards.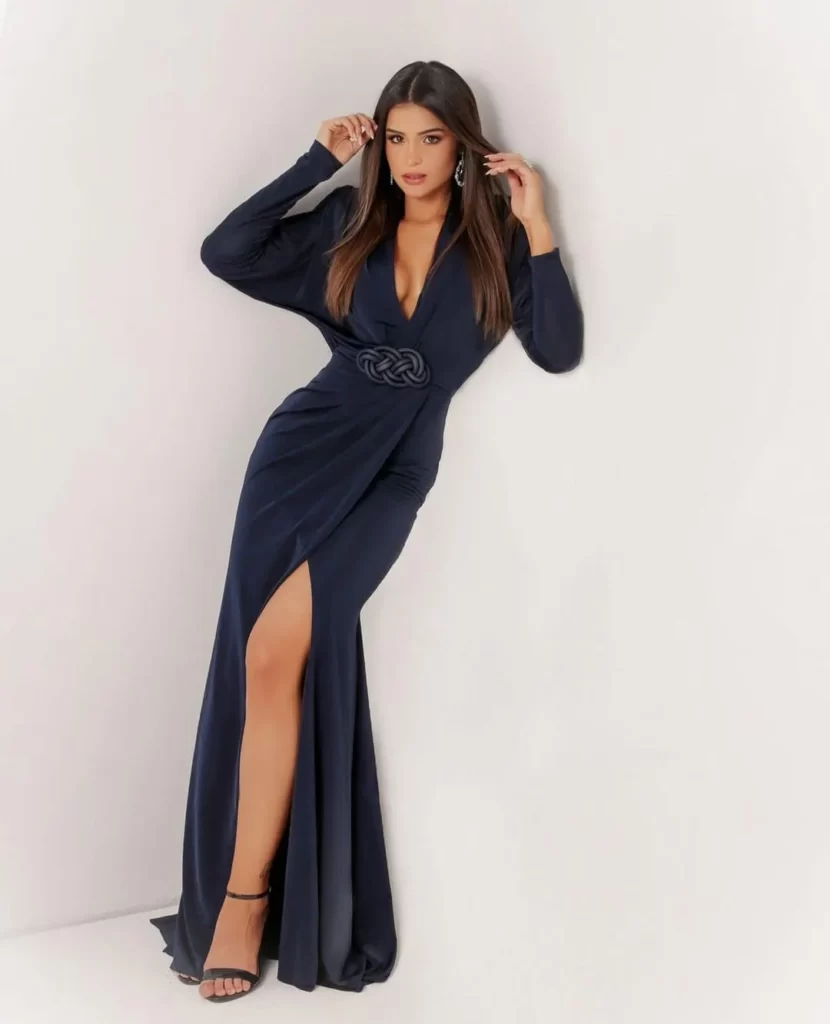 The young woman is appointed as a national leprosy ambassador. She accepted the crown from Elis Miele's hands. Ceres Ribeiro, businesswoman and Miss Rio Grande do Sul 1989, presented the winner with the sash. Marina Fusquine Fontes, director of the CNB, announced the outcome.
Read- Adna Biber: Miss World Bosnia and Herzegovina 2021
Caroline Teixeira's Bio
Caroline has a law degree and hopes to work in the public sector. Despite her youth, the miss has a wealth of stories to tell. She began playing basketball at the age of nine and went on to win several championships. She moved to Jundia, in So Paulo, when she was 14, where some of the country's biggest teams were concentrated.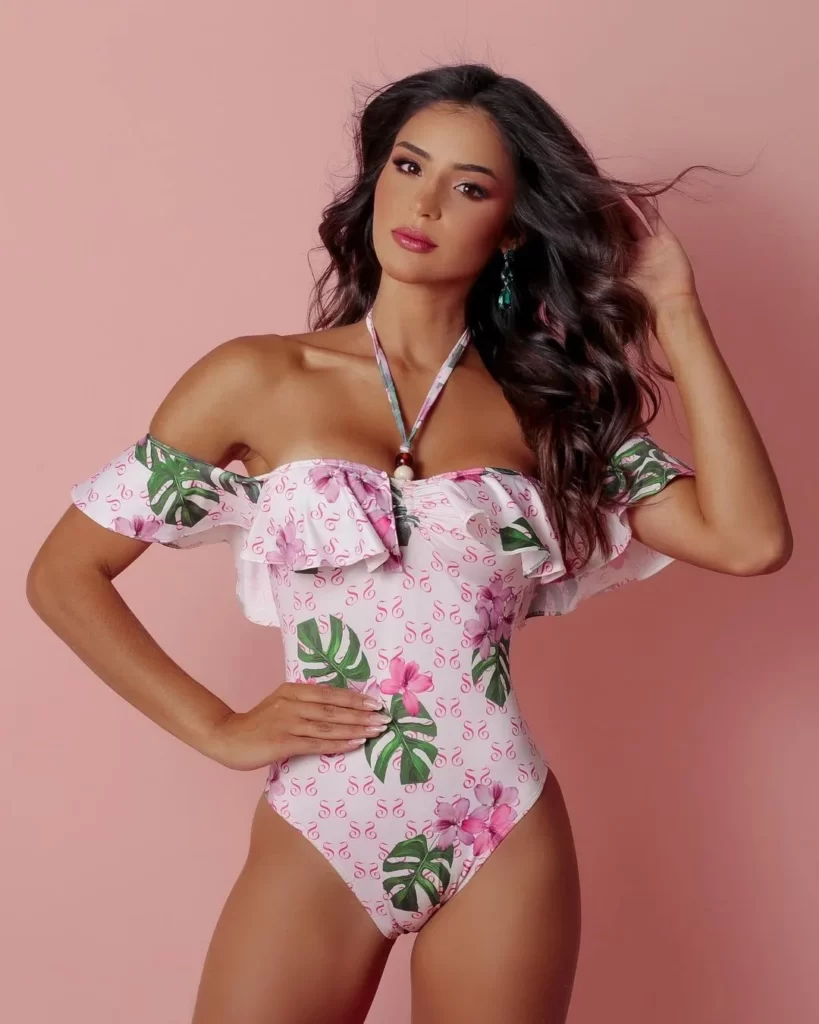 She was invited to play and study in Railegh, North Carolina, USA, during her time there. The six-month experience was unique for her and provided her with a great deal of maturity. Caroline was diagnosed with thyroid cancer in 2018, at the age of 21, and sport was one of the ways she found to help her overcome the disease.
"Sport has taught me that the sky is the limit and that with perseverance, we can achieve our goals by overcoming significant obstacles. I've dedicated my life to the sport, so the miss stemmed from an invitation to represent the Asa Sul neighborhood in 2019. Later, in 2020, I won the Miss Brasilia virtual pageant. Despite the fact that the preliminary contest was held in person due to the pandemic, " Caroline Teixeira claims.
Finally, Caroline Teixeira states that social causes are her top priority: "So I fell in love, and what I want is to continue with these works and use the title to reach as many people as possible and support all causes to a fairer society, with more love, brotherhood, and that's what I want to take with me in this preparation."