An MMS is currently going viral on social media, and it is being claimed that it belongs to Social Media Influencer Anjali Arora. Anjali has recently responded to this. In response, she stated, "Attempts are being made to defame me by making such videos viral."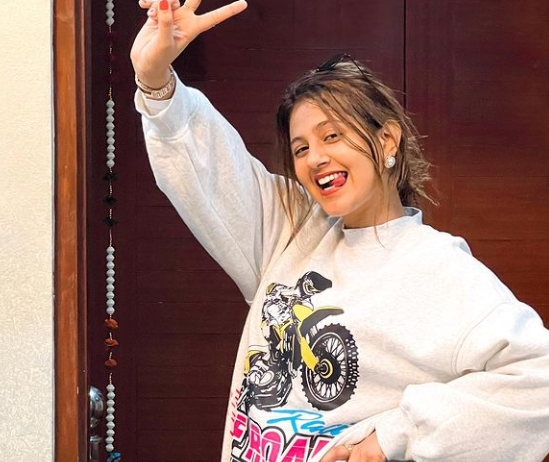 "Okay, you want to defame someone, but is it like this?" she said in an interview. It is said that if you are unable to match someone, you should begin defaming him. This is exactly what is happening. I'm not sure what these people want. I'm not sure why people are doing this, but by putting my name and photo, they are implying that this is Anjali.
He has brought me to where I am today. He, too, has a family, but those people don't realise that I, too, have a family that watches all of the videos. When I see all of this, I wonder why these people are acting in this manner. Why are you spreading this so widely, even though I am not in it, just to get views?
Anjali continued, "The last few weeks have been difficult for me and the family." My younger brother is also aware of everything that is going on. People should consider the impact of spreading such things on their families. Anjali also revealed that all of this occurred on the reality show 'Lockup.' Her family, on the other hand, never questioned me about these matters."
I am only 21 years old, and I am not prepared for such things. Today's generation appears to be very comfortable editing other people's photos and creating fake videos. They should put an end to all of this. Anjali Arora was a 'Lockupp' contestant. Kangana Ranaut hosted the reality show.