André Leon Talley, the flamboyant former editor-at-large of US Vogue and a hugely influential fashion journalist, has died. He was 73 years old.
According to TMZ, Talley died Tuesday at a hospital in White Plains, New York, of an unspecified illness.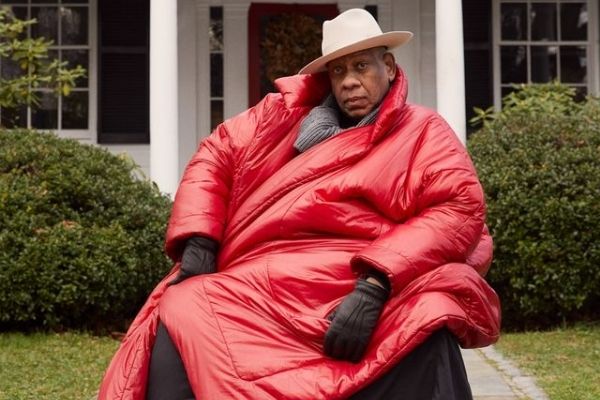 In a six-decade career, Talley wrote about fashion for a variety of publications, including Women's Wear Daily, W, and even a brief stint at the New York Times, but it is American Vogue with which he is inextricably linked, serving as the magazine's news director, creative director, and editor-at-large, working closely with EIC Anna Wintour.
Read- SLIPKNOT Announce Spring 2022 'Knotfest Roadshow' Tour
André Leon Talley was a former creative director and American editor-at-large of Vogue magazine who was born on October 16, 1948. From 1983 to 1987, he was the magazine's fashion news director, and from 1988 to 1995, he was its creative director.
Andre was a tall man, standing 6 feet 6 inches tall.