The trailer for Sunny Leone's spy web series 'Anamika' has been released, and a baby doll can be seen performing incredible stunts.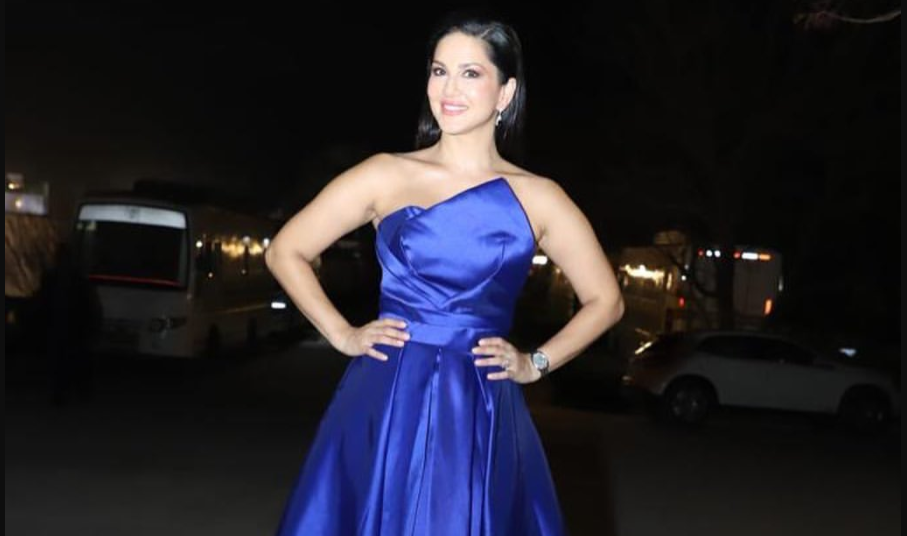 Madhuri Dixit made her first foray into the world of OTT last week when she played Anamika in Netflix's web series 'The Fame Game,' and now another Anamika is set to rock the OTT space this month. Sunny Leone, who plays the title character in MX Player's web series Anamika, is here.
Read- Preity Zinta Celebrates Wedding Anniversary, Shares Images
Sunny's character in this spy-thriller web series is that of a rebel spy agent sought by the agency. Vikram Bhatt directs the series, which will premiere on MX Player on March 10. The series' trailer was released on Tuesday.
Sunny's character Anamika is shown in the trailer to have lost her memory and has no recollection of her past life. All she remembers is Dr. Prashant saving her from a terrible accident three years ago and not only giving her a place in her home and heart, but also giving her a name.
Anamika decides to move on with her life, marrying a doctor despite the fact that no one knows the truth about her.
Some people are now looking for him. Will Anamika be able to protect herself from these powerful individuals? Anamika must confront her past, but as she solves puzzle after puzzle, it becomes clear that this is the beginning of the end of those puzzles.
Anamika's Gun-fu web series has a total of 8 episodes. Sameer Soni, Sonali Sehgal, Rahul Dev, Shehzad Sheikh, and Ayaz Khan all played significant roles.
Sunny Leone says of the series, "Action is a genre I have never tried before, and when I read the script of Anamika, I was very excited to play this powerful character under the direction of the extremely talented Vikram Bhatt." It was a wonderful experience because of the way I was trained for my character and because there was a synergy between all of the actors. Now I'm looking forward to hearing from the audience."
Anamika is being dubbed in Marathi, Bengali, Tamil, Telugu, Malayalam, and Kannada, in addition to Hindi.