Two NYPD officers were caught having sex in a Brooklyn precinct parking lot after a resident was startled by the woman's cries from a vehicle and called 911, police sources said Thursday.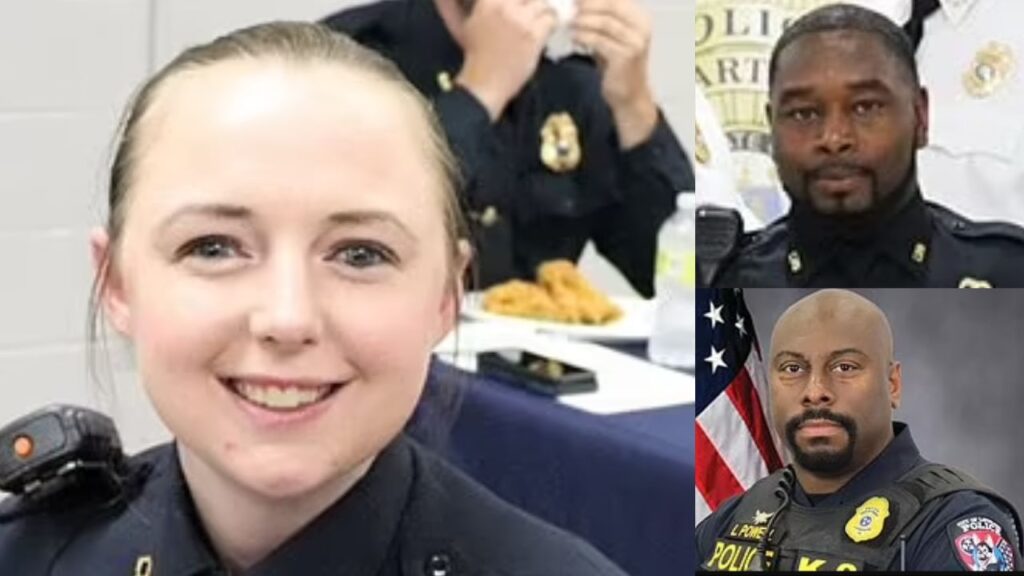 Around 1:30 a.m., the hanky panky allegedly occurred outside the 79th Precinct in Bedford Stuyvesant in the lot where police officers park their personal cars. According to a 911 call report, the incident occurred on Tuesday.
A male caller reported hearing "a woman screaming in a parking lot where PO park their vehicles," according to the 911 report.
According to the report, the male caller "can't see which colour vehicle it is coming from."
Police officers conducted an investigation and discovered the cops in the car in the lot on Greene Avenue near Tompkins Avenue, according to police.
According to another police source, the couple was placed on modified duty following their early morning tryst.
An email seeking a response from the NYPD was not immediately returned.
A few days ago, Maegan Hall, a married female police officer at a small Tennessee station, was accused of engaging in wild s*xual behavior with six male officers, including extramarital affairs, while on duty, with her images and video going online.
Officer Maegan Hall and her coworkers have been accused of a string of wild sxcapades, including emailing obscene images, stripping naked at a "Girls Gone Wild" hot tub party, and indulging in oral sx with two other officers at the La Vergne, Tennessee, police station.