Today is Telugu actress Aarti Agarwal Birth Anniversary. Aarti would be 38 years old today if she was alive. Aarti made her Hindi film debut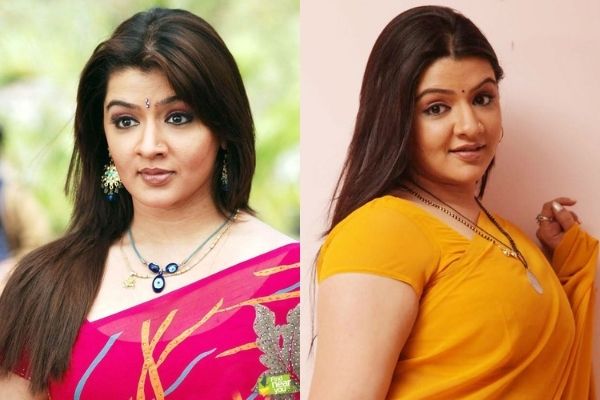 Aarti was born in New Jersey on March 5th. Suniel Shetty, an actor, invited Aarti to dance on stage in a program held in Philadelphia, Pennsylvania City, when she was 14 years old. Suniel Shetty told Aarti's father that she should work in Bollywood after seeing her dance.
At the age of 16, she made her debut
Aarti made her film debut at the age of 16. She made her Bollywood debut in 2001 with the film 'Paagalpan' opposite Karan Nath and her South debut the same year with 'Nuvvu Naku Nachav.'
Though Aarati made her debut with a Hindi movie but she never got her second movie in Bollywood. She primarily concentrated on South Indian movies.
Apart from that, she has appeared in a number of South Indian blockbusters. Aarti shared the screen with almost all of the South's biggest stars. She has appeared in films alongside Chiranjeevi, Nagarjuna, Mahesh Babu, Ravi Teja, Jr NTR, and Prabhas. In her career, she appeared in 25 films.
Aarti had even tried to commit suicide.
She also attempted suicide by drinking cleaning liquid in 2005, following a breakup with co-star Tarun. In her career, she appeared in approximately 25 films in Telugu, Tamil, and Hindi.
Later, in 2007, she married software engineer Tasval Kumar, but they divorced in 2009.
Read- Lock Upp: Poonam Pandey said on the allegation of spreading obscenity, people watch my videos at night
Use of hair wig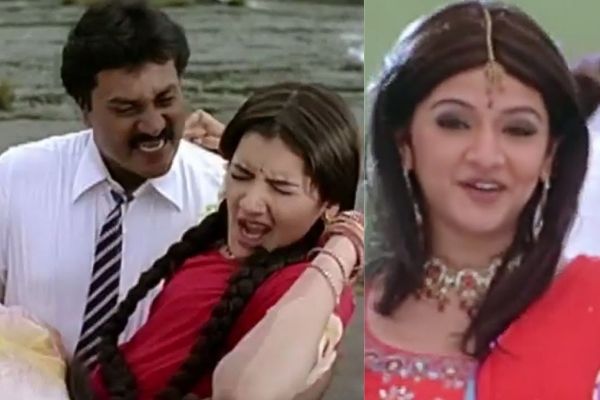 Aarti even wore a hair wig in the 2006 film Andala Ramudu because she had gone bald due to surgery at the time. She was paired opposite Telugu comedian Sunil in the movie.
Surgery for liposuction
Aarti was obese and had undergone liposuction surgery a month before she died. This surgery removed the excess fat from her body. Despite the fact that a doctor from Hyderabad had advised her not to have surgery, she did not listen to the doctor. She began having breathing problems after the surgery.
She was admitted to a hospital in New Jersey for treatment, where she was scheduled to undergo another surgery. But she died unexpectedly.
Following Aarti's death, her manager revealed to news outlets that she was suffering from obesity and lung disease, both of which were being treated. During this time, she suffered a heart attack and was unable to be saved.
She passed away on June 6, 2015, in New Jersey. She was only 31 years old at the time. Her film 'Ranam-2' was released a day before her death, on June 5, 2015. Aarti had previously sought surgery from a doctor in Hyderabad. She, on the other hand, had refused to do it.
According to reports, Aarti had stopped receiving film offers, which caused her to become depressed and her financial situation to deteriorate. Her increasing obesity was the reason for this. To get rid of it, he decided to have surgery, but she died as a result of it.