Poonam Pandey, who rose to prominence by posting obscene videos on social media, is currently imprisoned in Kangana Ranaut's jail, Lock Upp. Poonam makes numerous revelations about her life in this show.
Poonam previously described how her husband beat her up during their honeymoon, causing her to have a brain haemorrhage. Poonam is now going after those who troll her.
Poonam was seen talking to Anjali Arora and Tehseen Poonawalla on Kangana's show, in which she targeted those who troll her videos. Not only that, but Poonam has stated that she will be shipped out of the country to the United States soon.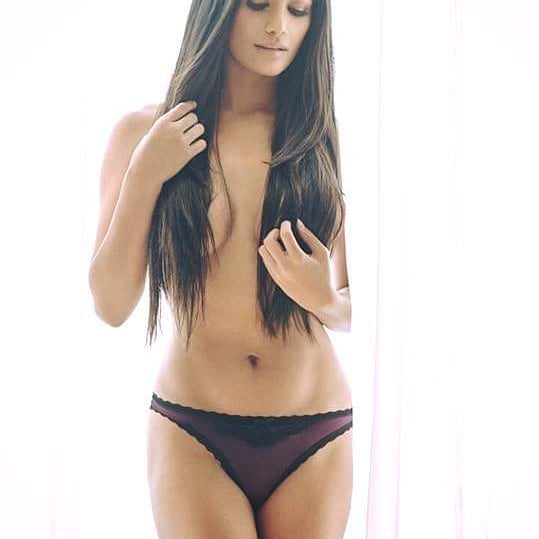 Tehseen tells Poonam in this conversation that people watch your videos first and then say negative things about you, to which Poonam responds, "I agree with you, 60 million impressions, 200 million do not come every month!"
Poonam goes on to say that these are the people who watch my videos at night and then wake up in the morning and start trolling and commenting on them. I'm curious, after all, who is shameless. They are embarrassed in the morning after watching the video at night, whether it is me or not.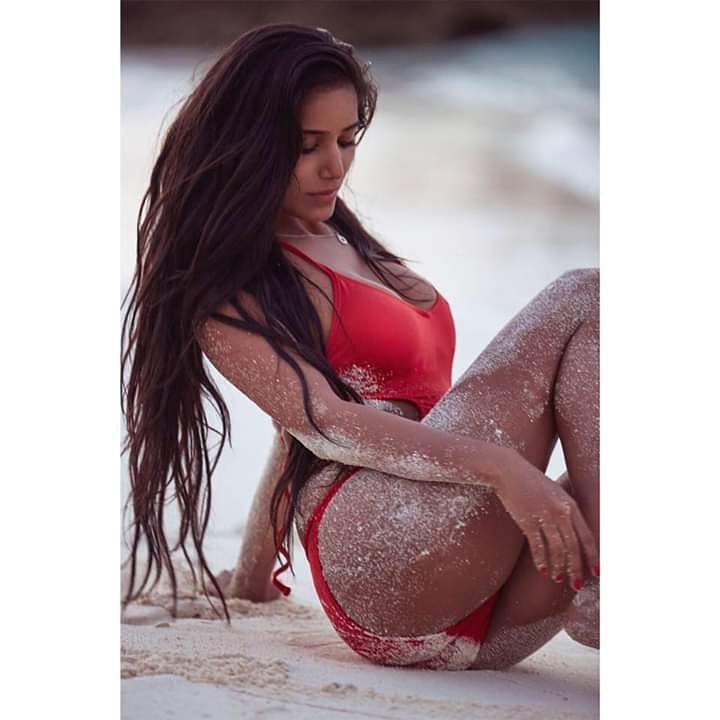 Poonam continues, "These people are nothing more than a group of four or five women who sit empty and do evil to other women." He was always concerned about whether or not I would marry. What am I going to wear? Will I ever be able to have a child? I want to tell them all that this is my responsibility and that they should leave it to me.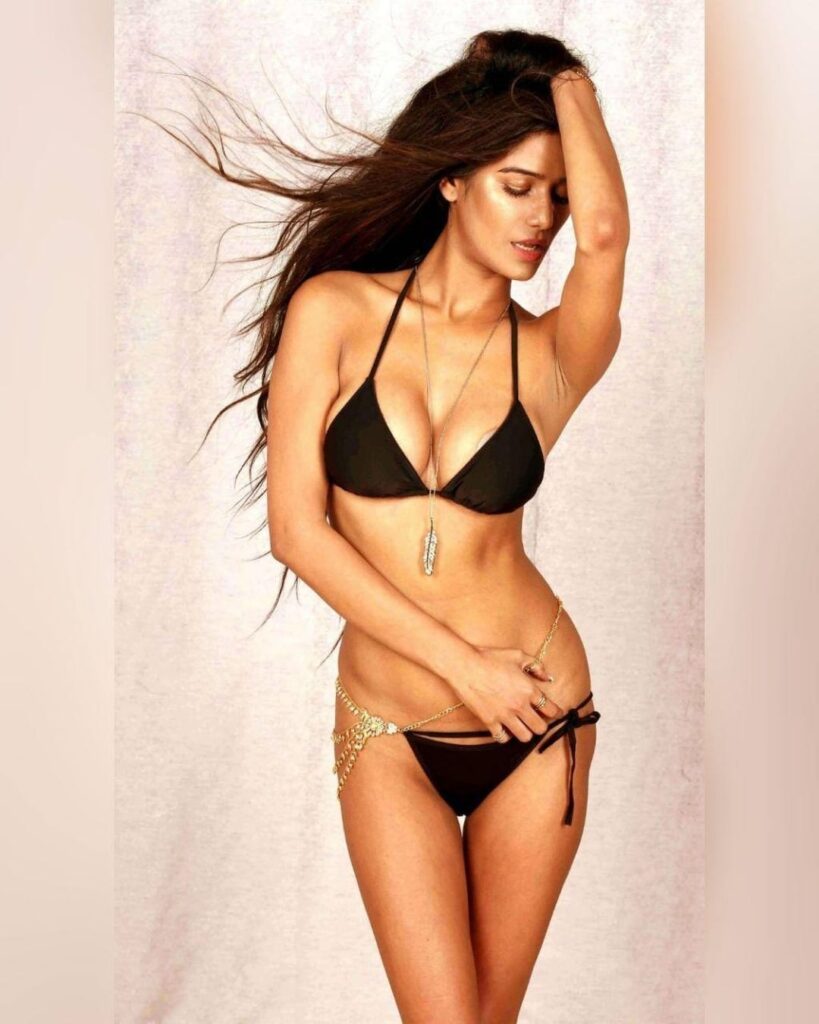 Poonam recently stated in an interview that she hopes to reveal her true self through this reality show. "I know I got famous, sometimes for all the wrong reasons," Poonam says, "but I can't ride it." I am a human being with feelings, not just controversies."
For what Poonam Pandey is famous for?
Pandey rose to prominence through her social media accounts, particularly Twitter, where she began posting her daring photos. Her revealing photos have gotten a lot of attention in the media. She shot to fame after promising to strip for the Indian cricket team if it won the 2011 Cricket World Cup.
What does Poonam Pandey husband do?
Sam Ahmed Bombay, Pandey's husband, is a director, producer, and editor in the Hindi film industry. It has been his dream since childhood to pursue a career in filmmaking.
Controversies
In September 2020, Poonam Pandey married her boyfriend Sam Bombay. It wasn't until about 10-12 days into their marriage that her husband thrashed her mercilessly. In addition, she had filed a police report against her husband. However, the situation was eventually resolved.
The Mumbai Police have arrested Poonam Pandey and her boyfriend for violating the Corona lockdown. Despite being forbidden to leave the house during the lockdown, she went for a drive. However, she later stated that this information was false.
During the 2011 World Cup, Poonam Pandey made a statement that caused quite a stir. She had previously stated that if India won the World Cup, she would strip her dress. Her statement was widely panned.
Her morphed photos went viral on social media in 2011. A Pakistani cricketer was seen bowling in front of photos of Sachin Tendulkar and Poonam Pandey in this video.
Poonam Pandey stated in 2012 that if Shah Rukh Khan's Kolkata Knight Riders won the IPL, she would post a naked picture. That year, KKR won the IPL, and Poonam caused a stir by posting a naked photo of herself on social media.
Poonam Pandey was embroiled in a controversy over the poster for her debut film Nasha in 2013. Some political organizations deemed it obscene and burned the film's posters in various locations.
Poonam then dominated the controversies once more. In fact, Poonam shared a semi-naked photo of herself when the Indian cricket team defeated Bangladesh in 2016. This photograph of him had sparked numerous controversies.
Poonam Pandey posted a series of videos of her bathroom on YouTube. In Poonam, it was dubbed Bathroom Secrets. She was dancing in the bathroom in the video. This video was so bold that YouTube removed it.
Poonam Pandey launched her own app in 2017. It was later removed from the Play Store. The app's content has been described as objectionable.
Poonam Pandey was involved in a slew of controversies after making obscene videos. In Goa, she was accused of filming obscene videos. According to the report, an FIR was filed at the Goa Police Station against an unknown person. The man was charged with filming an obscene video of Poonam Pandey.
Poonam Pandey filed a case against businessman Raj Kundra and his associates in February 2020. Poonam claimed that her content was used even after the contract expired.