After six years together, famous couple Zayn Malik and supermodel Gigi Hadid have announced their separation. Zayn and Gigi also have a daughter named Khai, whom they welcomed in September during the Covid period.
According to reports, the couple had a falling out after Zayn hit Gigi's mother, Yolanda Hadid. Zayn later denied any involvement in the event. According to unidentified sources, Gigi's mother Yolanda was considering filing a police case against Zayn for punching her. Yolanda's "false allegations" that Zayn struck her were "adamantly" denied by Zayn.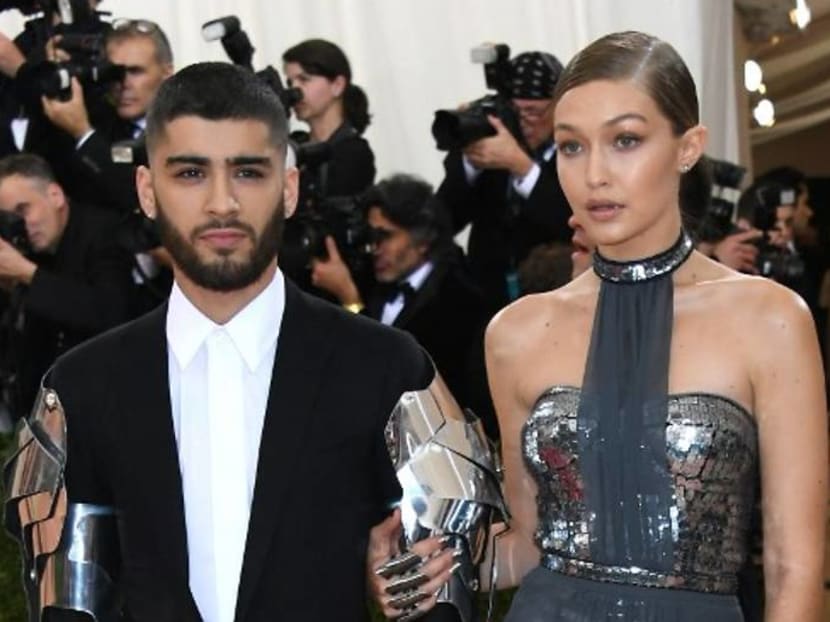 In the midst of the allegations, Zayn rushed to social media and published a lengthy response. In the post, Zayn claims that something happened after Yolanda entered his and Gigi's home while Gigi, 26, was away, but he doesn't say what.
"I firmly deny striking Yolanda Hadid, and I decline to provide any further specifics for the sake of my daughter, and I hope that Yolanda will reconsider her false charges and move towards healing these family issues in private," he told TMZ.
While Gigi hasn't spoken much about the reported altercation, her source told ET that the model is requesting "privacy" as the family works through the complicated situation.
"Gigi is only concerned with what is best for Khai. "She requests privacy throughout this period," her representative said.
Gigi and Zayn fueled romance speculations in November 2015 after they were pictured leaving an American Music Awards after-party together. In December of that year, the couple acknowledged their relationship on social media. Their relationship will have many ups and downs in the years to come. Gigi announced her and Zayn's reconciliation in February 2020 when she posted a Valentine's Day tribute to him. They then welcomed their first child, a baby girl named Khai, in September of last year, whom they have jealously guarded from prying eyes.