Urvashi Rautela is celebrating her 28th birthday today and she thanked all her fans on social media for wishes.
Bollywood actress Urvashi Rautela is known for her glamour and beauty more than her acting. Today Urvashi is celebrating her 28th birthday. The actress also keeps giving fashion goals from time to time with her best style. Every single picture of her is dominated on social media.
Recently, Diva attracted everyone's attention by wearing a red colour gown at the Filmfare Awards. Apart from this, in the Arab Fashion Week also, she flaunted her look by wearing a gown made of gold.
Urvashi Rautela may not be in the discussion about her professional life, but she has gained a lot of discussion about her fashion sense and personal life. On the occasion of his birthday, know the special things related to her.
Is Urvashi Rautela in a relationship?
Actress Urvashi Rautela's personal life has also been in the news a lot. Her name has also been associated with Indian cricketer Rishabh Pant.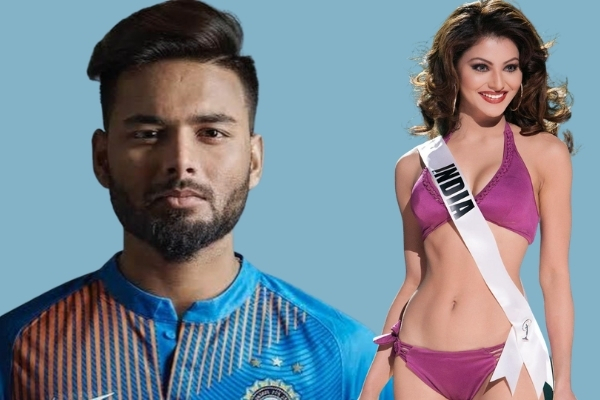 Urvashi and Rishabh were seen together in the year 2019, after which the rumours of both of them being in a relationship spread rapidly, however, Urvashi denied these reports and is currently enjoying her single status.
There was news that Urvashi even stalked Rishabh which both the party denied later.
Urvashi has been a national level basketball player
Urvashi Rautela is known for her beauty and amazing fitness, but few people know that she has also been a national level basketball player in real life. The actress has represented her state Uttarakhand on various platforms for Basketball.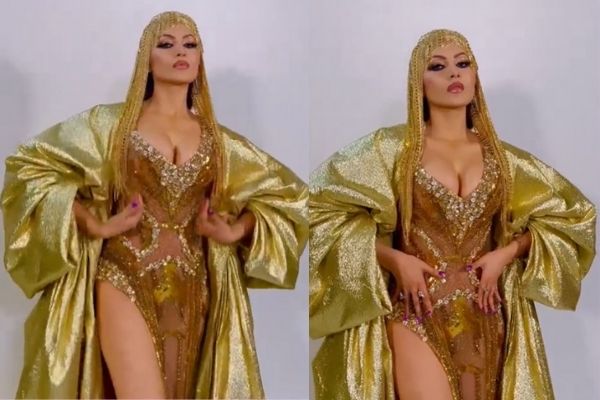 Urvashi Rautela specializes in five dance forms
Urvashi Rautela is a great dancer as well as acting. The reason behind his killer dance moves is that he is a trend dancer. Urvashi specializes in five types of dance forms Bharatanatyam, Kathak, Jazz, Hip-Hop and Belly Dance.
Urvashi Rautela has the most beauty titles
Everyone is convinced of Urvashi Rautela's beauty. Let us tell you that before making her Bollywood debut, Urvashi has won two big titles.
She is the first woman to have won two Miss Universe India crowns in 2012 and 2015 respectively. Moreover, in the year 2018 also she was honoured as the 'Youngest Most Beautiful Woman in the Universe' by the Government and Tourism of Andaman and Nicobar Islands.
Actress Urvashi Rautela is one of the women who have won the most beauty titles.
Urvashi Rautela has no filmy background
Urvashi Rautela, who has made her mark from country to abroad on the strength of her beauty and ability, has no film background. Urvashi's father Manav Singh is a businessman.
She is the first person in her family to try her luck in films. Urvashi belongs to Uttarakhand. His mother Meera is a Kumaoni from culture and a successful entrepreneur. She is the owner of a luxury beauty salon.
Is Urvashi Rautela an IIT?
No Urvvashi is not from IIT, though years back she mentioned the tag IITian in her profile but she later removed the tag.