Traver Beynon aka Australia's Hugh Hefner celebrated his 50th birthday in style, with over 150 barely dressed ladies in attendance and a free tattoo parlor.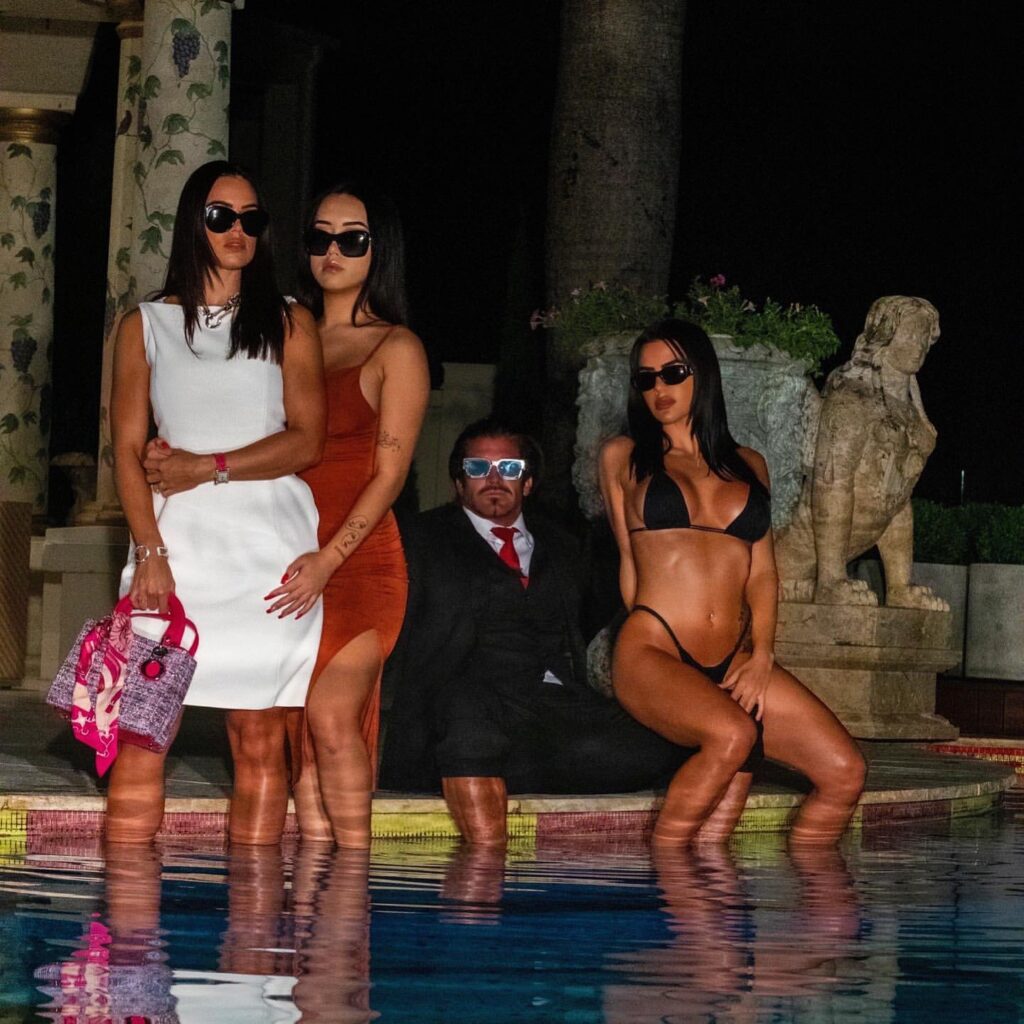 Tobacco billionaire Traver Beynon refers to himself as The Candyman, and he is known for throwing crazy parties, the most recent of which was no exception.
Traver Beynon has gained a reputation online for hosting scandalous parties at his waterfront mansion, The Candy Shop Mansion, where he lives with his wife and companions.
On March 19, 2022, he celebrated his 50th birthday in classic Candyman fashion by throwing a massive party for friends, family, and women.
Read- Sophie Guidolin An Australian Fitness Star Hits Back At Trolls
Who is Traver Beynon
Travers Luke Beynon was born on March 19, 1972, in Australia, is the current business owner and Managing Director of FREECHOICE Australia, the number one top retail tobacconist franchise with over 304 locations (272 franchises and 32 Company-owned), as well as a vending operation with over 1300 machines nationally.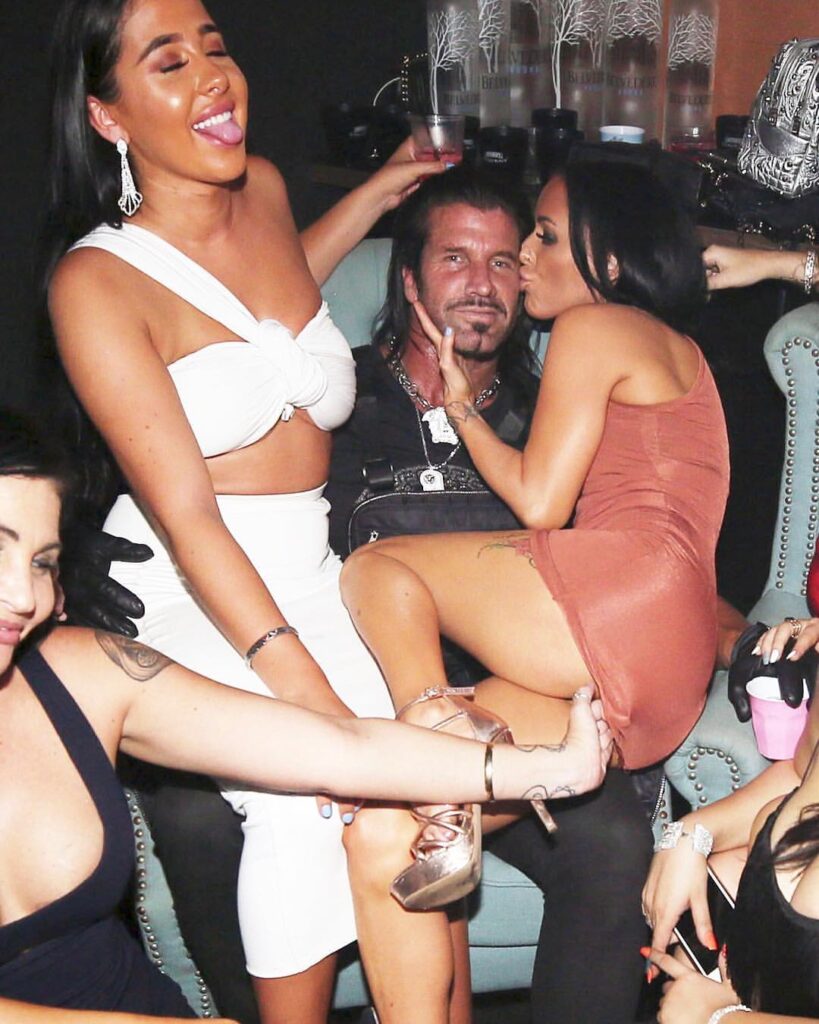 Ordinary houses are not given names. So, when you build a party palace and mega-mansion for your family that is all about entertainment and the sweeter things in life, why not call it "The Candy Shop Mansion" ("Candy" being synonymous with the sweeter things in life). His default nickname became "The Candyman" as a result of the media.
He's more than a father, husband, boyfriend, and successful business owner; he's a ferociously committed entrepreneur with no boundaries.
The Candyman is known for his expensive lifestyle and crazy parties, and he has a flamboyant flair and the ability to push limits. He is not defined by beautiful ladies, luxury attire, or exotic automobiles. It's his burning drive to defy conventions, challenge assumptions, and rewrite the laws of entertainment as we know it.
On the surface, Travers represents everything politically wrong, provocative, and controversial; nevertheless, get to know him and you'll discover he's the 'everyday-man' with a twist — relatable yet intriguing. A real perfectionist, he is hardworking, tenacious, and motivated above and above the standard in all aspects of his life. He's intriguing, engaging, and exudes an unexpected attraction.
Travers is a devoted and caring father to four children. He got exclusive custody of his first two (rare now and much more so back then) children with current wife Taesha, all of whom live at The Candy Shop Mansion.
Whatever you think of this man, whether you're swayed by the distorted bias narrative, sensationalized and uneducated media portrayal, or your own limited assumptions based on his social media posts, such as he objectifies women, encourages the resurrection of the alpha male, or he's simply an immoral playboy.
This casual Playboy and businessman Traver Beynon, whose every action defies convention and normalcy, is too preoccupied to care what you think.