The Kashmir Files has broken all the records but the big question is 'Will It Enter To 200 Cr Club?'. The movie that has been carried by the common man shows the power of word of mouth once again.
Despite the release of Akshay Kumar's Bachchan Pandey on Friday, 'The Kashmir Files' maintains its strong box office performance.
On the eighth day, the film directed by Vivek Ranjan Agnihotri has made the highest collection so far (second Friday). With its entry into the club of 100 crores, the film, based on the massacre of Kashmiri Pandits, has earned Rs 120.35 crore.
Normally, most films reach their peak during their first weekend, but 'The Kashmir Files' has earned the most on day eight. According to trade analysts, the best of 'The Kashmir Files' is yet to come. That is, the film has the potential to earn more than 160 crores in 10 days. The Kashmir Files is one of the biggest blockbusters of the modern era of Hindi cinema, and it was made on a shoestring budget of Rs 15 crore.
Bahubali and Dangal's record has been broken
So far on their eighth day, Aamir Khan's 'Dangal' and Prabhas' 'Baahubali: The Conclusion' have done well. 'The Kashmir Files,' on the other hand, has broken the record set by Baahubali 2 and Dangal by earning Rs 22 crore on the eighth day. On the eighth day, Prabhas' film earned Rs 19.75 crore, while Aamir Khan's film earned Rs 18.59 crore.
Bachchan Pandey's Number of screen reduced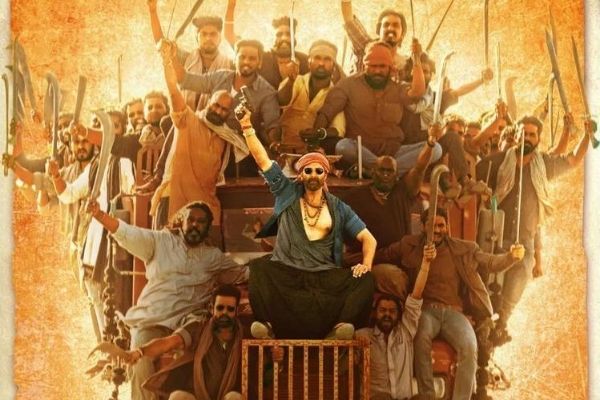 'The Kashmir Files' has received a lot of positive feedback from the audience. The film, which premiered in 600 theaters last Friday, expanded to 2000 screens on Monday.
According to reports, these 2000 screens will be increased to 2500 over the weekend. 'The Kashmir Files,' on the other hand, has entered its second week with 4000 screens, not 2500. Simultaneously, Akshay Kumar's film was scheduled to be released on 2500 screens earlier. At the same time, it has only been released on 2000 screens.