Today is the 18th death anniversary of famous South Indian actress Soundarya. On April 17, 2004, Soundarya was killed in a helicopter crash while she was on her way to Karimnagar from Bangalore for an election campaign.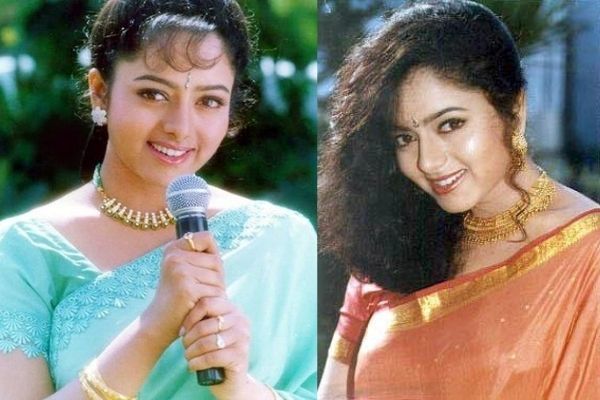 Soundarya was just 31 years old when she passed away.
In 1992, she dropped out of medical school to pursue a career in movies. Satyanarayana, a well-known Kannada producer, and filmmaker was her father and she was born on July 18, 1972. In April 2003, she married her distant cousin Raghu Sridhar, a software developer.
The audience of Hindi films still remembers her because of her powerful acting in the film Sooryavansham. In this film, she worked with superstar Amitabh Bachchan.
K. Sathyanarayana Sowmya, better known by her stage name Soundarya, was an Indian actress who primarily worked in Telugu films, as well as Kannada and Tamil, with a few appearances in Malayalam and Hindi. She won the National Film Award for Best Feature Film in 2002 as the producer of the Kannada film Dweepa.
Read- Actress Bindu aka Mona Darling Turns 81
She has also won three Nandi Awards, two Karnataka State Film Awards for Best Actress, and several Filmfare Awards South for her roles in Ammoru, Pavitra Bandham, Anthahpuram, Raja, Doni Saagali, Dweepa, and Apthamitra. She was one of the highest-paid actresses in Telugu cinema, appearing in over 100 films over a 12-year period.
Philanthrope
Soundarya has established three orphaned children's schools in Bangalore in her father's name. Following Soundarya's death, her mother Manjula established other schools, institutions, and orphanages in Bangalore under the name "Amarsoundarya Vidyalayas."