Sinéad O'Connor deleted her Twitter account after sharing a series of disturbing messages on Thursday, only to return an hour later to reassure her followers and reveal that she was hospitalized.
"I'm now on my way to the hospital with the police." "I apologize for worrying you," the Irish singer wrote. "I'm lost without my son, and I despise myself." For the time being, the hospital will assist me."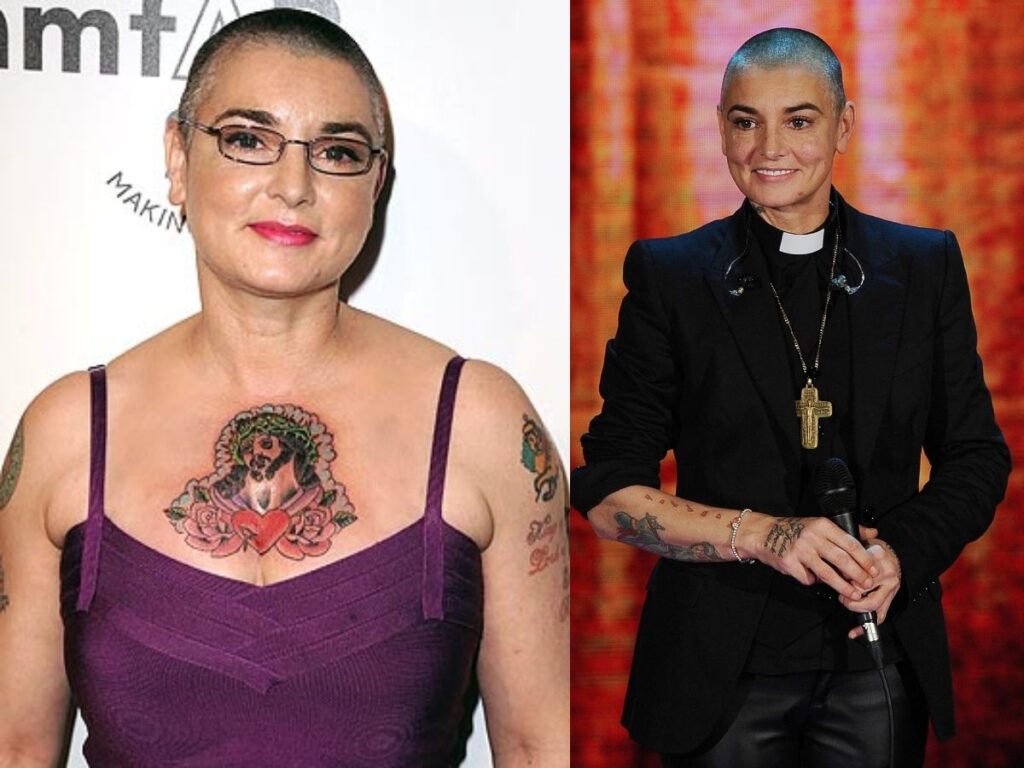 Shane O'Connor, Sinéad O'Connor's 17-year-old son, was discovered dead last weekend after leaving the hospital where he had been admitted. Her mother began by criticizing hospital staff and local authorities, before publishing a series of "tweets" on Thursday, January 13, in which she claimed responsibility for her son's death and confessed that she did not want to live any longer.
Sinéad O'Connor revealed earlier this week that her son was a Hindu and that she had written in a suicide letter that she wanted a traditional funeral with only her parents present.
This is not the first time Sinéad O'Connor has addressed serious mental health issues in public. She revealed that she had been diagnosed with bipolar disorder in interviews on American television five years ago, which was later denied by other doctors.