Shilpa Shetty was granted relief by a court in a humiliating case brought against her by Hollywood actor Richard Gere, who kissed her at a Rajasthan event in 2007.
According to Metropolitan District Judge Kitaki Chavan, Shilpa Shetty clarified her position soon after the incident. After reviewing the police report and the documents submitted, the judge was convinced that Shilpa's allegations were without merit and thus exonerated her of the charges.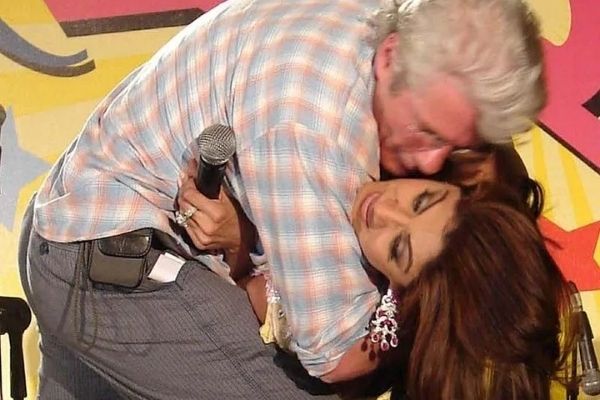 Following the incident, three cases of obscenity were filed against the actors, two in Rajasthan and one in Ghaziabad. According to reports, the Supreme Court granted him permission to take the case to Mumbai in 2017.
Read- Namrita Malla Zenith- Do Ghoont Actress Biography
The actress had applied for discharge under sections 239 (discharge after consideration of police report and documents) and 245 (discharge after consideration of evidence) of the CPC through her lawyer, Madhukar Dalvi.
Her requests stated that the charge was brought against her "only because she did not resist when accused Richard Gere confessed to her," and that she was not a conspirator or perpetrator of the crime.
Shilpa made headlines last year when her husband, Raj Kundra, was arrested in a pornography case. The businessman is currently being held on bail.
Meanwhile, Shilpa was most recently seen in "Hungama 2," in which she co-starred with Paresh Rawal, Meezaan, and Pranitha Subhash. The film received mixed reviews after it was released on the OTT platform.