The date for the release of late actor Rishi Kapoor's final film, 'Sharmaji Namkeen,' has been announced. The film's creators have shared two new posters on social media.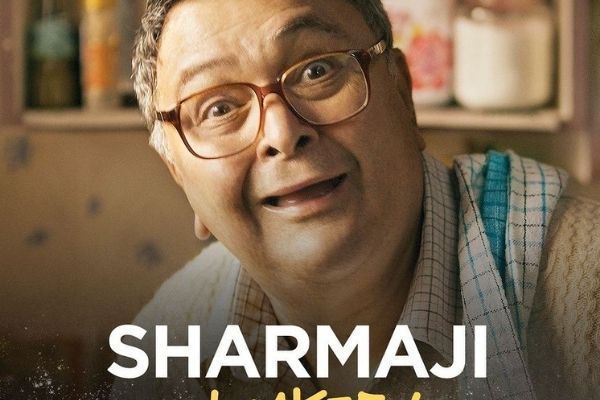 Sharmaji Namkeen release date
According to the poster, the film will be available on the OTT platform Amazon Prime Video on March 31. Amazon India wrote, "all rise, for the first time 2 legends have arrived to cook up something namkeen and add some spice to your life".
Apart from the late Rishi Kapoor, the film is directed by Hitesh Bhatia and stars Paresh Rawal, Juhi Chawla, Suhail Nayyar, Taruk Raina, Satish Kaushik, Sheeba Chadha, and Isha Talwar in lead roles.
Read- Arbaz Knan's Girlfiend Giorgia Andriani Age, Wiki, Husband, Movies and Networth
Let us inform you that Rishi Kapoor died on April 30, 2020, halfway through the film's production. Following his death, Paresh Rawal played his character and finished the film's remaining filming.
How Rishi Kapoor Died
Rishi Kapoor died in 2020 after a two-year battle with cancer. After about a year in New York, he received his bone marrow transplant and returned to his home country.
He died of leukaemia, according to reports. He also showed signs of multiple myeloma. This is a blood cancer that develops in the bone marrow.
Obese people are more likely to develop multiple myeloma or bone marrow cancer. Its risk increases significantly after the age of 50. Please tell us more about these diseases.