Sukesh Chandrashekhar had previously targeted Sara Ali Khan and Jhanvi Kapoor in addition to Jacqueline Fernandez. This has come to the forefront of the ED investigation.
There have been new revelations concerning Sukesh Chandrashekhar, who is accused of defrauding the government of 200 crores. Sara Ali Khan was also on Sukesh's hit list, according to this report. Sukesh Chandrashekhar, Jacqueline Fernandez, Nora Fatehi, and three other actresses were also on his hit list, according to an Enforcement Directorate investigation. Sara Ali Khan, Jhanvi Kapoor, and Bhumi Pednekar have all been mentioned in this.
Sukesh gifted a BMW car to Canadian-born dancer and Bollywood actress Nora Fatehi, according to the ED's investigation report. Simultaneously, he lavished gifts worth approximately Rs 10 crore on Sri Lankan-born actress Jacqueline Fernandez.
Saif Ali Khan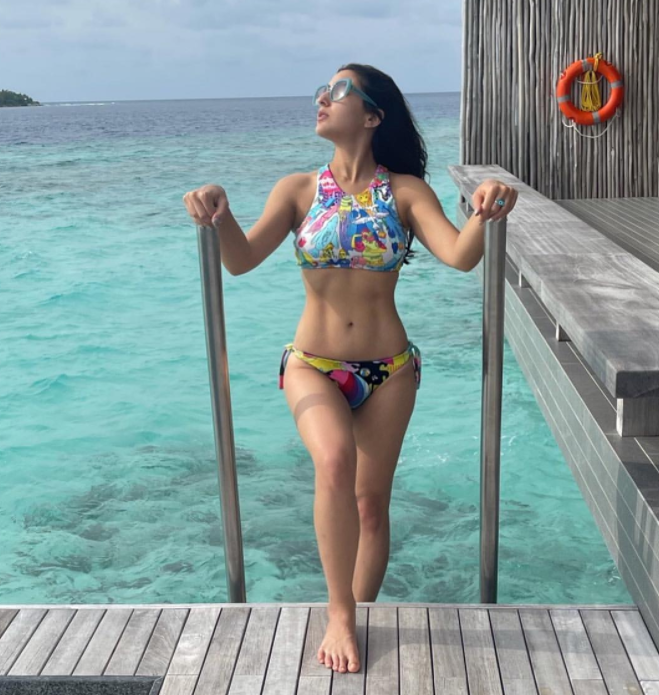 Sukesh has cast Sara Ali Khan, Jhanvi Kapoor, and Bhumi Pednekar in the lead roles. Sukesh targeted Sara Ali Khan in May 2021. Sukesh messaged Sara Ali Khan via WhatsApp on May 21. Suraj Reddy was his name, and he introduced himself to Sara. Sukesh stated in these messages that he wanted to give Sara a car as a family gift.
She also stated that her CEO, Mrs Irani, attempted to contact her several times but was unable to do so. Mrs Irani is a Sukesh Chandrashekhar associate who used to persuade actresses to meet with Sukesh. Pinky Irani introduced Sukesh to Jacqueline Fernandez.
Suraj Reddy aka Sukesh kept messaging Sara Ali Khan. He also continued to offer them expensive gifts. Sara Ali Kan has been questioned by the ED about these gifts. Sara had written to the ED on January 14, 2022, in which she stated that she would continue to refuse gifts to Sukesh, but he refused. Sara, defeated, asked Sukesh to send her a box of chocolates, along with Frank Muller's watch. This watch costs lakhs of rupees in India.
Jhanvi Kapoor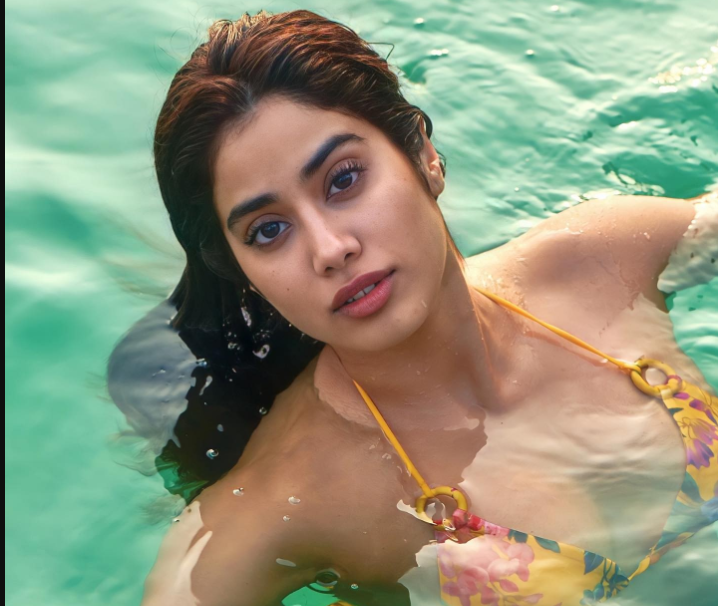 Sukesh has also targeted Bollywood actress Jhanvi Kapoor through his wife Leena Maria Paul. Sukesh's wife gave Jhanvi the entire Rs 18 lakh. This is the same money Sukesh stole from the wife of a jailed Delhi businessman. Leena Maria Paul approached Jhanvi by taking over the salon (Nail Artistry). On July 19, 2021, he invited Janhvi to the salon's grand opening in Bangalore.
Read- Poonam Pandey is the 3rd contestant in Lock Upp: Badass Jail, Atyaachari Khel
Jhanvi went to Bangalore to integrate their salon without Sukesh and Leena's knowledge. Leena paid Jhanvi a professional fee of Rs 18.94 lakh, which was deposited directly into the actress's account. Jhanvi told the ED that, in addition to the money, Leena's mother gave her a Christian Dior tote bag at the event. Jhanvi has provided the ED with her bank account information as well as her own statement.
Bhumi Pednekar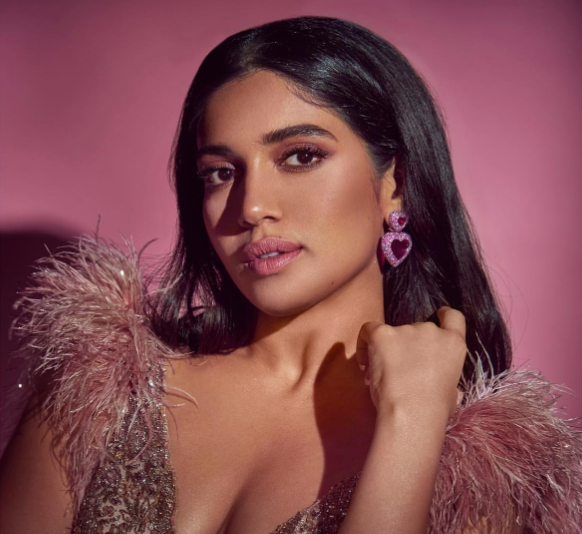 Sukesh Chandrashekhar has also targeted Bhumi Pednekar. Pinky Irani walks up to Bhoomi. Pinky introduced herself to Bhumi as the Human Resources Manager of Nude Express Post. The year is 2021. Pinky told Bhumi that Sukesh Chandrashekhar, the group chairman of her company, is a big fan of hers. He wishes to speak with her about a major project. Sukesh also wishes to present them with a car.
Sukesh Chandrashekhar contacted Bhumi the next day and introduced himself as Shekhar. Shekhar alias Sukesh claimed that his friend Miss Irani had told him to give the project and the car as a gift.
Pinky Irani messaged Bhumi in May 2021, saying that Sukesh is a billionaire and that he wants to give her a car because she likes to give gifts to her friends. Sukesh also contacted Bhumi on the same day, introducing himself as Suraj from NE Group. Bhumi informed the ED that she had not received any gifts from Sukesh Chandrashekhar, also known as Suraj and Shekhar.