Sabrina Lewis, 24, is unmistakably an equestrian. She is also the new Miss California USA. She is the daughter of Richard Lewis.
She is the official entry for Miss USA 2021 from the state of California. She is a pet lover and loves to ride horses. Her official Instagram account is 'bribrisweet' and she ha currently has 4K followers.
Sabrina went to East Coweta High School in Sharpsburg, Georgia, United States. She is one of the contestants apart from 50 others for Miss USA 2021.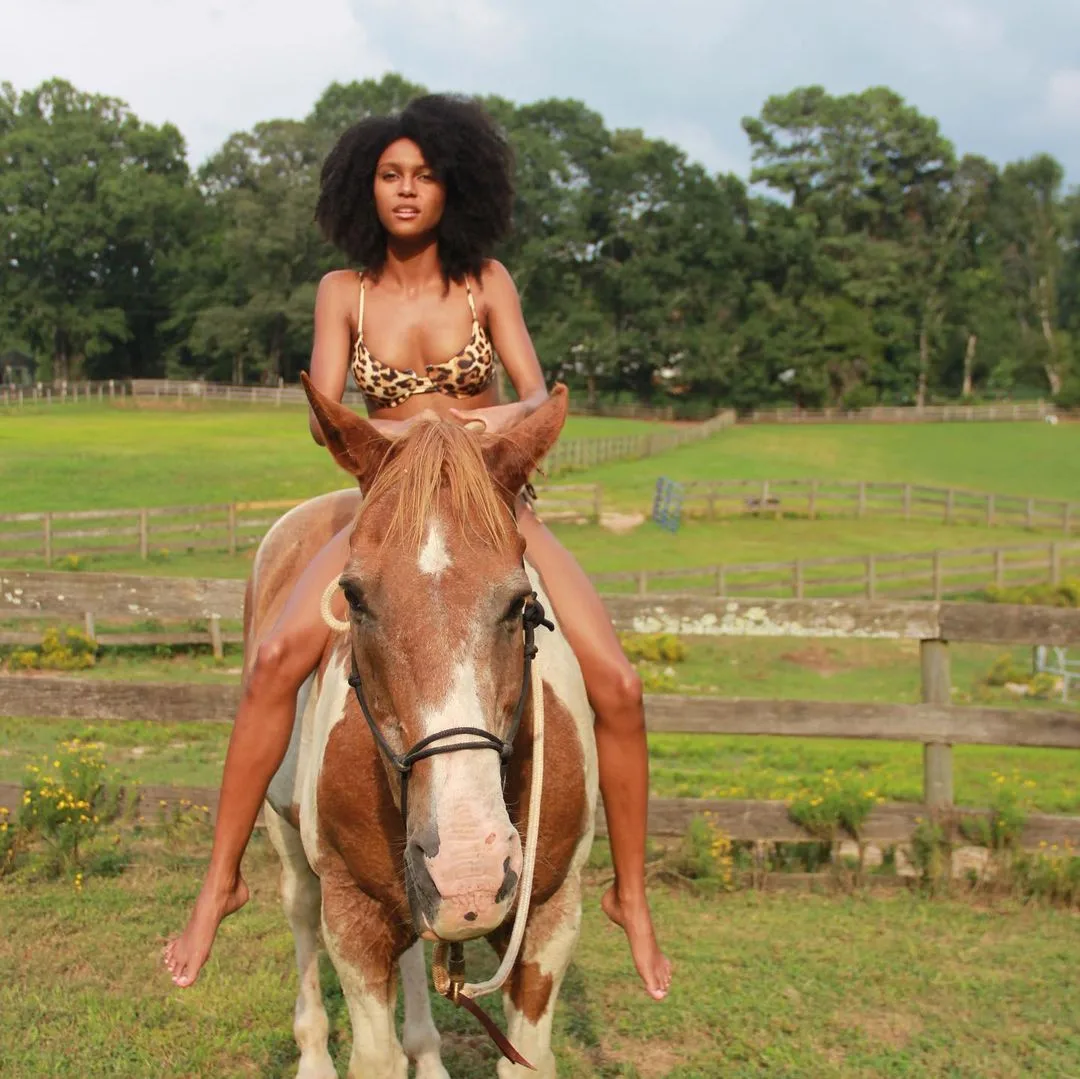 Reaf- Cassidy Jo Jacks: Miss Arizona USA and Miss USA 2021 Contestant
Interesting facts about Sabrina Lewis
She was born in Berkeley, California, USA.
She holds a USA citizenship.
She was unable to make it to the top when she competed in Miss Georgia Teen USA 2014.
When she competed in Miss Georgia Teen USA 2016, she came in 16th place.
She visited Nassau, Bahamas, in April 2018.
She visited Saint Thomas, U.S. Virgin Islands, in September 2018.
She will graduate from the University of California, Berkeley's Haas School of Business in 2020.
She is an avid horse rider.
She is persuing her master's degree in public administration at the University of Georgia in Athens, Georgia, in July 2020.
She placed 15th in the Miss California USA 2020 competition.
She finished third in the Miss Georgia USA 2021 pageant.
On September 12, 2021, she represented Berkeley in Miss California USA 2021, competing against 86 other candidates at the San Gabriel Mission Playhouse in San Gabriel, California, and winning the crown.
When she was crowned Miss California USA 2021, she was 24 years old.
She will represent California in Miss USA 2021 on November 29, 2021, at the Paradise Cove Theater at River Spirit Casino Resort in Tulsa, Oklahoma, USA.
She will graduate from the University of Georgia in 2022.