RRR OTT Release: RRR, directed by SS Rajamouli, continues to dominate the box office. The film has grossed more than 800 crores worldwide. Jr NTR, Ramcharan, Alia Bhatt, and Ajay Devgan star in the film. People are so enamored with this film that it is still selling out theaters in its second week.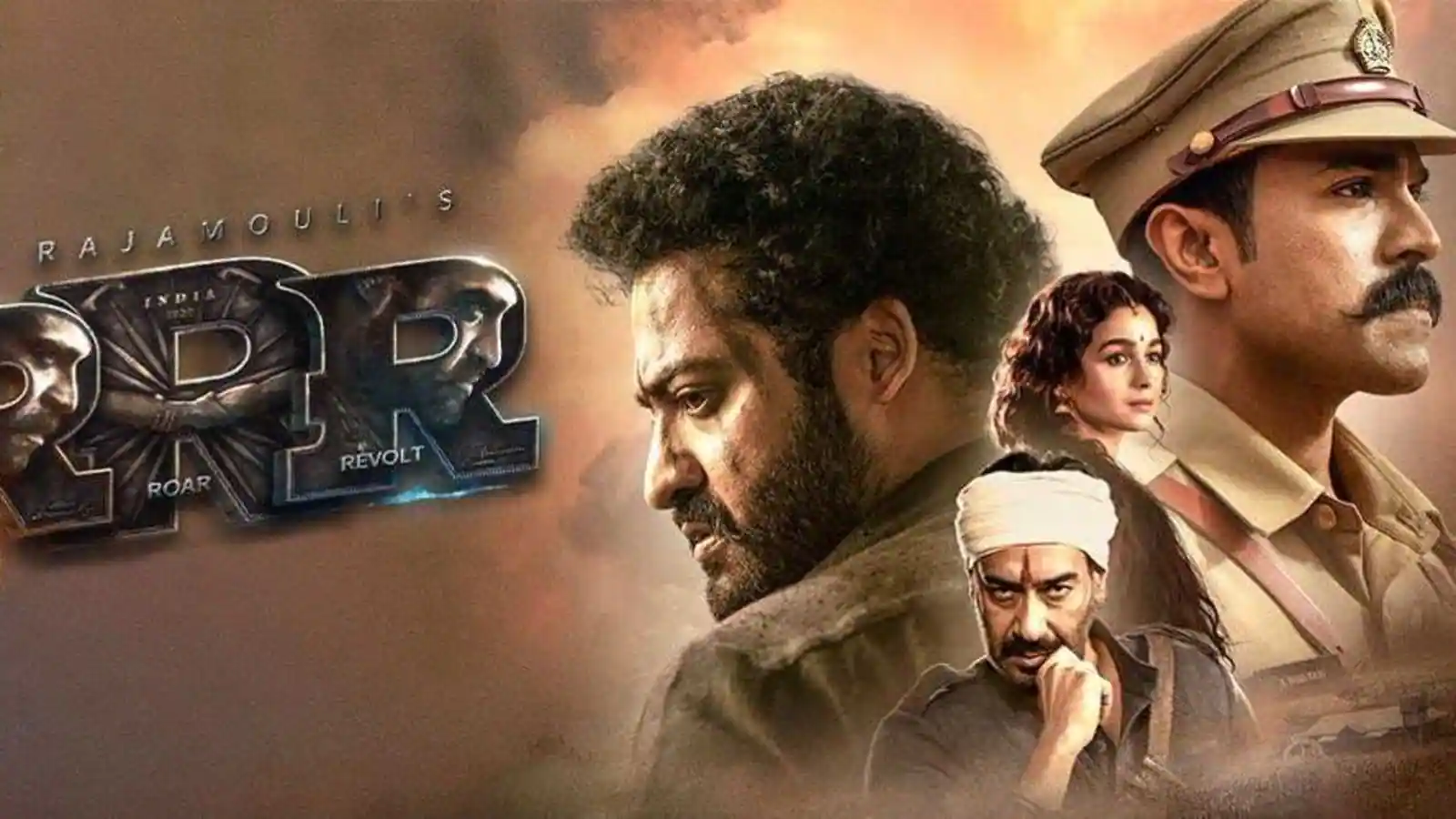 RRR OTT Release
Those who were unable to see it on the big screen of the cinema. They can't wait for it to be available on OTT. So, we're happy to inform you that your wish will be granted very soon.
Yes, 'RRR' will soon be available on not one, but two OTT platforms. Zee5 will broadcast the film in regional languages. RRR can be seen on Zee5 in Telugu, Tamil, Malayalam, and Kannada, according to the information received.
After two months of release, the film will be available on Zee5, i.e. on OTT on May 25 in all languages except Hindi. Despite heartbreaking news for Hindi audiences, RRR will not be available on OTT in Hindi for the time being.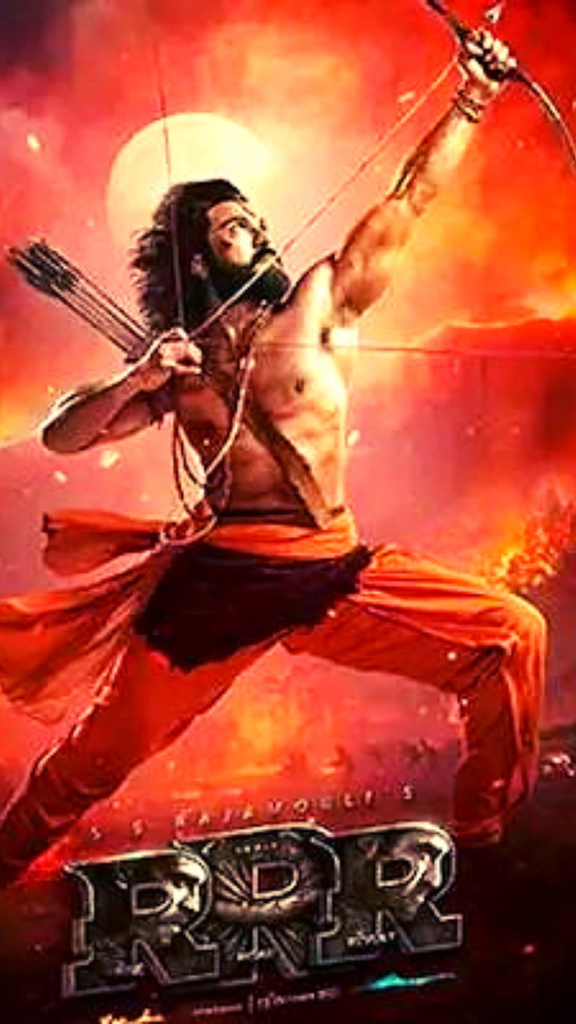 RRR's producers have also decided not to release it on OTT as soon as Allu Arjun's 'Pushpa – The Rise'. The film is doing well in the Hindi belt and is on its way to crossing the 200 crore mark. In such a case, the creators do not appear to be in the mood to take the risk of releasing it on OTT so soon.
According to reports, the Hindi version of RRR may be released on Netflix, while the film may be released on OTT after about three months, or until June 25. Let us tell you that RRR's visual effects are extremely popular. Since its release, the film has broken numerous box office records.