You must be confused reading the headline and must be thinking what is the connection between the 'Pam & Tommy' series and Bhagavad Gita. So don't worry we will explain you completely in this post.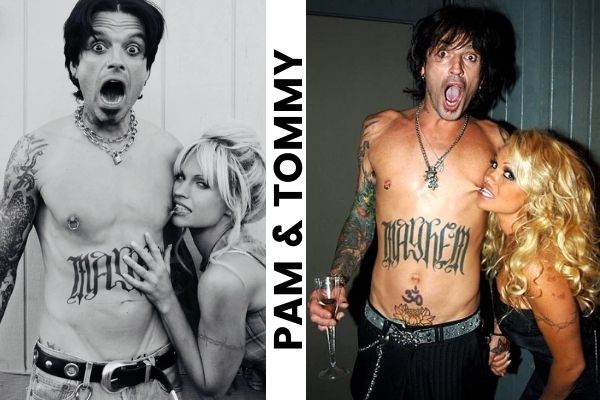 Pamela Anderson and her then-husband Tommy Lee were at the centre of a scandal in the late 1990s when a safe containing an almost hour-long private tape filmed during their honeymoon was stolen by a disgruntled former employee who leaked the tape to the public.
The first 8 episodes of the HULU series Pam & Tommy made on the event has been released on Wednesday and the public is going crazy to revisit the whole saga.
Pam & Tommy connection with Bhagavad Gita
The whole events start when Motley Crue drummer Tommy Lee fires the worker and contractor working at his mansion citing dissatisfaction with work and without paying their dues.
When both the contractor and worker were seen discussing what to do next and how to get their money.
The contractor tells that they should put Tommy Lee in court. But on this, the carpenter refuses, keeping his opinion and this is the story of Bhagavad Gita.
Carpenter tells the contractor that Tommy Lee will have to face his karma. If you do not know what is Karma, then let us tell you that Dharma is a very important chapter or topic of the Bhagavad Gita. According to the Bhagavad Gita, the karma that a person does in his life, that karma later returns to make his life good or bad. That is, if you do good deeds, you will get the fruits of them, and if you do bad deeds, you will also get their fruits.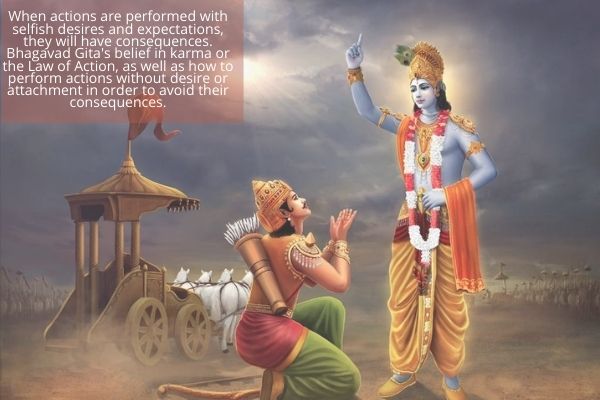 It has also been shown in the web series that both of them name their operation as Operation Karma.
So if you haven't seen this series yet, then hurry up and watch. And yes, by commenting, you will definitely tell them how you liked the series and this tickle.