Naina Ganguly is an Indian actress who has appeared in films in both Hindi and Telugu. On April 17, 1994, Naina Ganguly was born. There isn't much information about his mother and father.
Naina will be seen in the movie Dangerous directed by Ram Gopal Varma with Anketa Maharana or Apsara Rani. The movie also stars Rajpal Yadav, Gordhan Singh etc. The movie is scheduled to release on April 8th and also she will be seen in the MX Player web series Dhahanam which will be released on 14 April.
She is from Bengal and follows Hinduism. She is a Lord Ganesha enthusiast. In 2022, Naina Ganguly will be 28 years old.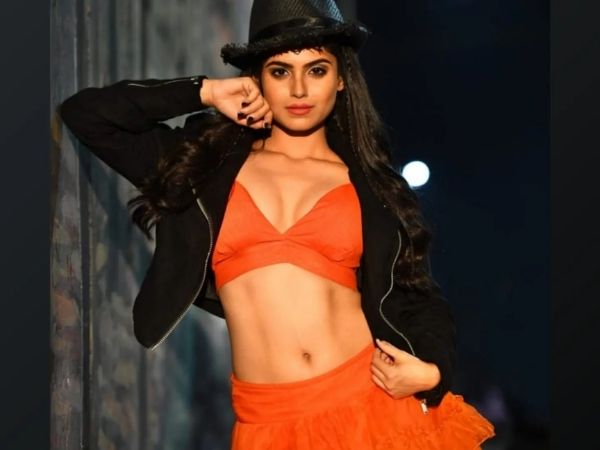 Naina made her Telugu cinema debut in Vangaveeti, a biography of senior politician Vangaveeti Mohana Ranga, in 2016.
She portrayed the character of a daughter in the 2017 Hindi short film "Meri Beti Sunny Leone Banna Chaahti Hai," and since then, people have been familiar with and recognise her.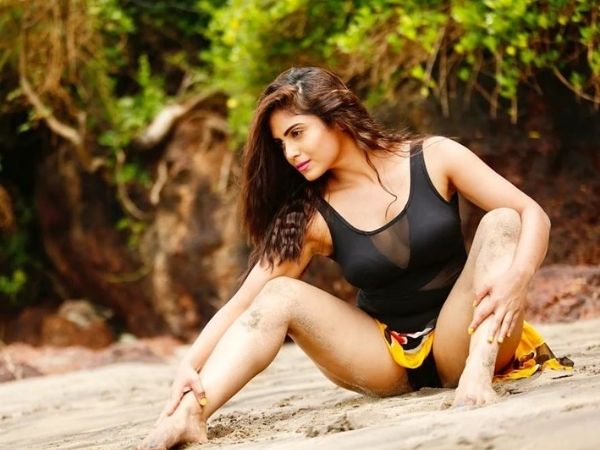 In 2018, she earned a name for herself by appearing in the Bengali web series Charitraheen.
Naina Ganguly is an Indian actress who has appeared in films in both Hindi and Telugu.
Aside from performing, she has walked the runway for fashion shows such as Kerala Fashion Runway in 2018.
Naina Ganguly favourite things
Swimming and strolling are two of Naina Ganguly's favourite pastimes. Salman Khan is her favourite actor, and her favourite colour is red.
Movies and web series
Vangaveeti – 2016
Meri Beti Sunny Leone Banna Chaahti Hai – 2017
Characterless – 2018
Charitraheen 2 – 2019
Johar – 2020
Charitraheen 3 – 2020
Beautiful: An Ode to Rangeela – 2020
Here are a few facts about Naina Ganguly
Naina Ganguly, a Lord Ganesha devotee, attributes her achievement to her mother. She has an older brother as well.
Naina Ganguly is unmarried, and no information is available about her boyfriend.
Naina Ganguly is also active on Instagram, where she frequently shares her daring photographs.
Naina portrays herself as a daring actress in front of the camera, yet she is quite the opposite off camera.
Aside from her professional career, Naina is a talented dancer.
Naina is also a contestant in the 2018 "Kerala Fashion Runway."
Emraan Hashmi's kissing style for Naina is so renowned among her followers that she is known as the female Emraan Hashmi.
Naina has a goal in mind: she wants to be like Mother Teresa. She hopes to open an old age home in the future.
Koyel Mallick and Raima Sen, in Naina's opinion, are the most fashionable women in the Tollywood business.
Naina is another actress that is well-liked by her fans and makes an effort to respond to them.