Urfi Javed Vs Kashmera Shah: Urfi Javed, an actress who is frequently discussed on social media regarding her fashion style, continues to make news for her problems. Urfi has been in talks for several days about his ongoing conflict with Sussanne Khan's sister Farah Ali Khan.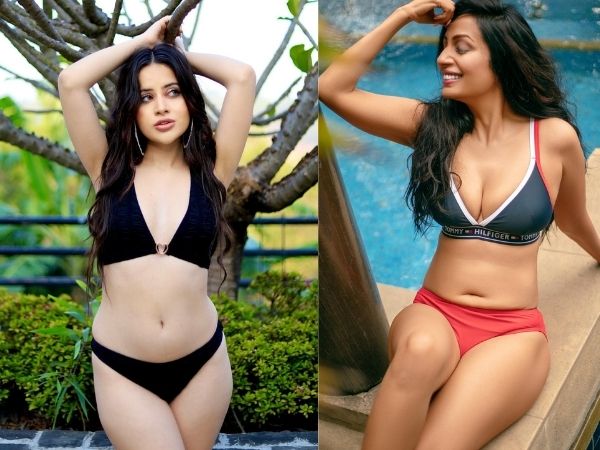 Farah had actually commented on Urfi's fashion style in a social media post. In such a case, Urfi provided an appropriate response to Farah via the post.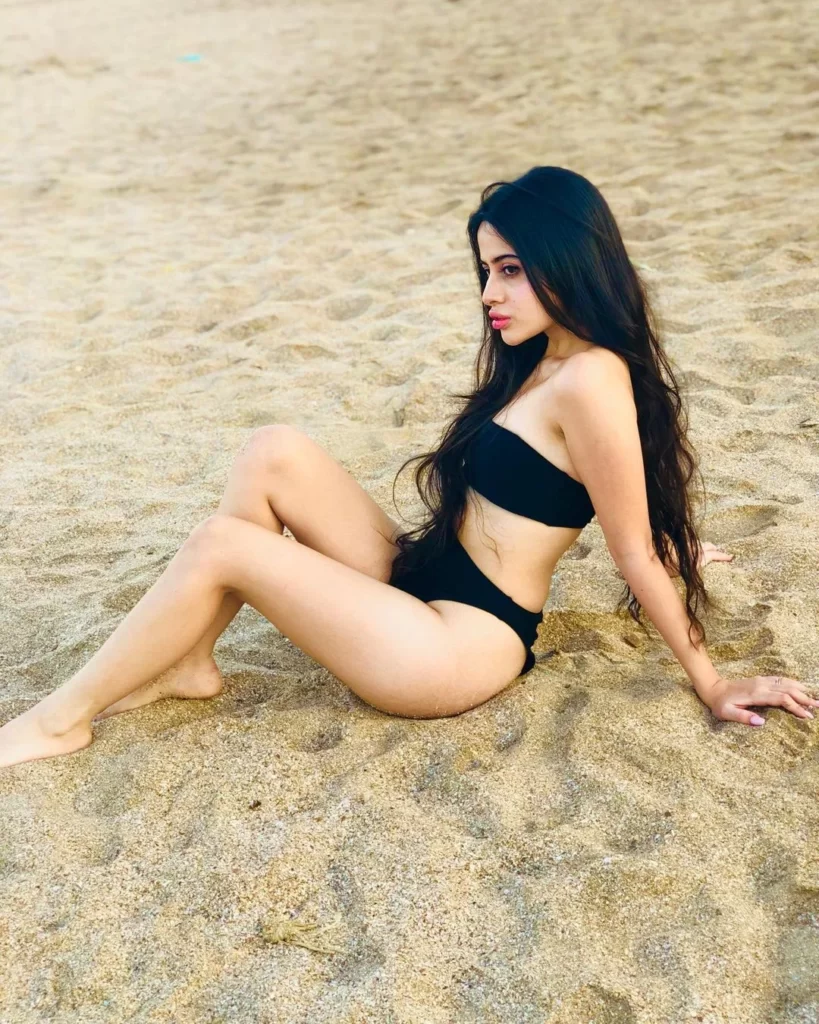 Urfi Javed Vs Kashmera Shah
Meanwhile, actress Kashmira Shah shared her thoughts on the subject.
Kashmera Shah told a website that Urfi Javed is just renowned on Instagram. Urfi Javed has now responded to Kashmira's remark. Urfi recently provided a fitting response to Kashmera Shah while speaking to the paparazzi.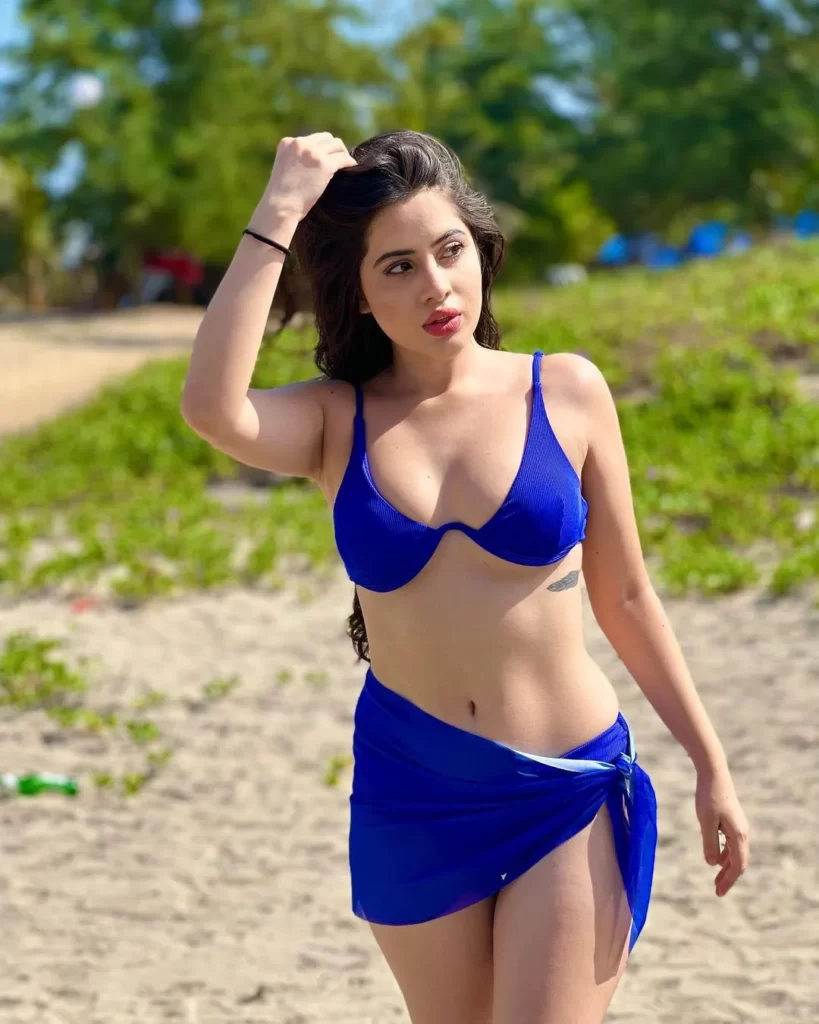 She has even stated that Kashmera is not renowned on Instagram or in real life.
Urfi is seen in an Instagram video, provided by Viral Bhayani, reversing Kashmera Shah's claims. Yes, I have read what he stated about me, Urfi said in the video. Fill in the blanks with any valid point in whatever statement you've made. Urfi goes on to add that I am famous just on Instagram and not in real life. But you're nowhere, so what's the point?
Actually, while speaking to a website, actress Kashmira Shah stated regarding Urfi, "I don't talk about people who have no professional experience and are simply famous on Instagram."