Noted Indian singer and composer Bappi Lahiri has passed away. He breathed his last in Mumbai hospital. His original name was Alokesh Lahiri, but everyone used to call him Bappi Da. He was around 70 years old.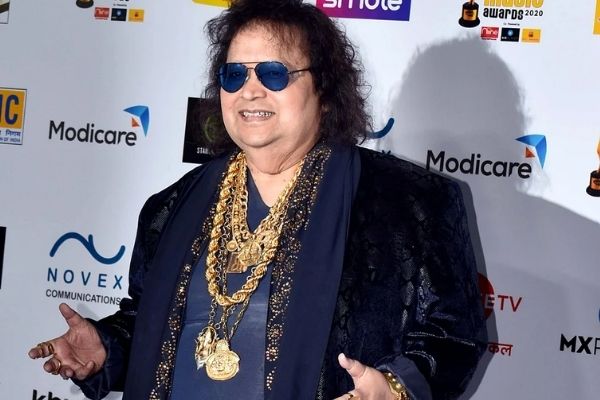 Apart from being an excellent music composer, Bappi Lahiri is a wonderful singer too.
According to the information coming in the media, Bappi Lahiri's health had suddenly deteriorated on Tuesday night. After which he was admitted to the hospital in Mumbai. Doctors tried their best to save him, but his health kept deteriorating.
It is worth noting that Bappi Lahiri was living very ill for some time. He had been coming to the hospital for a long time. Let me tell you, last year he also came under the grip of Corona. At the beginning of the new year, the music world has suffered two major jolts. First Swar Kokila Lata Mangeshkar and now Bappi Lahiri passed away.
Bappi Lahiri was born in 1952 in Calcutta, the capital of West Bengal. His family has been associated with classical music. His father, Aparesh Lahiri was a famous Bengali singer, his mother Bansari Lahiri was also a musician. At the age of 19, he started working as a music director. The credit of bringing pop music to Indian music goes to Bappi Lahiri.