Miranda Fryer, an Australian former actress, died tragically at the age of 34.
Her family confirmed to TV Tonight that she died in her sleep on Thursday at her home in Glen Iris, Melbourne.
The cause of death has not been revealed, but she is thought to have died as a result of 'heart problems.'
Miranda, who trained as a nurse after retiring from show business, was a child star on the long-running soap Neighbours as Sky Mangel.
Sky was the on-screen daughter of actors Mark Little and Linda Hartley-Clark, who played Joe Mangel and Kerry Bishop, respectively.
Miranda appeared on the popular Australian show from 1989 to 1991.
She debuted on Neighbours at the age of 18 months and was the first child actor to be cast in the show.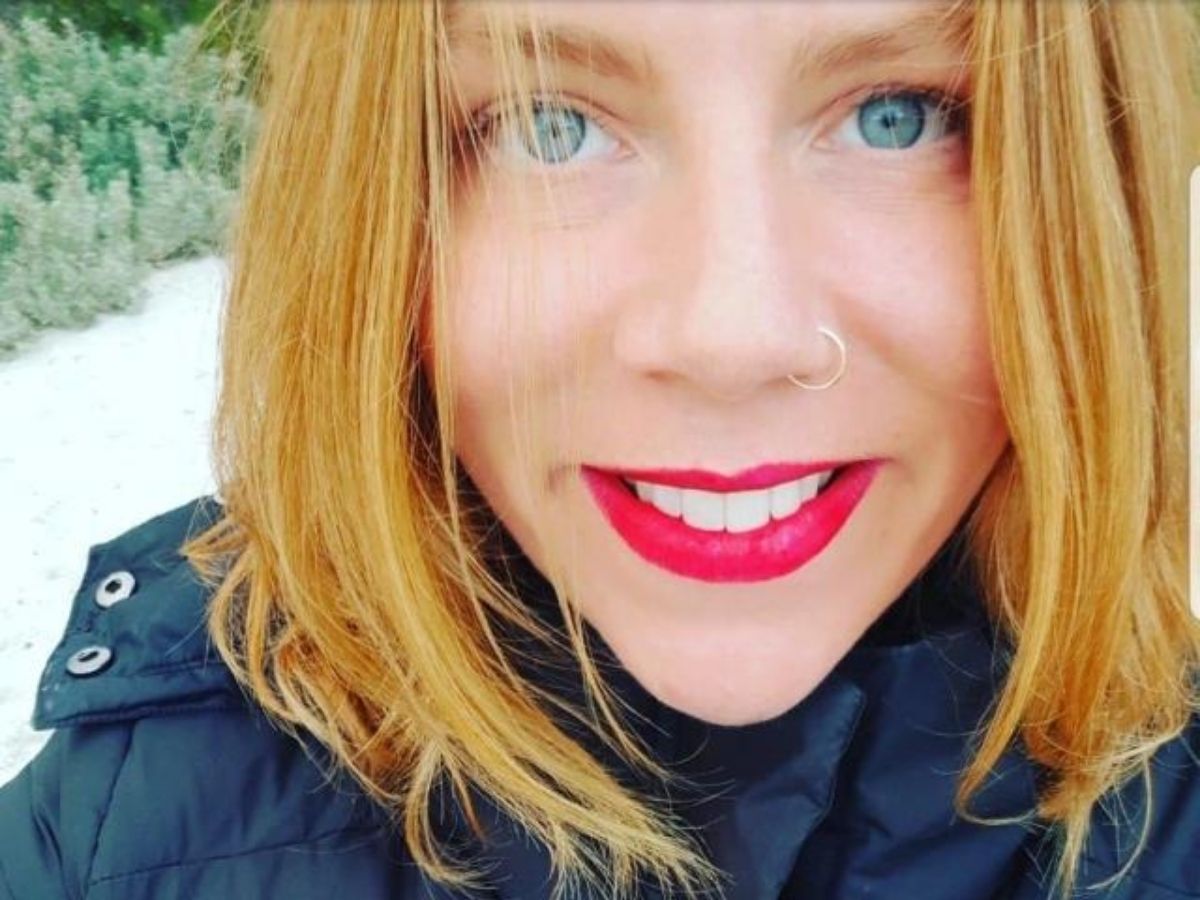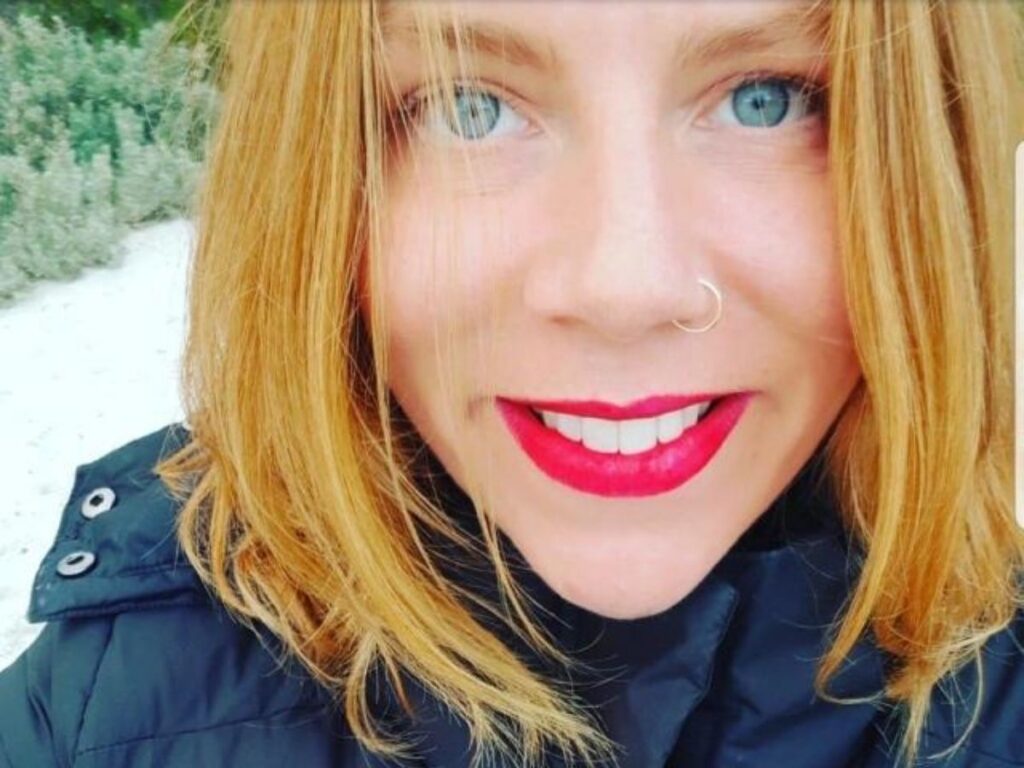 Miranda never pursued a career in acting after her time on Neighbours.
During the Covid-19 pandemic, she was finishing her nursing degree at Monash University in Melbourne.
Miranda was later offered a post-graduate position in the neuroscience department at Monash Hospital, and she was scheduled to begin work on February 7. She was also thinking about getting a master's degree in that field.
She planned to marry her fiancé, Arthur Pothitis, in a beachside ceremony in Aspendale, Melbourne, in November 2020, and she was excited to start a family.
'True soulmates, Miranda and Arthur were making plans to start their family when one day last week she went to sleep and never woke up,' her family said in a statement. We have no idea why.
'She had been having some heart problems. Maybe her lovely persona was just too good for this world. We will cherish the memories she has left us and mourn her loss for the rest of our lives.
'A lovely child, a stunning adolescent, lovely on the inside and out… a woman who has given and received so much love and happiness So many friends, so much to offer the world, all gone.'
Traci Hunter, Miranda's mother, told the Herald Sun, 'She was the most wonderful daughter.' She was filled with zeal and enthusiasm for life.
'She was a truly kind and loving person, almost too good to be true – obviously too good to be true because she was taken from us so young.'
Miranda's family is awaiting the results of the coroner's investigation.