Much has been said and written about actor Kim Seon Ho and his relationship with his ex-girlfriend Choi Young Ah in the aftermath of the Korean film industry's abortion controversy. Kim Seon Ho is one of the leading actors in the Korean film industry.
However, all may not be as it appears in the numerous reports released by Korean news portals. According to the most recent Dispatch reports, star Kim Seon Ho may have planned to marry his now ex-girlfriend. Both are in touch as per some media reports.
The actor is shown declaring his love for the lady and even suggesting that they marry in a series of communications obtained by the news portal.
Also Read- Former Miss Kerala Ansi Kabeer and Runners up Anjana Shajan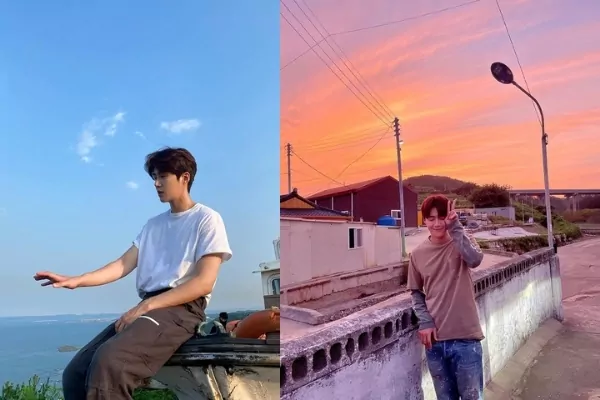 "Whatever happens, Babe, I will accept responsibility. So don't be concerned. Return home and rest." Kim Seon Ho is seen consoling his then-girlfriend.
"We should tie the knot. "But it's okay. You can't go anyplace now. We can work it out and get through this together. I've never known someone who I adored as much as you "The actor's messages should be read aloud.
The article also indicated that the actor was debating whether he should pursue a film deal he had recently signed. According to the message, "I don't want to jinx it, but I recently secured a film deal. If I cancel, the money aspect is the first thing that comes to mind haha. Pathetic. However, it is possible that it is irrelevant. I'm just thinking about it because my parents will understand, even if they're surprised."
The newly discovered texts paint a very different story than the ones that were previously claimed. According to the news outlets, the actor's ex-girlfriend stated that when she notified him about her pregnancy, he gave her a "thrashy answer."
The lady's pregnancy was confirmed on July 24, 2020, and she cried when she spoke to the star. She claimed that the singer gave her a trashy reaction, but this, according to acquaintances, was far from reality.