Kate Moss has turned 48 but the actress still looks as youthful as a lady in her 20s. She rose to prominence in the early 90s and her collaboration with Kalvin Clein made her a style icon.
The key to such success lies in a perfect compendium of youth, beauty and personality. Ingredients that the model seasons with a pinch of luck. In fact, Kate Moss landed on the catwalks by chance. An agency scout, Sarah Douglas, discovered her at JFK airport when she was just 14 years old.
Unlike many other celebrities, Kate Moss does not have a personal Instagram account though her agency has one.
Read- Rachel Nagy, the frontwoman of the Detroit Cobras, has died, according to the band
Kate Moss Life
From that moment, Kate Moss embarked on a dazzling career towards the zenith of her profession as a model: cover of the most prestigious fashion magazines, muse of [Calvin Klein], star of music videos and movies. Such successes are just mere brushstrokes of her extensive resume. Proof that she has reached the top is the generous amount she earns for each day of work.
Although her beginnings were difficult, her mischievous girl's look always opened doors for her. She wasn't perfect. Her physique was far from the established aesthetic canons. But she radiated freshness, a scorching charm that made her irresistible even on the catwalk, where a sine qua non-condition to parade is to be at least 1.75 meters tall. In contrast to her scant 1.70 height, the top model had perfect measurements (83-57-88); long brown hair and slanted honey-coloured eyes that sweetened her angular features.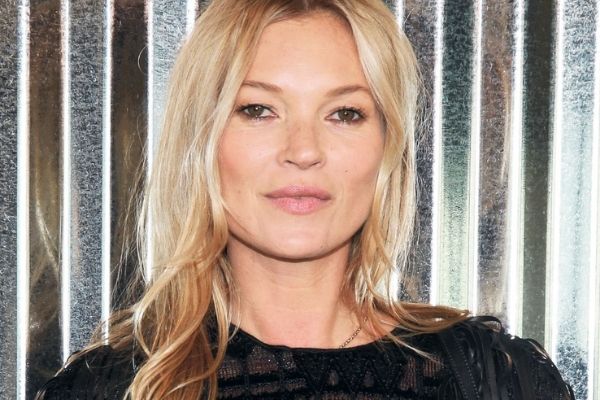 Undoubtedly, Kate Moss is not a static and inert beauty like other mannequins. Her face reflects the essence of a stormy interior. Her controversial personality exudes from every pore of her skin. She is the top rebel.
Born on January 16, 1974, in Surrey (England), Kate Moss has decided to abandon her turbulent life and the excesses of alcohol and drugs. "I entered a detox clinic of my own free will. I realized that I couldn't go on like this. There was only one thing for me: parties, parties and parties, with a lot of alcohol and many other crazy things. Now, I'm out and in full swing. shape".
Gone is the debauchery of those times, in which she lived with [Johnny Depp]. The actor has repeatedly confessed that Kate Moss has been one of the most important women in his life. "I've never been so attracted to a woman. What was between us was very pure. Honestly, I think that after the breakup with Kate I really discovered what loneliness was." And is that Kate Moss is a special girl.