43 years old Kanika Kapoor, the 'Baby Doll' singer, is getting married for the second time. Kanika is expected to go seven rounds with an NRI businessman in May of this year, according to reports. Their wedding date, however, has yet to be revealed. Kanika's fans appear to be overjoyed with the news and are congratulating her on social media.
Kanika Kapoor is set to marry Gautam in May
Kanika is getting married in May to an NRI businessman named Gautam. Kanika and Gautam have been dating for a year now. Both are expected to marry in London, according to media reports. At the same time, when Kanika was asked about it, she neither confirmed nor denied it. "Sorry, no comments," Kanika said.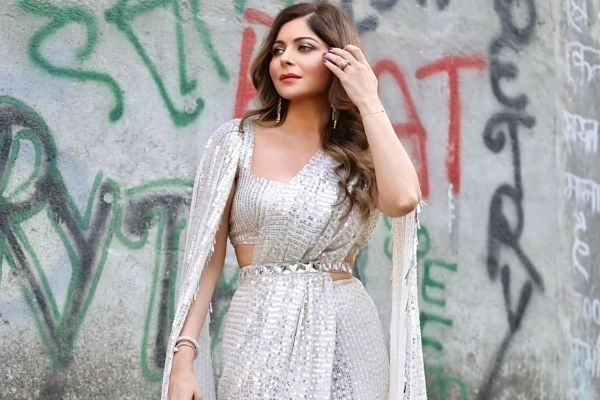 Kanika first marriage
Kanika married NRI businessman Raj Chandok when she was only 18 years old. Ayana, Samara, and Yuvraaj are Kanika and Raj's three children. Kanika was born and raised in Lucknow but moved to London after her marriage in 1997. After 12 years, everything was fine until she began to have disagreements with her husband. Kanika left her husband's house and returned to Lucknow in 2010 after the relationship became strained. Then, in 2012, she divorced Raj.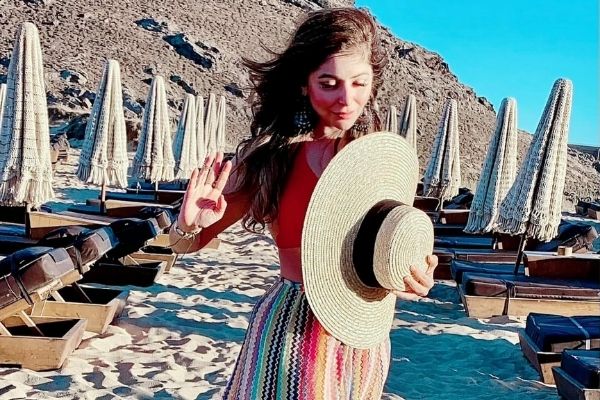 Read- The hot and happening Shama Sikander
Kanika Career
Kanika relocated to Mumbai after her divorce to further her music career. He was given the opportunity to perform for the first time in the song 'Jugni Ji'. Kanika provided the voice for the song 'Baby Doll,' which was filmed on Sunny Leone in 2014. The song 'Baby Doll' became an instant hit upon its release. Kanika's popularity skyrocketed following the release of her debut single. She also won the Filmfare Award for Best Female Playback Singer for her efforts. Kanika has had many hit songs since her first, including 'Chittiyan Kalaiyan' and 'Desi Look.'
Covid in 2020
Kanika Kapoor was constantly in the news in March 2020. In fact, she was the first Bollywood celebrity to contract corona infection. She returned to India from London with a positive Kovid-19 report. Kanika Kapoor was accused of attending parties and meeting people after returning from London instead of quarantining herself. During this time, Singer encountered numerous difficulties.
Kanika Kapoor and her family were both targeted by trolls at the time. The singer told the media, "It was a shock to my family and my children in London." I wouldn't be able to see him for four months. On social media, his family was receiving threatening messages and phone calls. Some of them even encouraged them to commit suicide.
'Today, I am strong, but I was scared of what I saw around me,' Kanika Kapoor added. False stories have caused me a great deal of pain. I was perplexed. I didn't respond for a long time because I was at a loss for words. I knew no one was going to listen to me.
Kanika Kapoor was the most searched in 2020
Google recently released data from its year-long search results. This data has revealed how much time has been spent searching for which Bollywood celebrity. So it was discovered that singer Kanika Kapoor was the most searched for in 2020. Kanika Kapoor was extensively searched because she was the first to be infected with the Corona virus.